HAN'S LASER INTRODUCTION
Han's Laser Technology Industry Group Co., Ltd, a public company which was established in 1996, has now became the flagship of Chinese national laser industry and the world's famous laser equipment manufacturer.
More>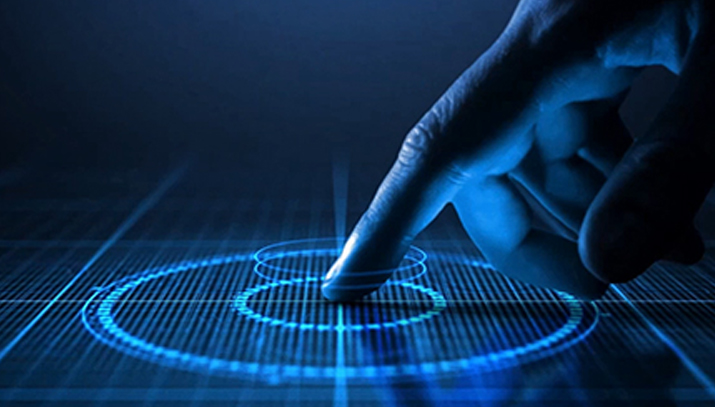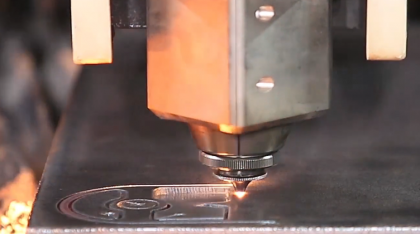 What if laser cutting burns?
Laser cutting is to focus the laser beam on the surface of the material with a focusing lens to melt the material. At the same time, the compressed gas coaxial with the laser beam is used to blow away the melted material, and make the laser beam and the material move relatively along a certain track, so as to form a certain shape of slit.
More