HAN'S LASER INTRODUCTION
Han's Laser Technology Industry Group Co., Ltd, a public company which was established in 1996, has now became the flagship of Chinese national laser industry and the world's famous laser equipment manufacturer.
More>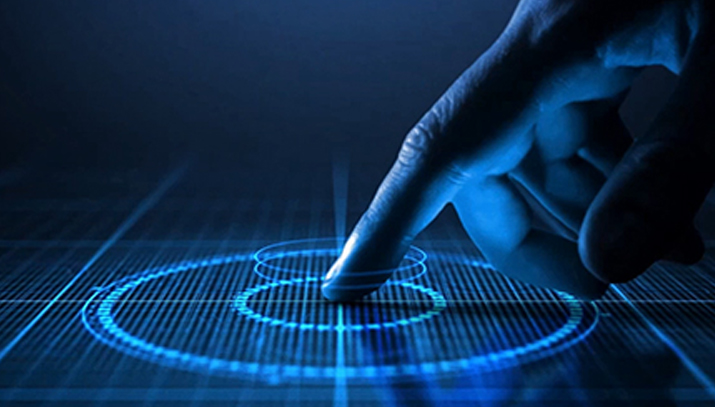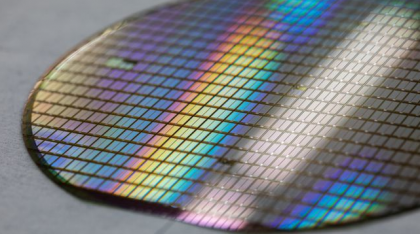 The application of laser annealing
With a super large scale of maturation and scale up of integrated circuit manufacturing technology, new pattern film crystal tube displaying technology and large scale OLED displaying technology, laser annealing has gradually taken place the traditional furnace annealing, thermal annealing, peak annealing and flash annealing then become the new generation mainstream annealing technology.
More
The advantages and features of fiber laser welding machine
By comparison, the high power fiber laser machine can achieve the high-precision welding of various kinds of raw materials, especially for the tiny units. Fiber laser welding machine has many kinds of working methods like joint welding, corner welding and seam welding.
More