HAN'S LASER INTRODUCTION
Han's Laser Technology Industry Group Co., Ltd, a public company which was established in 1996, has now became the flagship of Chinese national laser industry and the world's famous laser equipment manufacturer.
More>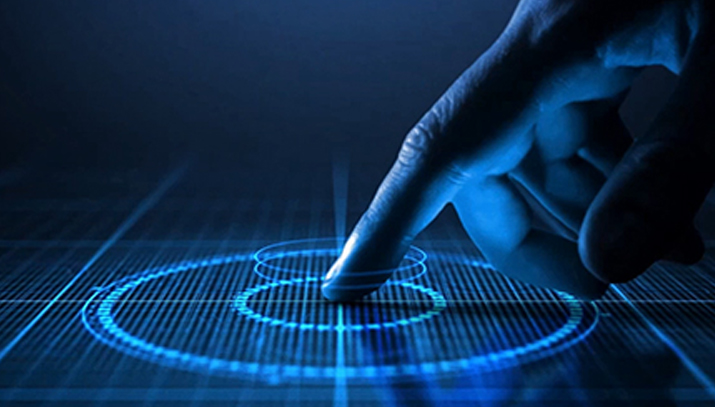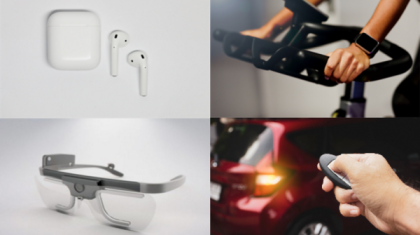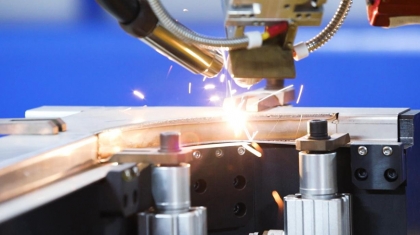 Introduction of five laser plastic welding methods
Nowadays, many products (including automotive semiconductor industry, pharmaceutical and food industry, etc.) have very high requirements for processing accuracy and aesthetic appearance, which makes laser welding a necessary process for the production of these products. The closer the compatibility, fusion temperature and matching of plastic laser welding are, the better its effect will be.
More