HAN'S LASER INTRODUCTION
Han's Laser Technology Industry Group Co., Ltd, a public company which was established in 1996, has now became the flagship of Chinese national laser industry and the world's famous laser equipment manufacturer.
More>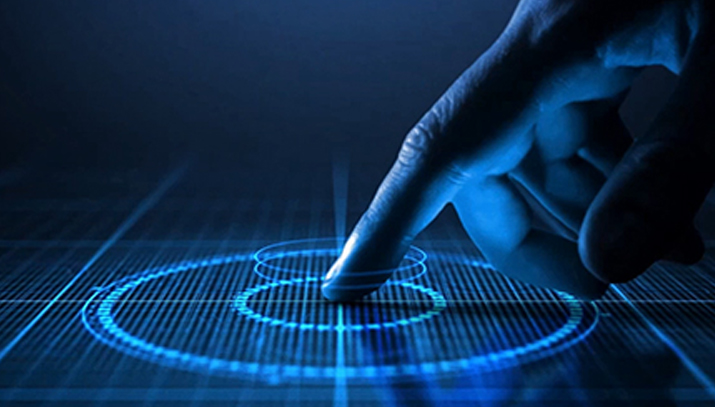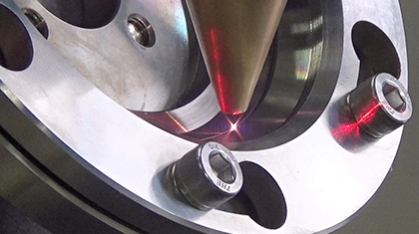 What is a handheld fiber laser welding machine?
Handheld fiber laser welding machine is a new generation of laser welding equipment, which belongs to non-contact welding. The operation process does not need pressure. Its working principle is to directly irradiate the high-energy laser beam on the surface of the material. Through the interaction between the laser and the material, the material is melted, and then cooled and crystallized to form the weld.
More