HAN'S LASER INTRODUCTION
Han's Laser Technology Industry Group Co., Ltd, a public company which was established in 1996, has now became the flagship of Chinese national laser industry and the world's famous laser equipment manufacturer.
More>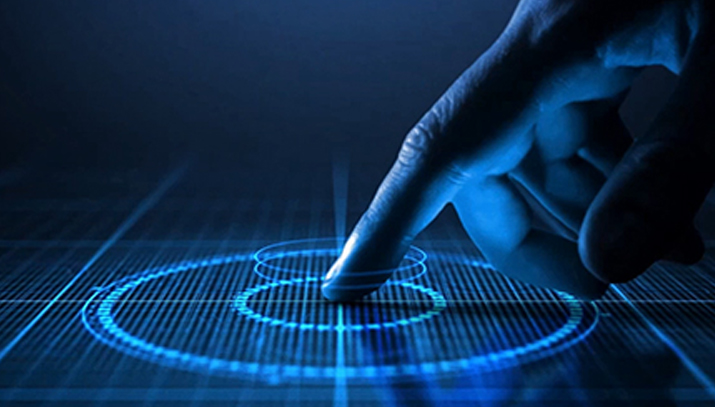 Advantages of fiber laser
Fiber is usually glass solid fiber drawn from SiO2 as the matrix material, which is widely used in optical fiber communication. Its optical guiding principle is the mechanism of total internal reflection of light. The common naked fiber is generally composed of a high refractive index glass core and a low refractive index silicon glass cladding in the middle.
More