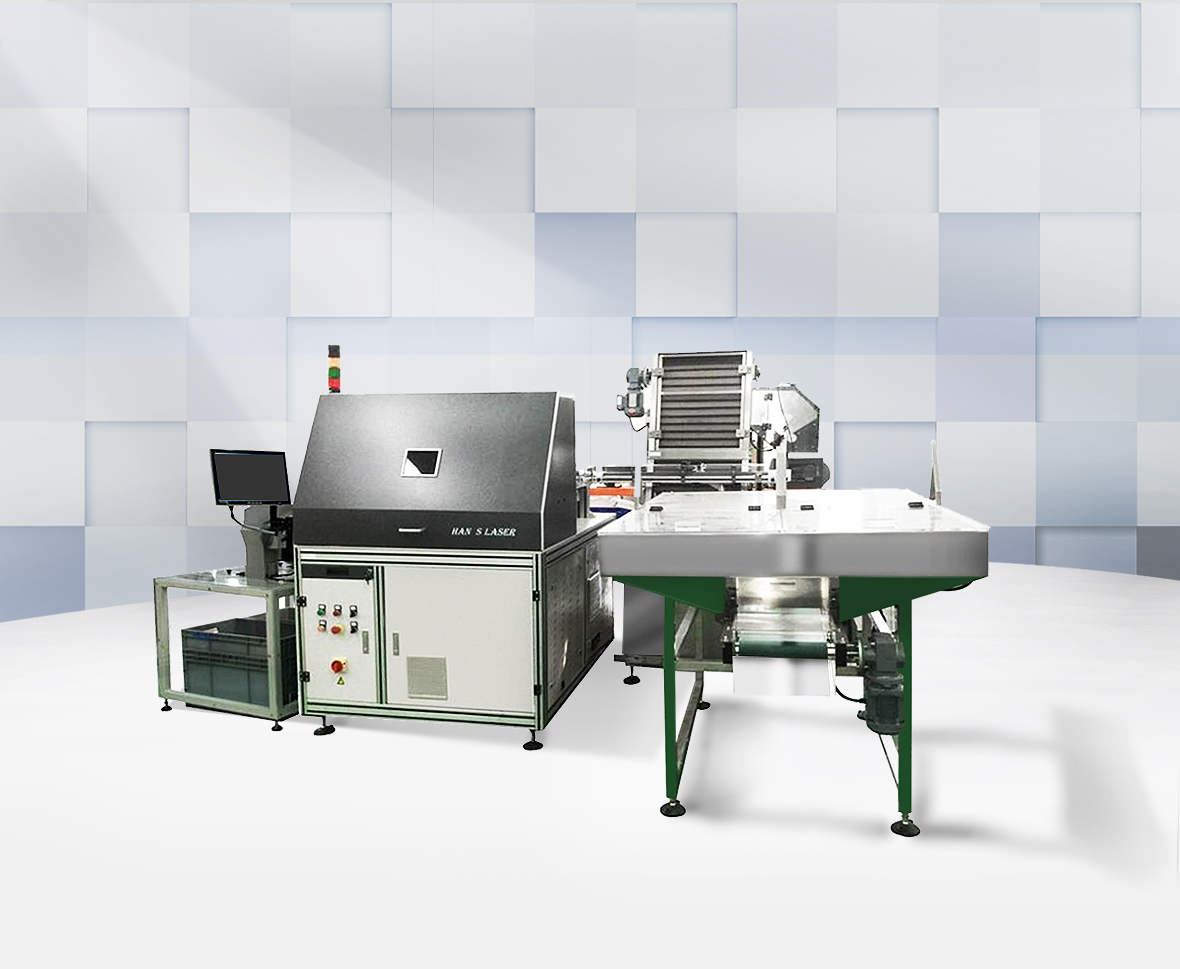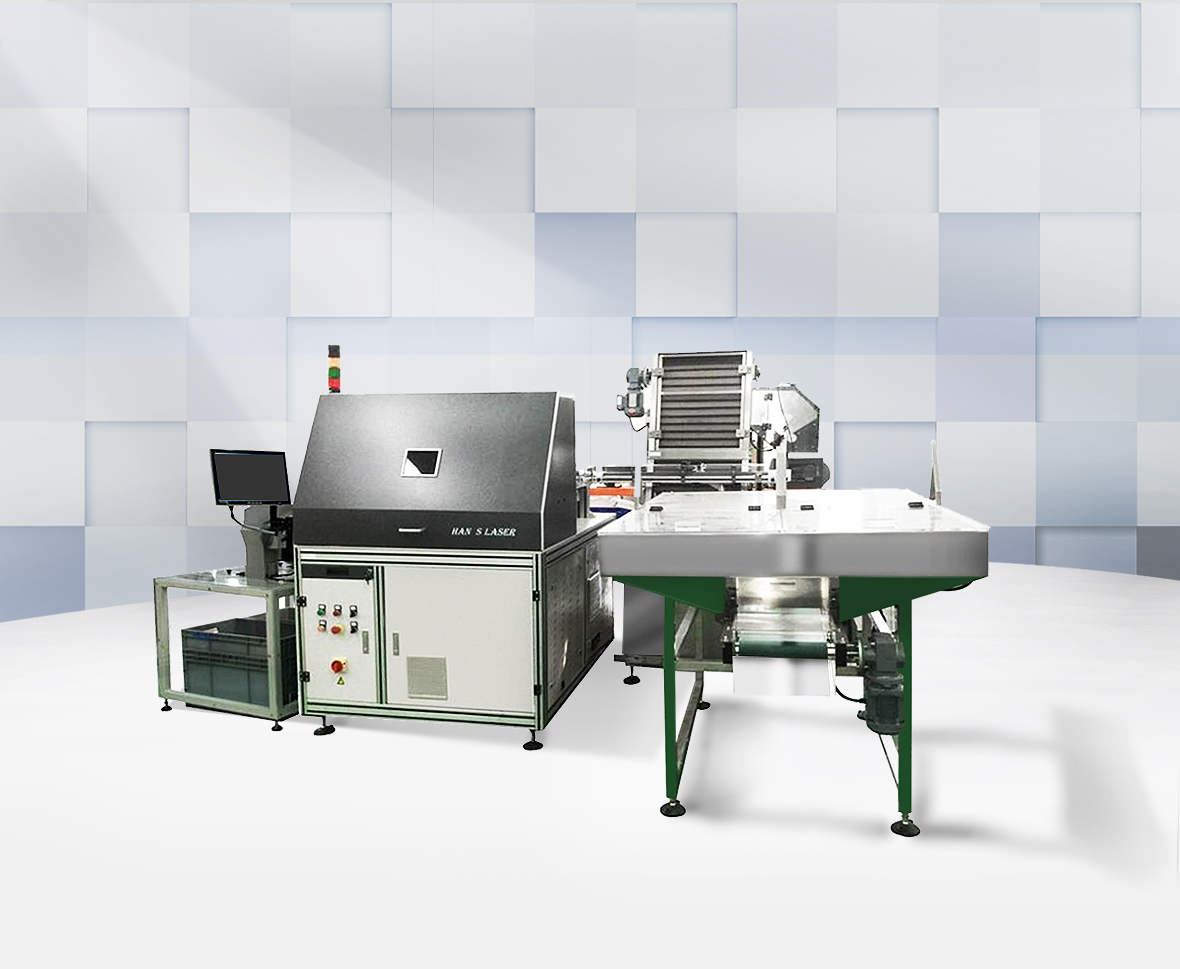 HANS1500D
Brief Description
For white plastic caps, marking QR with size 11mm*11mm, marking contents is less than 35 characters, this system efficiency is about 600-800pcs/minute. Real productivity will have some difference according to plastic caps size, material, color, marking te
Contact Us
Features:
1. With full self-designed DRACO series laser generator technology.
2. Can mark different characters, symbols, pictures or 2D code on various colors of plastic caps. 2D code marking effect is fast, clear, safe, recognizable.
3. No need any laser fertilizer on the caps.
4. After mark, the caps are available to pass the food safety certification.
Professional plastic caps laser marking system, With the function like loading, sorting, marking, inspection, NG rejects, counting and unloading, data process etc.
Specification:
| | | |
| --- | --- | --- |
| No. | Item | Specification |
| 1 | Laser type | UV laser |
| 2 | Laser power | ≤15W |
| 3 | Repeated frequency | 8-200KHz |
| 4 | Marking area | 100mm×100mm |
| 5 | Marking line width | ≤0.015mm |
| 6 | Marking depth | ≤0.01mm |
| 7 | Min. character | 0.06mm |
| 8 | Marking line speed | 15000mm/s |
| 9 | Repeated accuracy | ±0.01mm |
| 10 | Power supply | 220V/single phase/50Hz/60Hz/10A |
| 11 | Machine power | ≤2KW |
| 12 | Cooling method | Water cooling |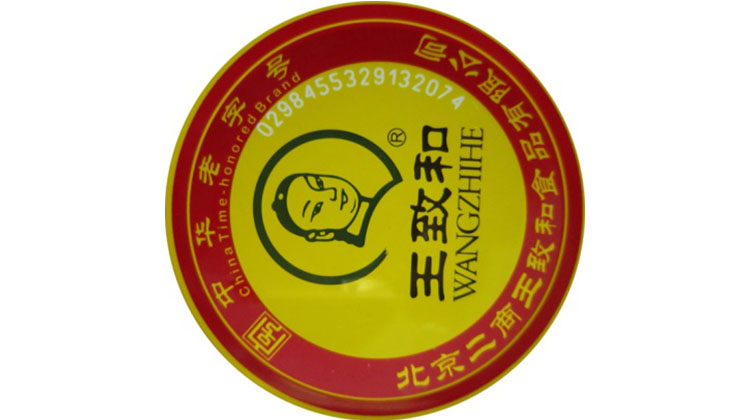 Flying marking sample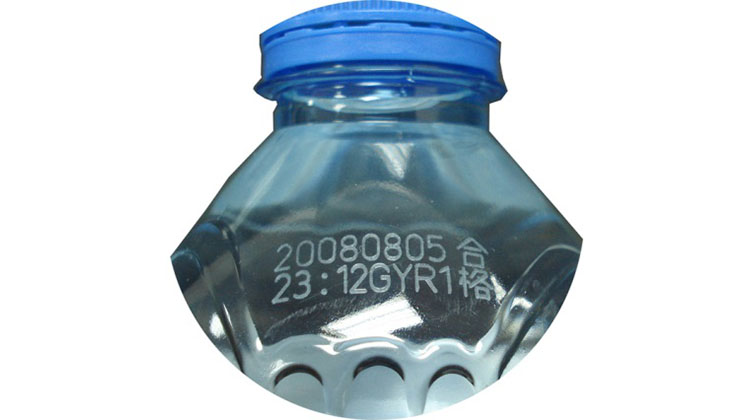 Flying marking sample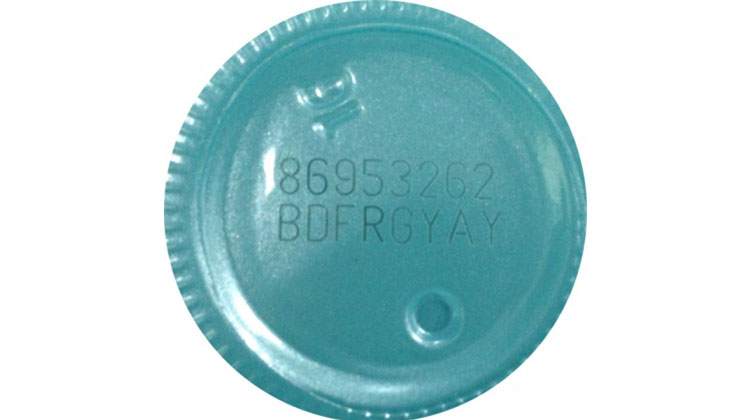 Flying marking sample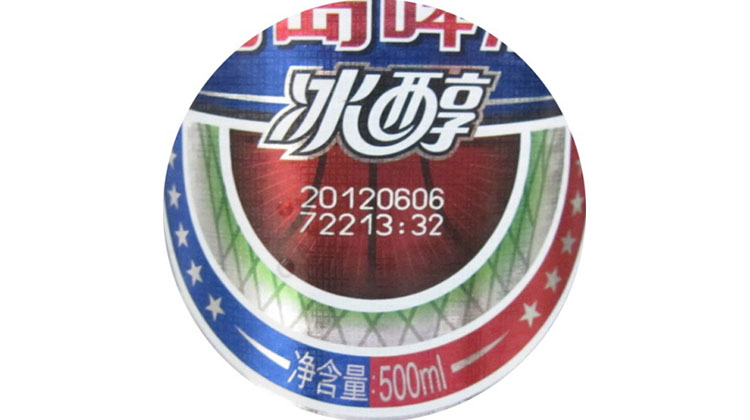 Flying marking sample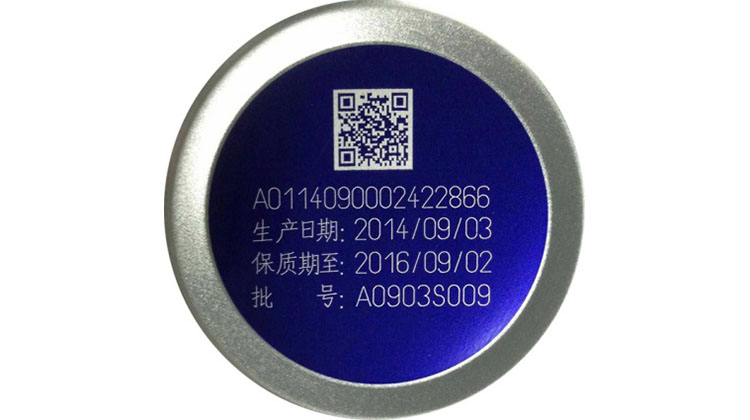 Flying marking sample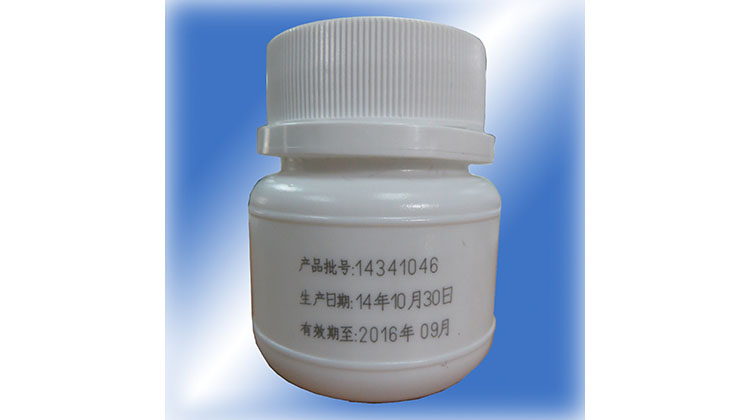 Flying marking sample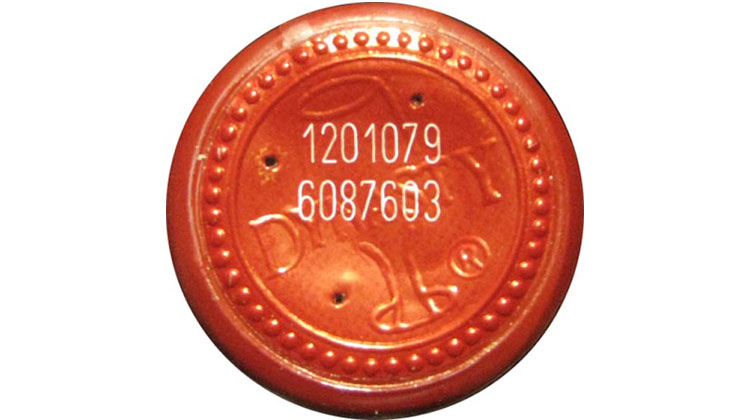 Flying marking sample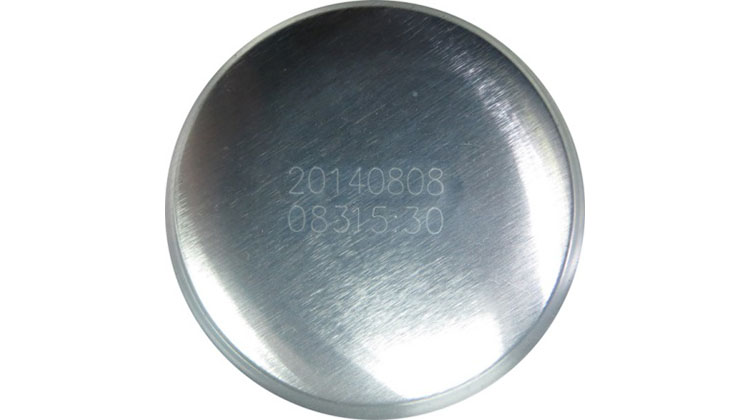 Flying marking sample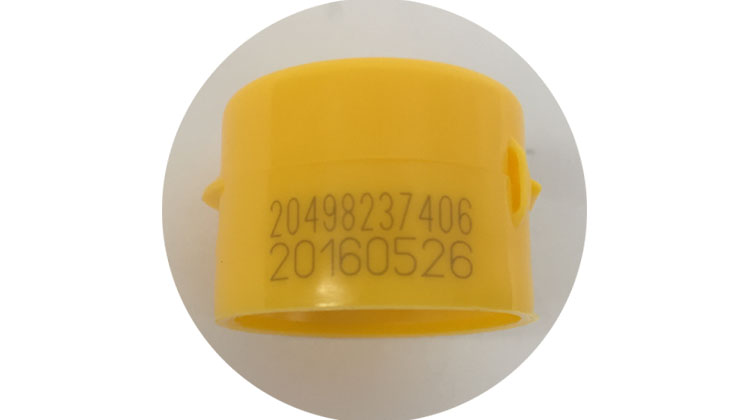 Flying marking sample