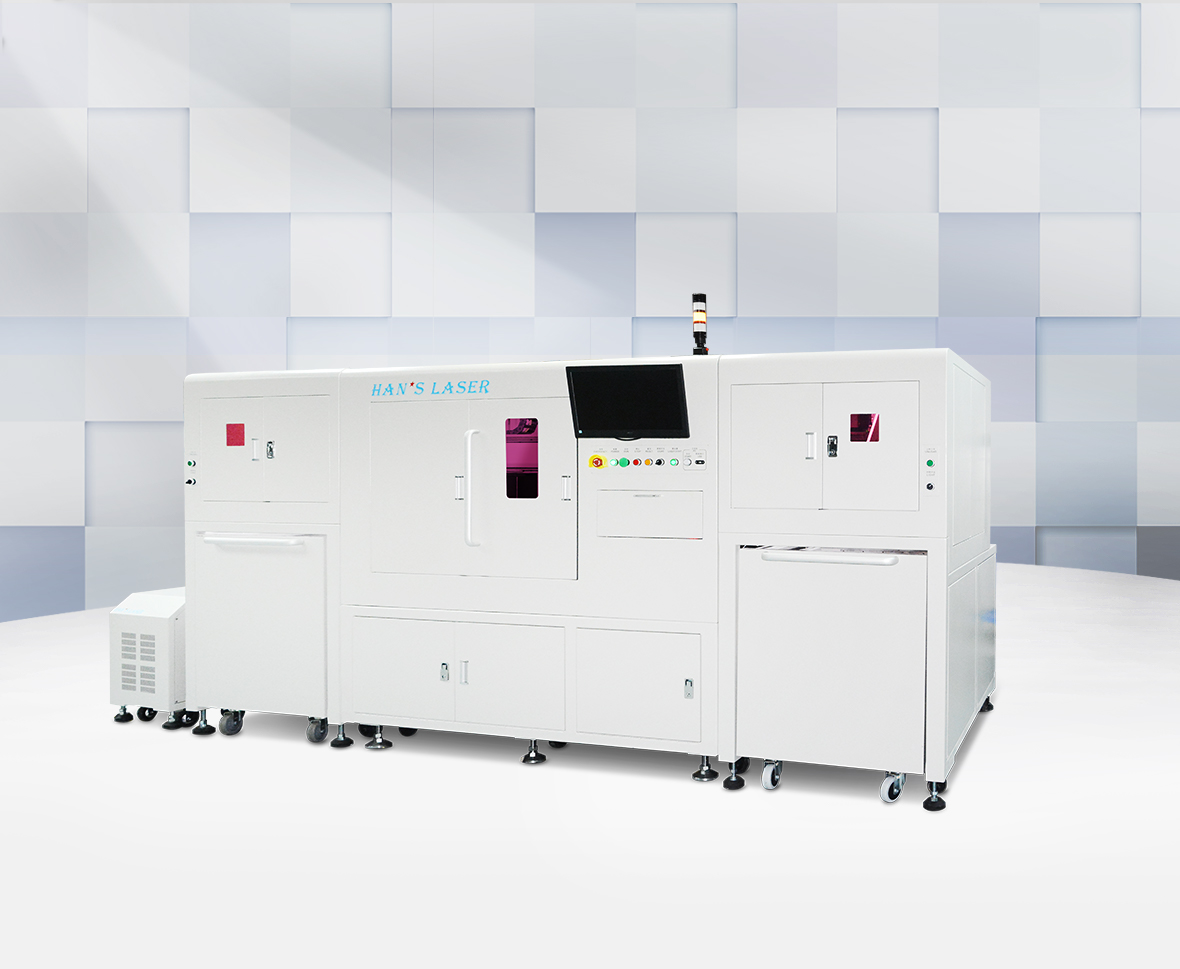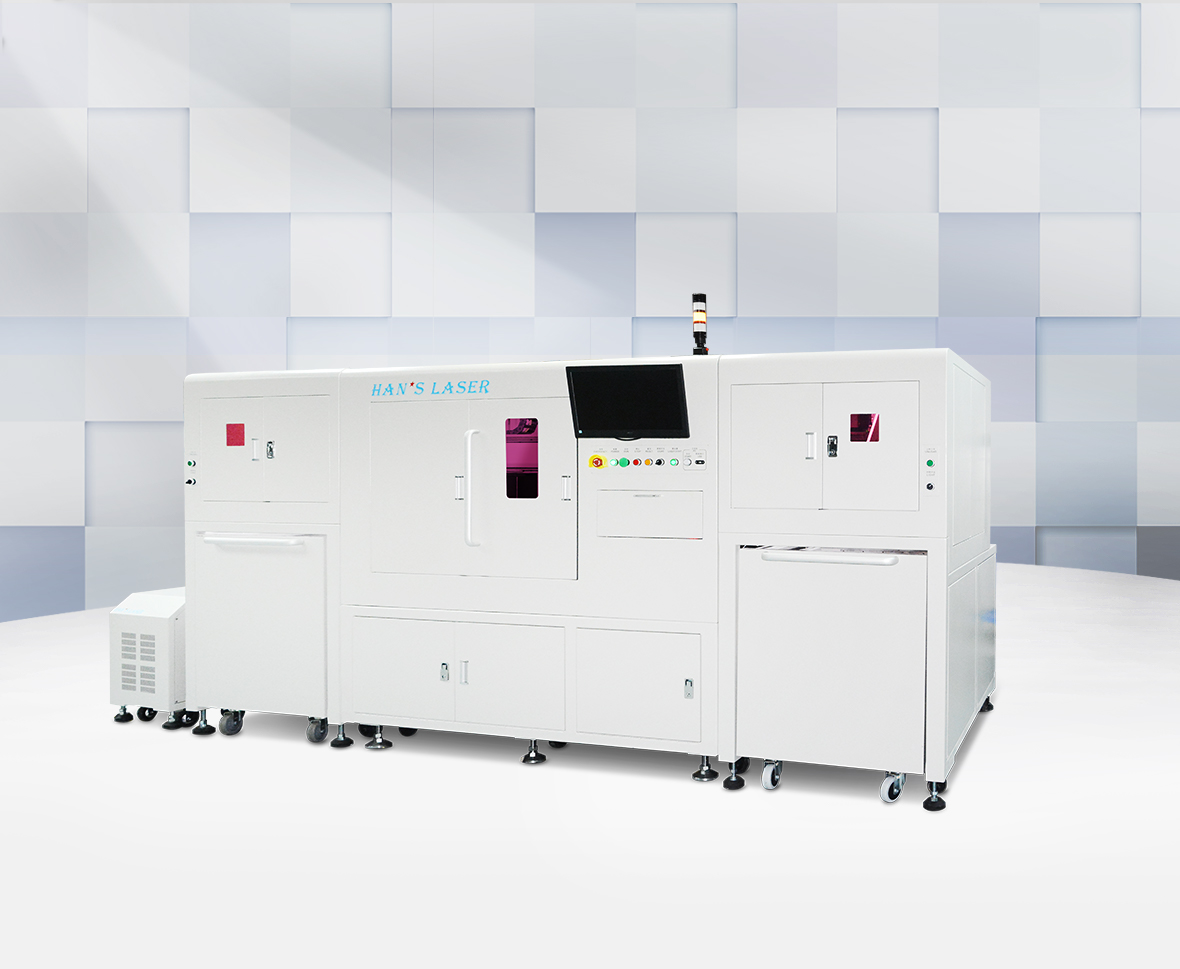 Large format PCBA laser marking system HDZ-PCB6565AL
Contact Us
Features:
1、The equipment can realize the automatic loading and unloading, positioning, coding, reading and proofreading, automatic receiving, flipping and double-sided marking of large-size PCBA boards and packaging substrates (inner board, outer board) and other products.
2、Optional servo platform: the servo platform transmits power through high-precision ball screws, and is guided by high-precision linear guides, which can complete linear movement.
3. Optional linear platform: a motion control system integrated with linear motors and linear encoders as the main components, featuring high precision, fast speed and high response.
4. Automatic focusing system: high-precision automatic focusing system can ensure the coding quality of products with different thicknesses.
5. Adsorption fixture: Negative pressure adsorption and product board edge pressing structure, effectively ensuring the stability of coding.
6. Optional loading and unloading machine: The equipment is equipped with a customized loading and unloading trolley, which can realize stacking product loading and unloading, can be customized L-frame inclined vertical loading and unloading, and compatible with AGV trolley automatic loading and unloading, effectively improving production efficiency.
7. Optional plate turning machine: The equipment can be equipped with a customized plate turning machine to realize double-sided processing of the product, and can be equipped with a six-axis industrial robot to realize double-sided processing of single coding host or double-sided processing of double coding host in series.
Application areas:
1. Used in household appliances, office equipment, automotive circuits and other fields.
2. Meet the laser marking requirements of PCBA (FPC) circuit board manufacturers.
Equipment parameters
machine type
HDZ-PCB6565AL
Adapt to PCB board size
Min:100×100mm
MAX:650×750mm
Adapt to PCB board thickness
0.5mm-3mm
Adapt to package substrate size
MAX:650*750mm
Adapt to package substrate thickness
0.2mm-4.2mm
Laser light source
Can be equipped with: CO2, green light, ultraviolet, optical fiber
Final machining position accuracy
±0.1mm (CCD positioning)
power supply
380V、50Hz
Gas source
0.6-0.8MPa
Equipment size
3090mm*2000mm*1950mm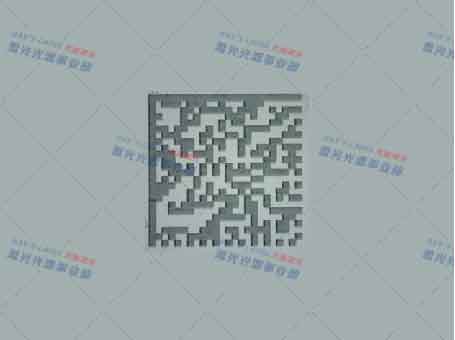 3*3mm DM code marking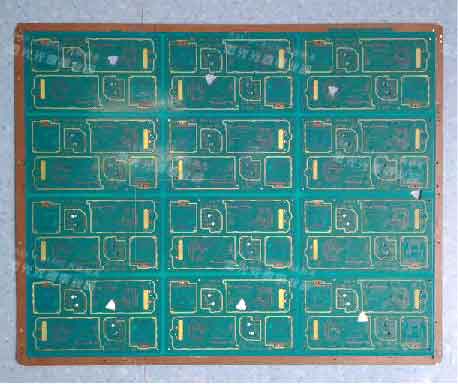 PCBA marking