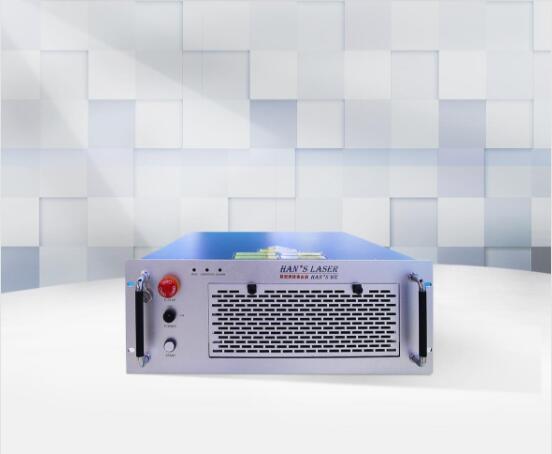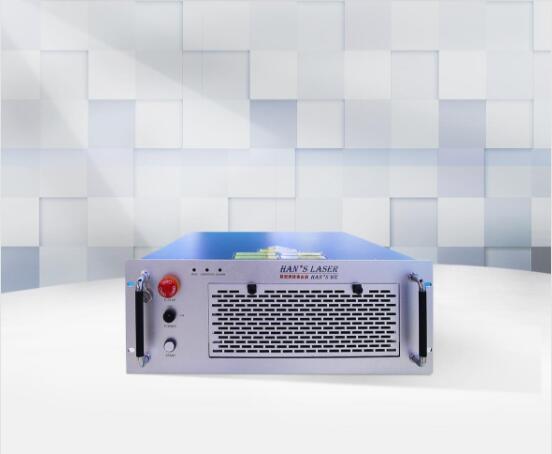 SFP150
Brief Description
FP series is a new generation near-infrared semiconductor pumped fiber laser. With good beam quality, fiber transmission and high electro-optical conversion efficiency, It is mainly used for rapid welding thin materials.
Contact Us
Features:
1. High aspect ratio, thin line weld width, narrow heat affected zone, zero deformation, and fast welding speed.
2. Smooth and clean weld with or without simple process after welding.
3. High weld strength, no porosity, eliminates the impurities of the base metal.
4. The microstructure can be refined after welding, Weld strength is at least equal to or exceeds base metal strength.
5. Tiny laser spot can be precisely positioned and easily automated.
6. Suitable dissimilar metal welding.
7. Excellent for spot welding, butt welding, overlap sealing welding.
Applications:
● Battery welding, pipe welding, thin steel plate welding
● Electronic components, instrumentation, medical equipment, small metal parts welding
Material,
● Stainless Steels, Carbon Steels
● Gold & Silver, Aluminum, Tool Steels
● Nickel Alloys, Brass & Copper, Titanium
Specification:
| | | | | |
| --- | --- | --- | --- | --- |
| Laser model | FP150 | FP300 | SFP150 | SFP300 |
| Laser wavelength | 1070nm | 1070nm | 1070nm | 1070nm |
| Working mode | Continuous/pulse | Continuous/pulse | Continuous/pulse | Continuous/pulse |
| Max. laser average power | Pulse 150W/ continuous 250W | Pulse 300W/ continuous 300W | Pulse 150W/ continuous 250W | Pulse 300W/ continuous 300W |
| Max. laser peak power | 1500W | 3000W | 1500W | 3000W |
| Max. laser pulse energy | 15J | 30J | 15J | 30J |
| Pulse width | Pulse 0.2-50ms | Pulse 0.2-50ms | Pulse 0.2-50ms | Pulse 0.2-50ms |
| Pulse frequency | ≤5000Hz | ≤5000Hz | ≤5000Hz | ≤5000Hz |
| Waveform number | ≤50 groups, each group ≤16 segments | ≤50 groups, each group ≤16 segments | ≤50 groups, each group ≤16 segments | ≤50 groups, each group ≤16 segments |
| Fiber output number | 2 paths standard, 4 paths at most | 2 paths standard, 4 paths at most | Single path | Single path |
| Max. beam split frequency | 80Hz | 80Hz | —— | —— |
| Fiber core diameter | 200μm (standard) | 200μm (standard) | 50μm | 50μm |
| Aiming positioning mode | Red light guide (CCD and monitor, optional) | Red light guide (CCD and monitor, optional) | Red light guide (CCD and monitor, optional) | Red light guide (CCD and monitor, optional) |
| Cooling mode | Forced air cooling (its own) | Forced air cooling (its own) | Forced air cooling (its own) | Forced air cooling (its own) |
| Main machine power consumption | <1.5kW | <1.8kW | <1.5kW | <1.8kW |
| Power demand | 220V±10%, 50/60Hz | 220V±10%, 50/60Hz | 220V±10%, 50/60Hz | 220V±10%, 50/60Hz |
| Dimension | 600x900x900mm | 600x900x900mm | 560x440x177mm | 630x440x220mm |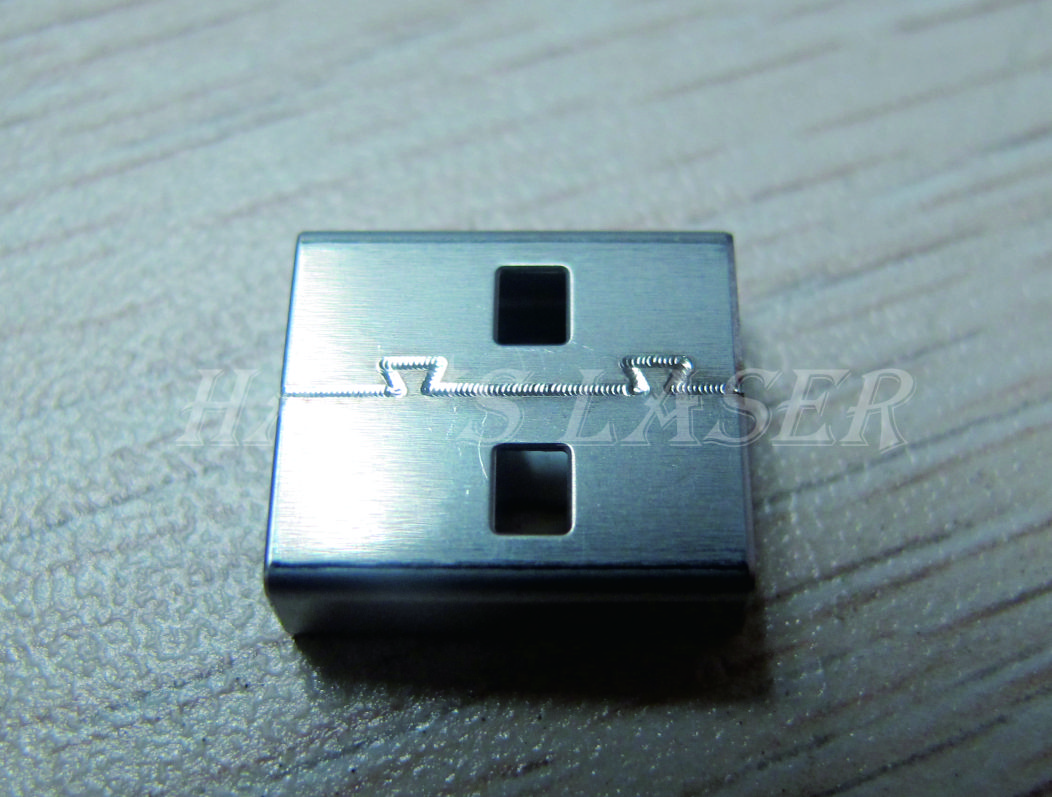 Welding sample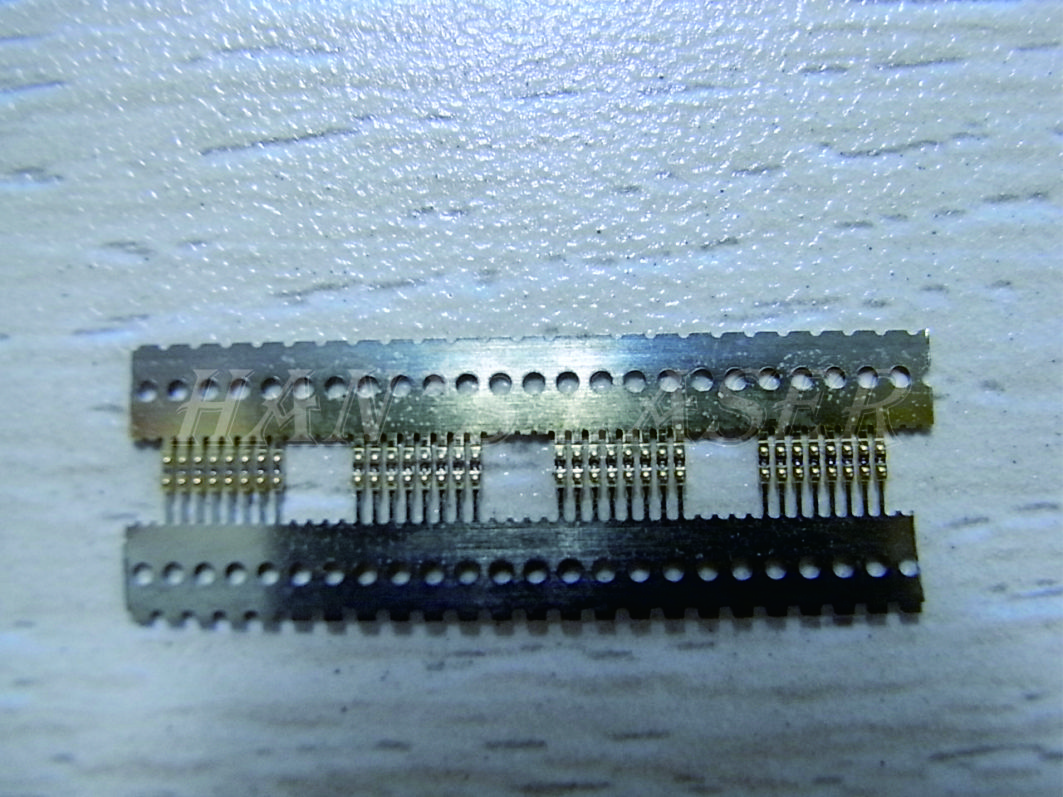 Welding sample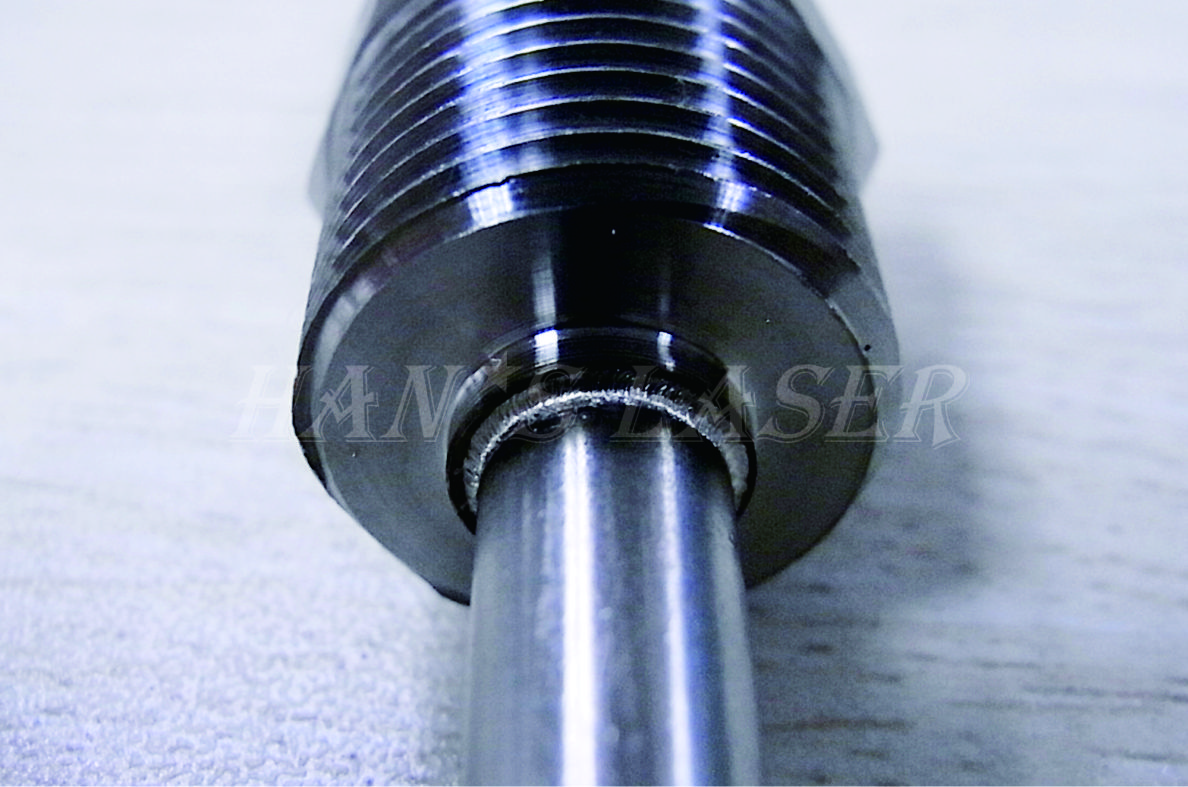 Welding sample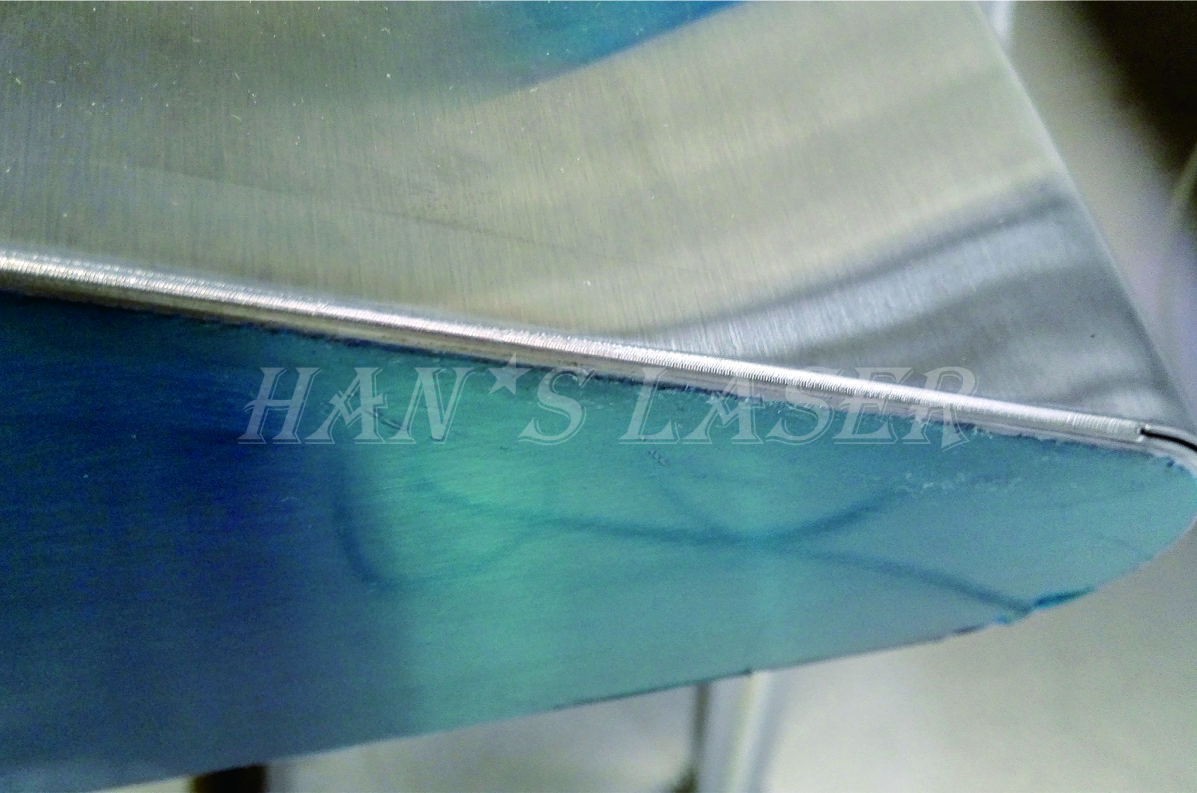 Welding sample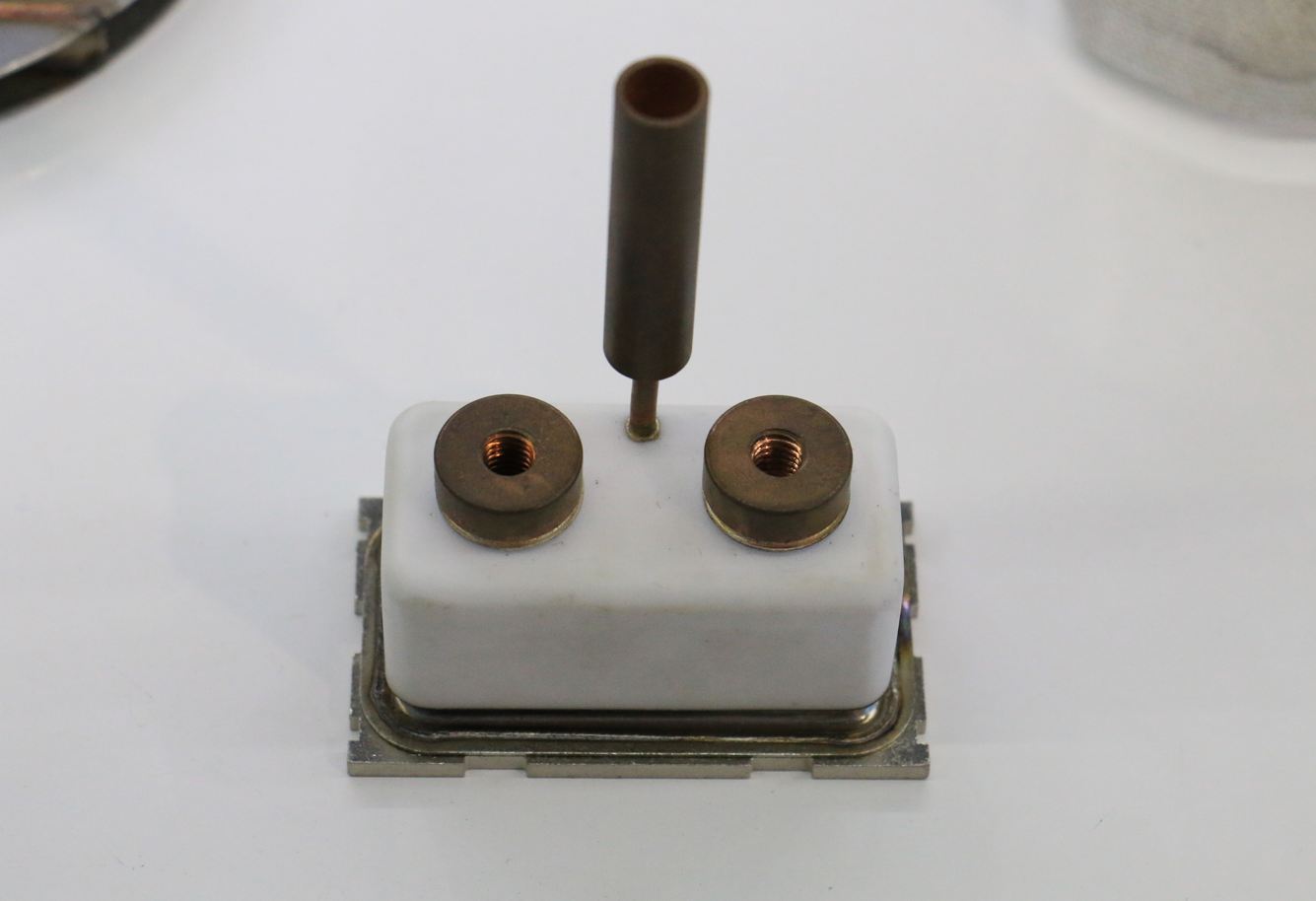 Welding sample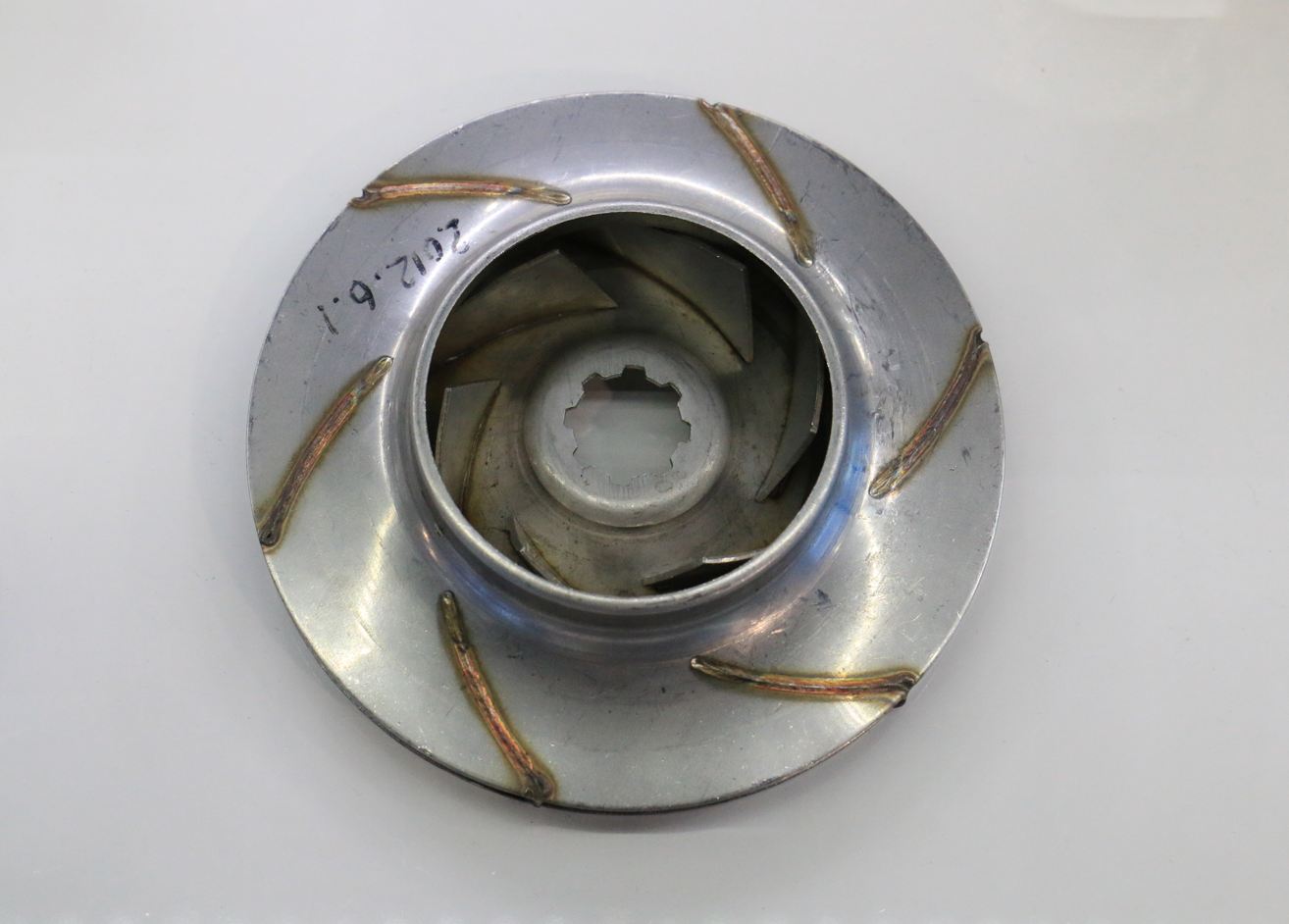 Welding sample