Why do most people choose code laser marking in infrastructure engineering

Release time:2023.05.10

Views:446
Nowadays, the fundamental infrastructure is not limited to repair the road, build the railway, connect the electrical cables, more include the water and electricity, cultural entertainment instruments, photovoltaic and other new industries, the aim is to vigorously construct the socialist spiritual civilization that is based on the adequate food and clothing of the people.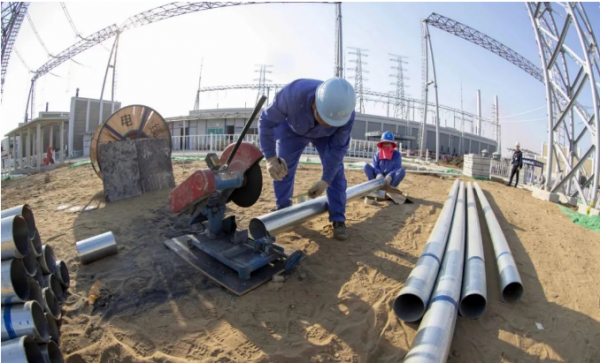 As an indispensable part of infrastructure construction projects, large metal materials such as steel and aluminum alloys need to be quickly classified and labeled, ensuring that the labels do not fall off during transportation, loading and unloading, and assembly, and even maintaining clear effects even after experiencing a certain degree of erosion in the natural environment. This is one of the key issues that needs to be addressed.

At present, plastic pipes have gradually become the mainstream material for pipeline construction due to their lightweight, easy transportation, installation, and disassembly features; As one of the indispensable energy sources in modern life, the responsibility of cables is of utmost importance.

But for manufacturers, whether buried deeply or exposed, the fragility of traditional label markings greatly affects their service life and maintenance costs.