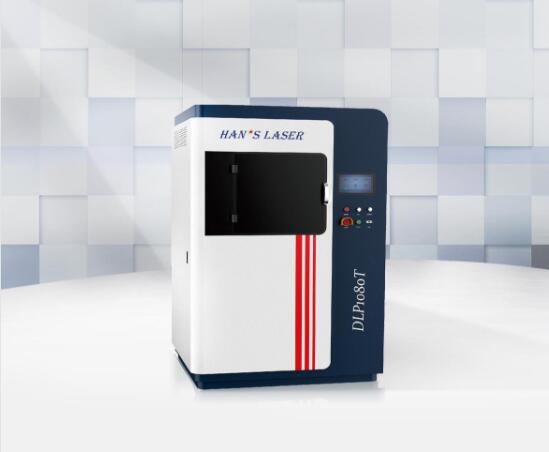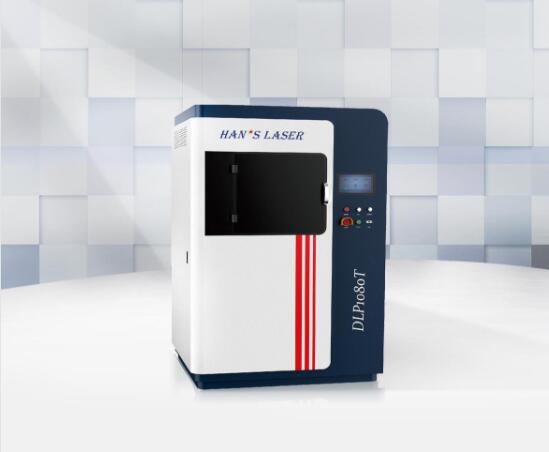 Features:
Equipped with American high-level industrial 1080 resolution DMD chip,it has the new
top-illuminated surface exposure molding system.It can complete one layer molding
with high processing efficiency.Compared with laser scanning focusing mode,the high
resolution DMD chip is easier to focus the image to a smaller size,so it can achieve higher precision maching.

1. Top-illuminated surface exposure, large projection area, the largest size of the image.
2. Down forming method, high product quality, production process stability.
3. Negative pressure adsorption scraper,Uniform coating reliable.
4. Equipped with laser level detection system,Automatic level control,Well thickness
accuracy control.
5. Stable and reliable electrical system PLC control.
6. Touch panel and liquid crysta.
Specification:
| | |
| --- | --- |
| Molding Size | 285*160*400mm |
| Layer Resolution | 150μm |
| Layer Thickness | 100μm |
| Z Molding Velocity | 10mm/H |
| Control System & Software | PC+Win7+Touch panel,Slice&Control |
| Compatible file format | STL |
| Material type | Photosensitive resin |
| Light Source type | UV LED |
| Power supply | AC200V/10A/2KW |
| Overall size | 1210*1128*2000mm |
| Weight | 800Kg |
| Optional configuration | Smart devices/Remote Control |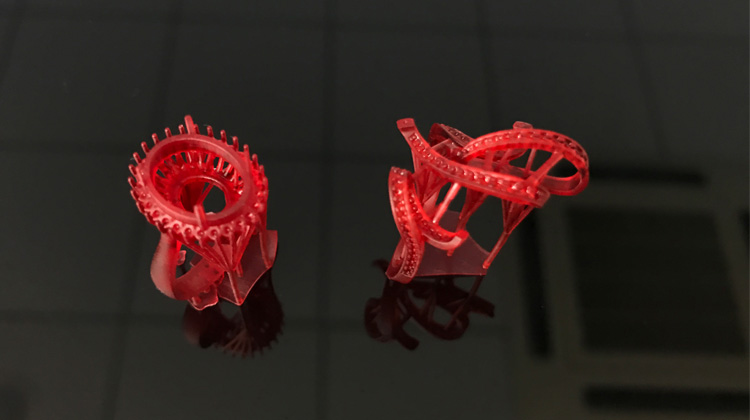 Printing sample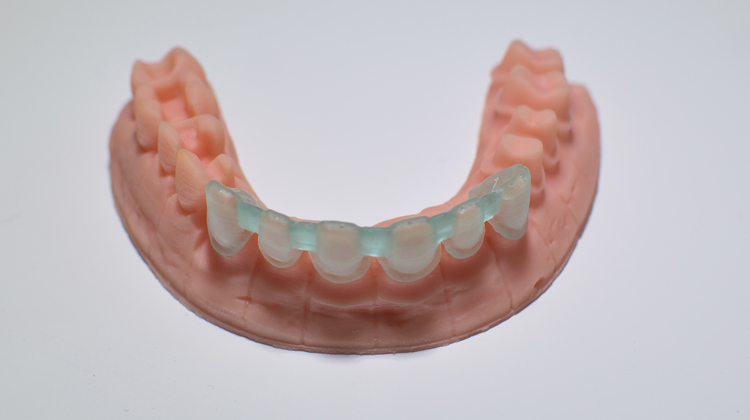 Printing sample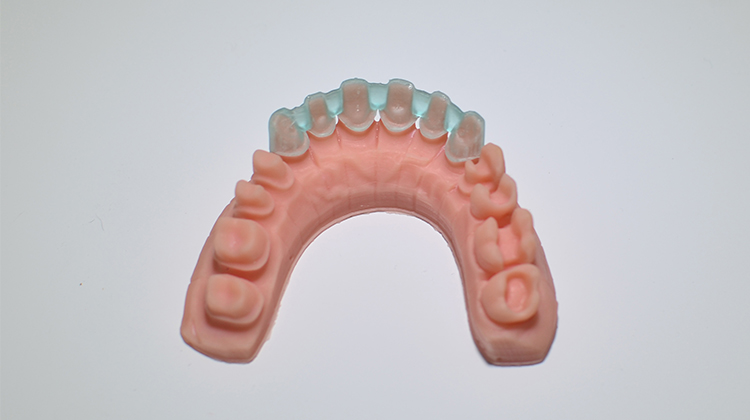 Printing sample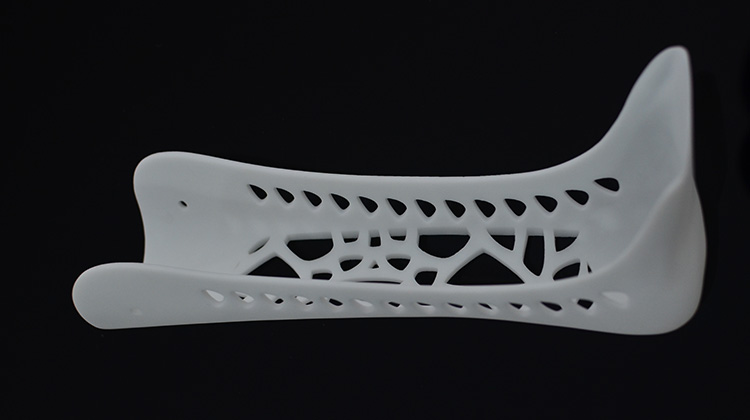 Printing sample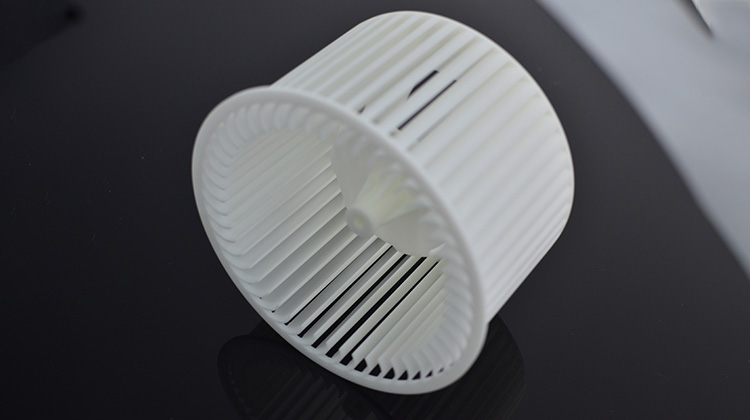 Printing sample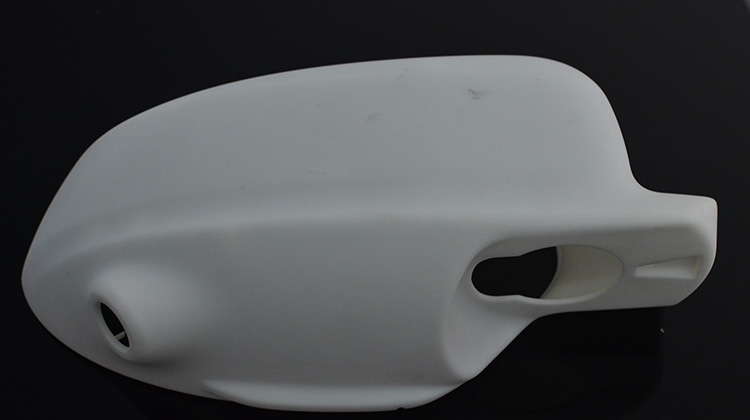 Printing sample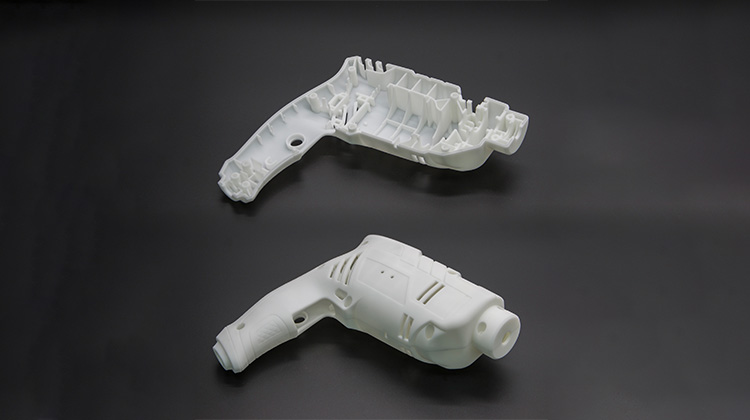 Printing sample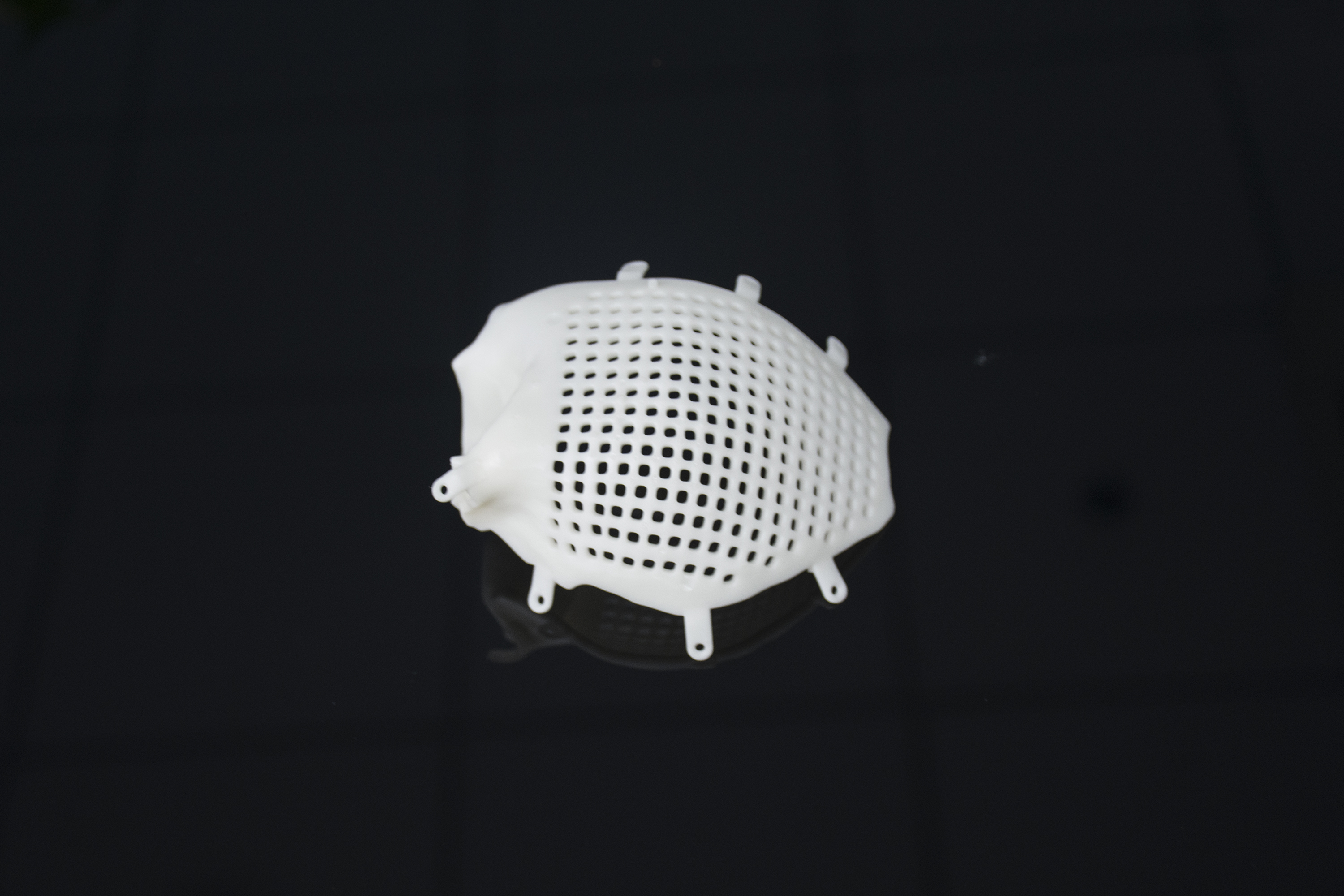 Printing sample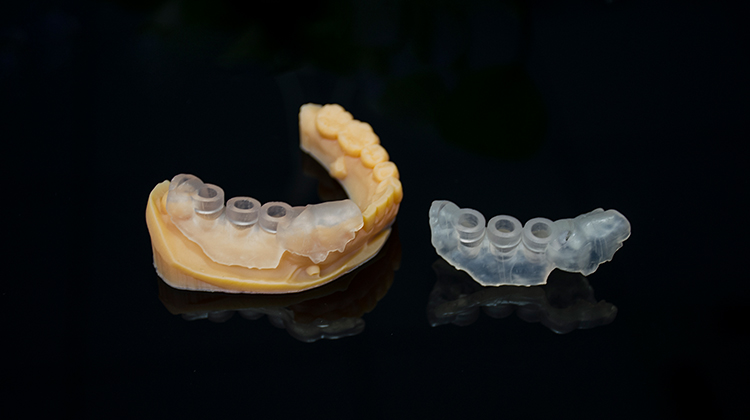 Printing sample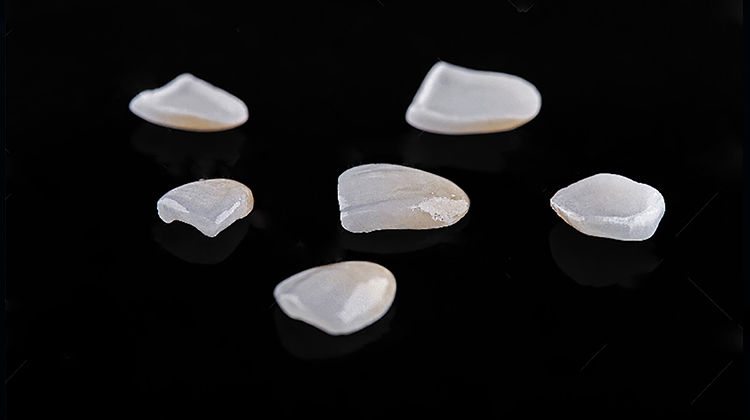 Printing sample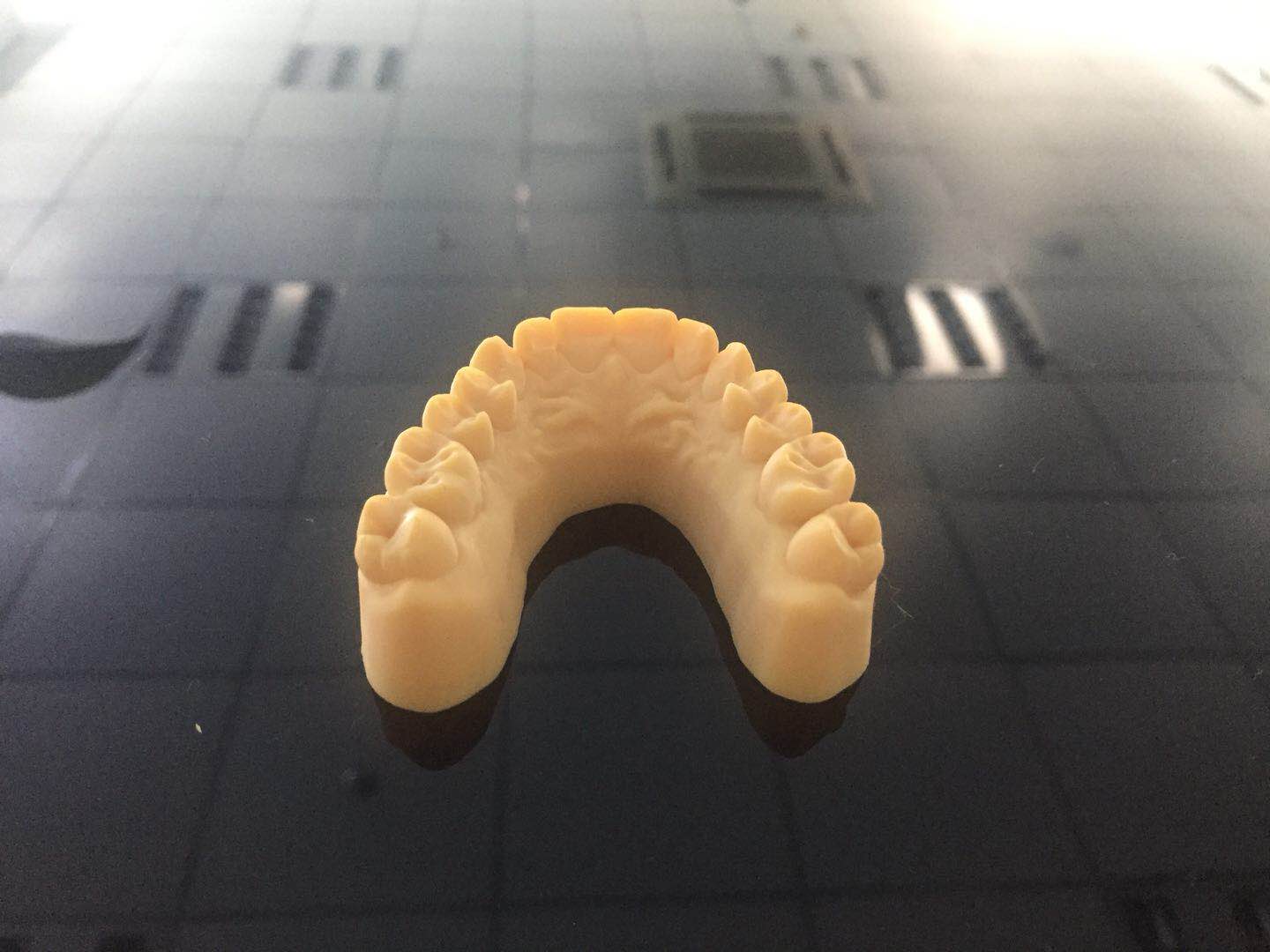 Printing sample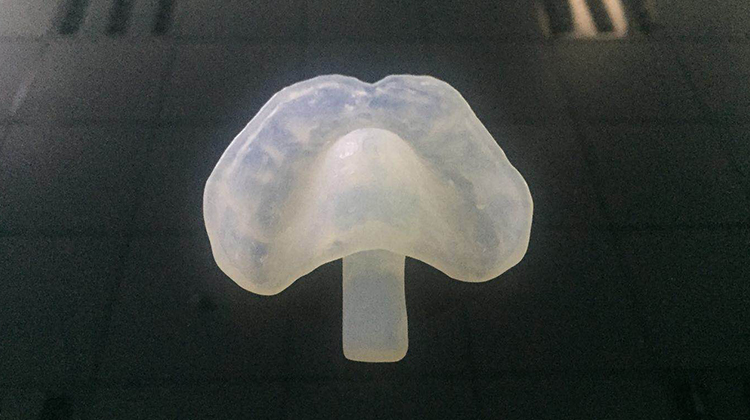 Printing sample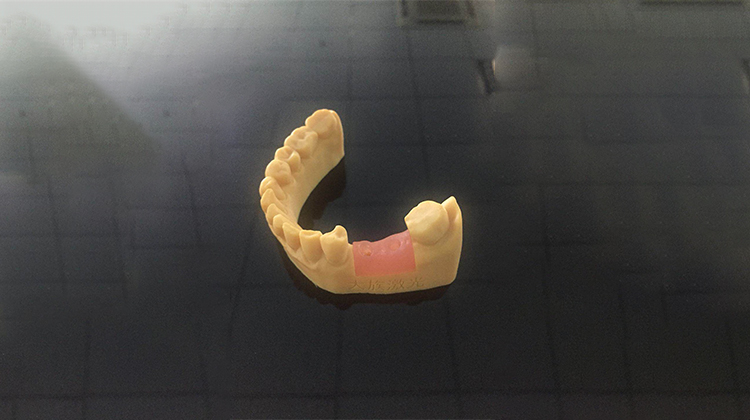 Printing sample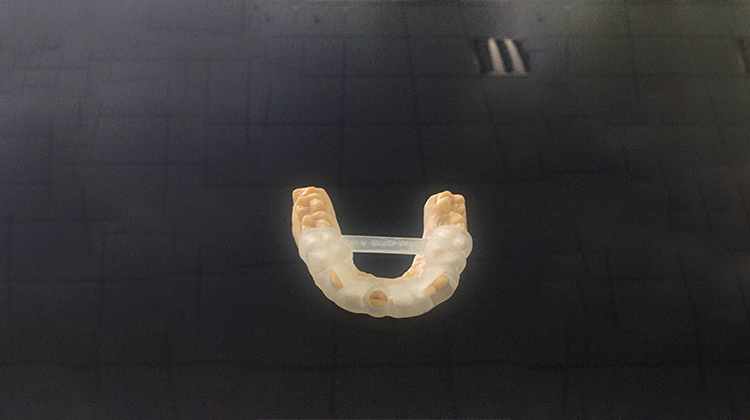 Printing sample