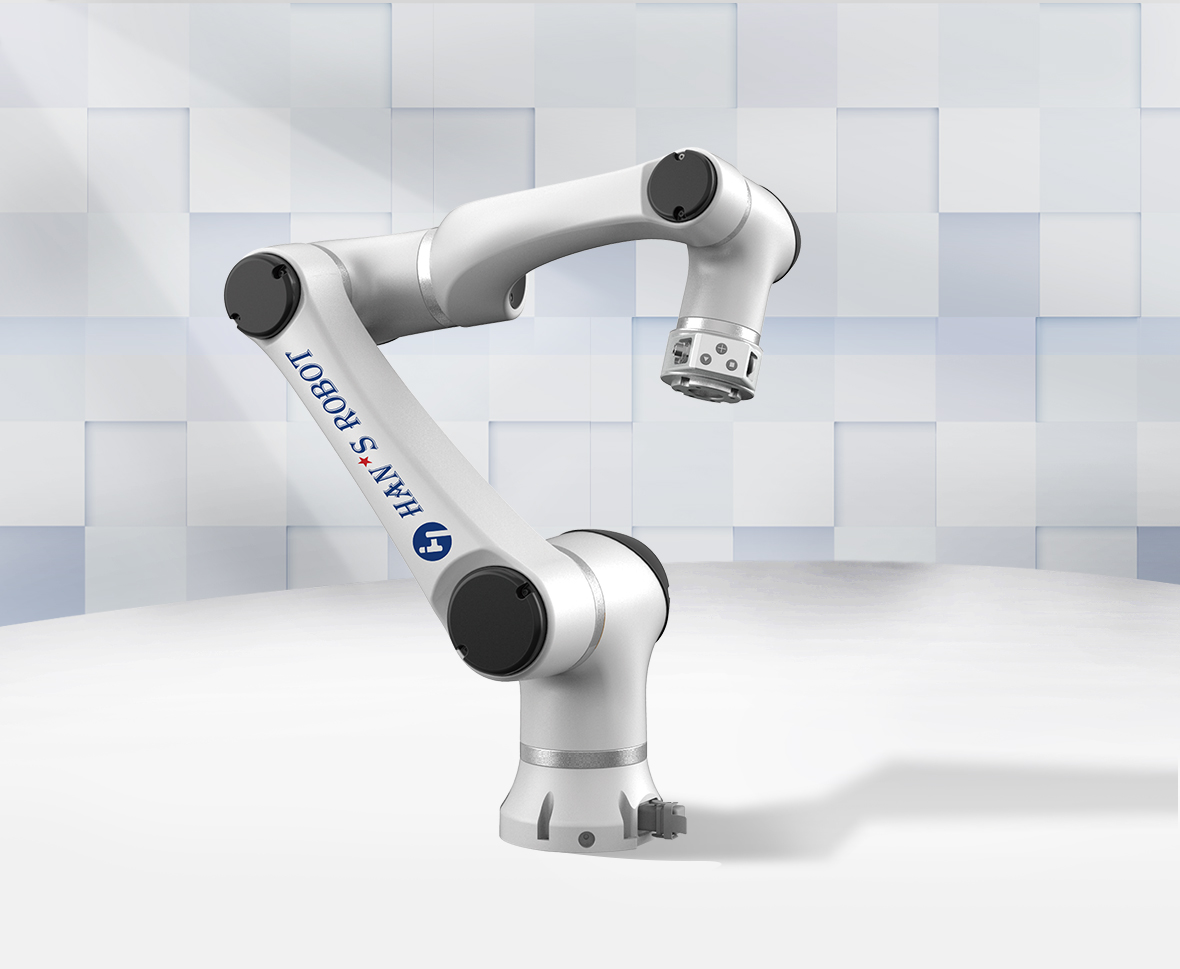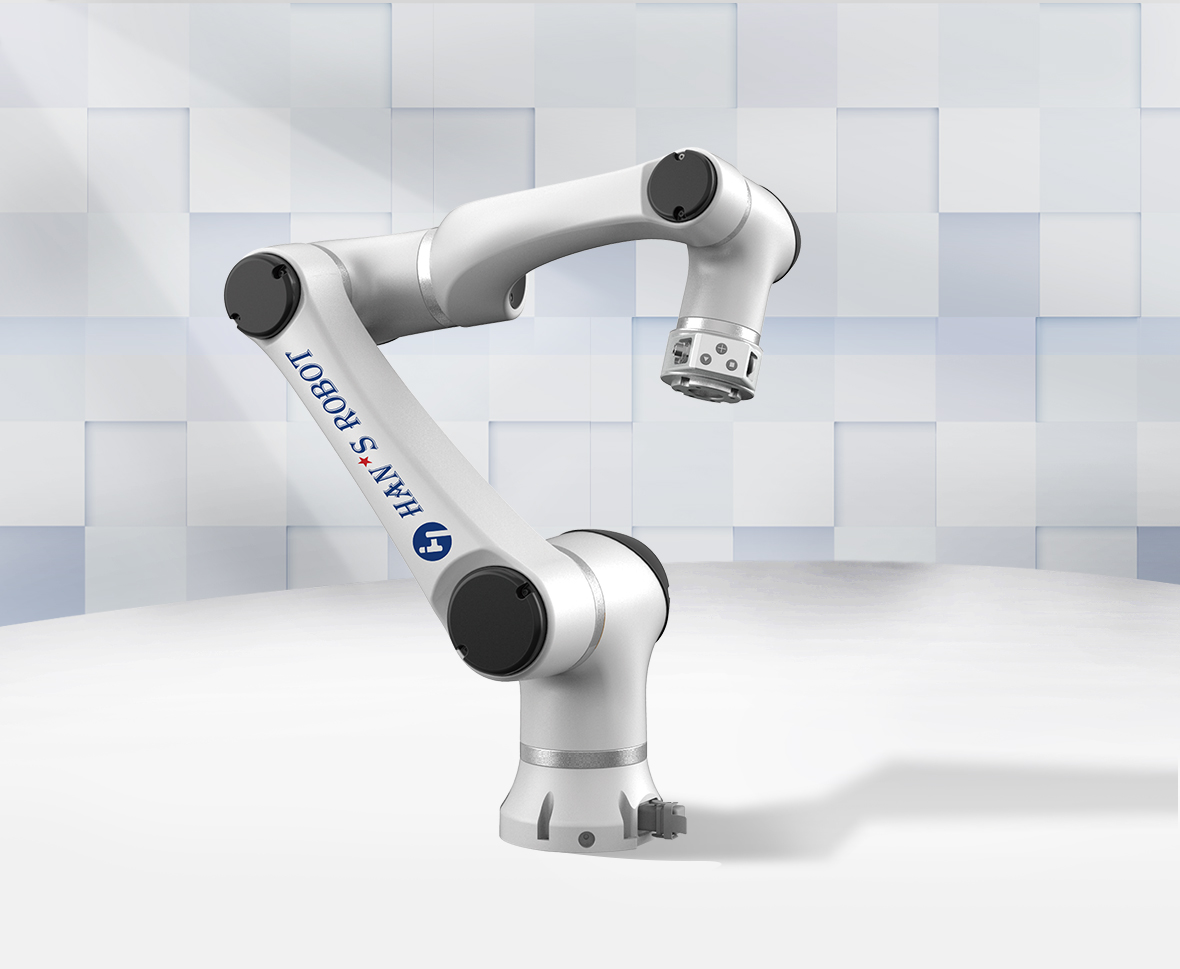 Elfin Series
Brief Description
Elfin series 6 axis collaborative robot can be applied to automatically integrated production line, assembling, picking, welding, grinding, painting and other fields, successfully exported to more than 50 countries and regions including Europe, USA ,Jap
Contact Us
Features
Dvantage
The Elfin collaborative robot can be used in automated integrated production lines, assembly, picking, welding, grinding, spraying and other applications, and has been exported to more than 100 countries and regions. It adopts a unique double-joint module design, where one motion module contains two joints to form a unique kinematic structure, which not only differs from most collaborative robots on the market, but also provides more flexibility when working.
Advantage
Optimized singularity
The unique arm design not only avoids the product homogeneity
,
but also reduces the singularity.
First dual-joint module design in China
The unique kinematic design enables the robot to have high flexibility. The highly integrated modular design minimizes the arm weight.
Highly flexible 6-DOF collaborative robot
The collaborative robot with 4/6-axis coaxial structure has almost reached
the flexibility of 7-DOF robots
Modularity
All-in-one module of fully self-developed reducer, motor, encoder, drive and software
Parameter
Model

E03

E05

E05-L

E10

E10-L

Weight

18KG

25KG

26KG

43KG

45KG

Payload

3KG

5KG

3.5KG

10KG

8KG

Arm reach

590mm

800mm

950mm

1000mm

1300mm

Joint speed( Max)

J1-J4 180

°/S
J5-J6 200°/S

J1-J4 180

°/S
J5-J6 200°/S

J1-J4 180

°/S
J5-J6 200°/S

J1-J2: 100

°/s




J3-J4: 150

°/s




J5-J6: 180

°/s

J1-J2: 100

°/s




J3-J4: 150

°/s




J5-J6: 180

°/s

Joint range

±360

°

Tool speed( Max)

2m/s

Repeatability

0.03mm

0.05mm

0.1mm

End I/O port

digital input:3 digital output:3 analog input: 2

Communication

TCP/IP Modbus

I/O source

24V 2A

Power input

200-240V AC 50-60Hz

Power consumption

100W in typical application

180W in typical application

350W in typical application

100W in typical application

Electric box I/O port

digital input:16 digital output:16 analog input: 2 analog output: 2

Working

temperature

0-50

℃

IP Level

IP54

Main material

Aluminum ally