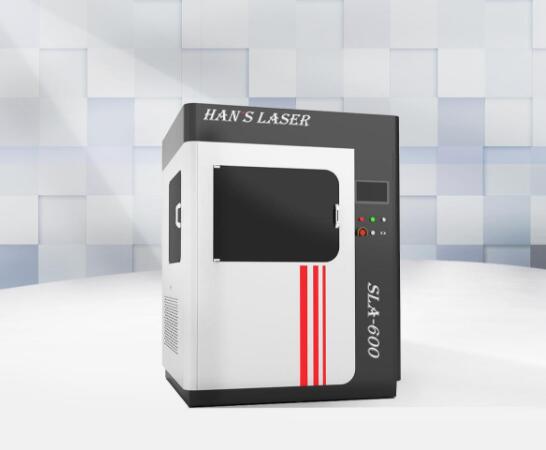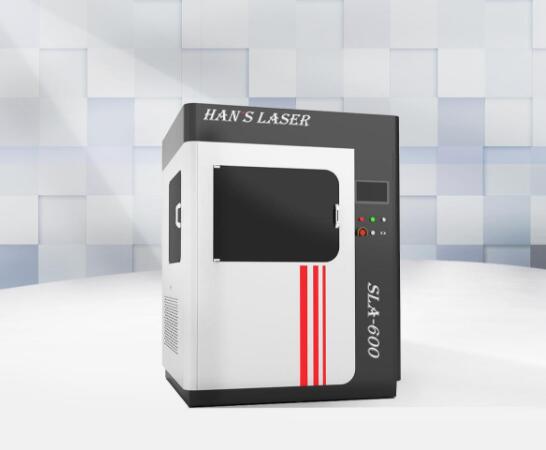 Application:
1. Aeronautics and astronautics: fuselage structure,aircraft accessories, engine parts and control unit.
Material: aluminum alloy, copper alloy, high temperature alloy, stainless steel.
2. Industry area: cylinder block,exhaust pipe,shell,connecting pipe.
Material: titanium alloy, stainless steel,high-speed steel,aluminum alloy,copper alloy.
3. Medical: implants,tooth,prosthetic,medical apparatus and instruments.
Material: titanium alloy,pure titanium,cobalt chromium alloy,aluminum alloy,stainless steel.
4. Education: We believe that the classroom and laboratory should be the place for practical application and hands-on discovery. Universities, education institutions and government agencies are constantly using advanced 3D printing technology as a method to realize the practical application of disciplines such as mathematics, science, mechanical engineering and architecture.
5. Cultural creativity: 3D printing technology give the designers infinite imaginary space and more creative freedom, provide the idea,design and the implementation of the platform, take convenient to designers for quickly implement their own idea and design.It can effectively shorten the entire time between product design and the molding and take the concept design into reality quickly.
Specification:
| | |
| --- | --- |
| Overall size | 1500*1400*1920mm |
| Molding process | SLA |
| Molding size | ≤600(L)*600(W)*400(H)mm |
| Molding precisio | ±0.1mm(≤100mm)or±0.1%*L(L>100mm) |
| Spot diameter | ≥0.07-0.5mm |
| Molding Material | Photosensitive resin |
| Layer thickness | 0.05-0.15mm |
| Laser type | Semiconductor pump ultraviolet laser |
| Laser power | ≥3W |
| Machine weight | 1500kg |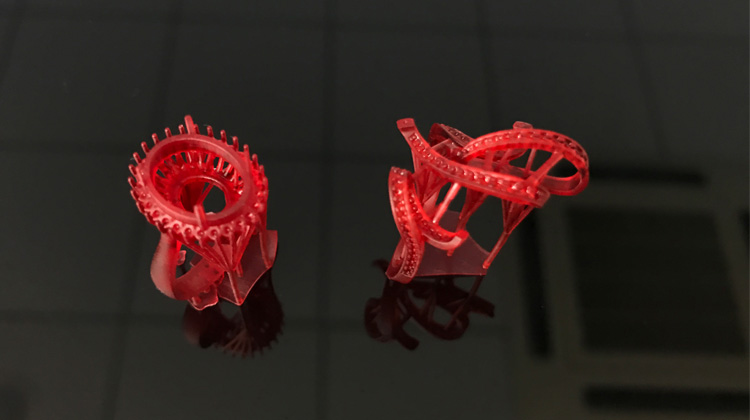 Printing sample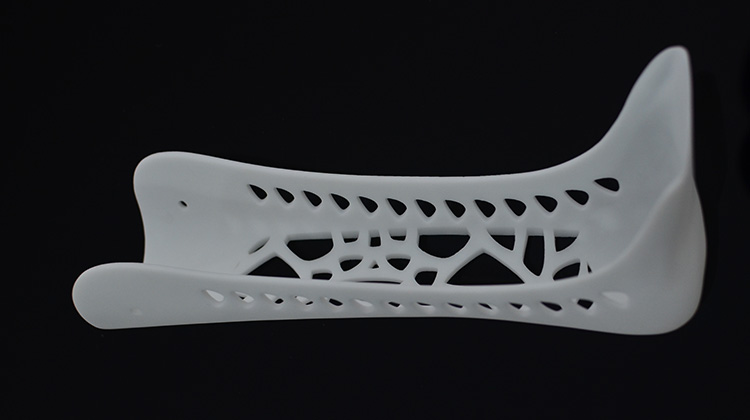 Printing sample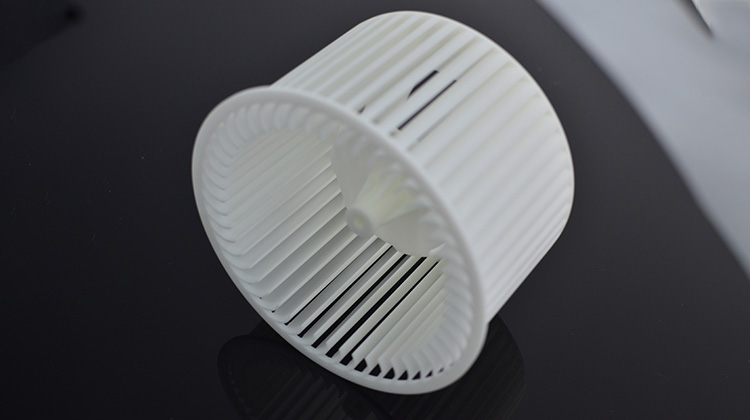 Printing sample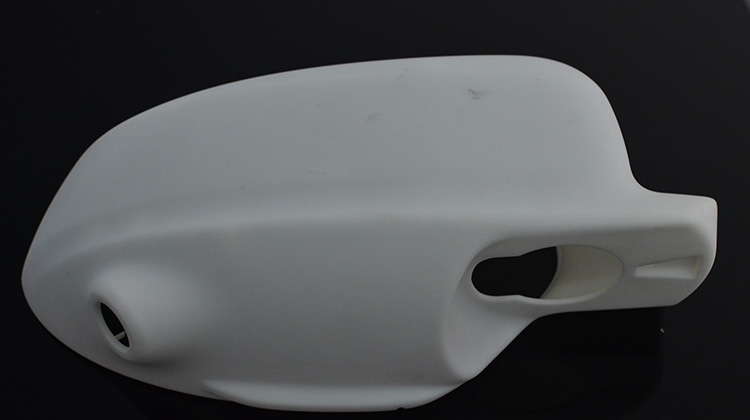 Printing sample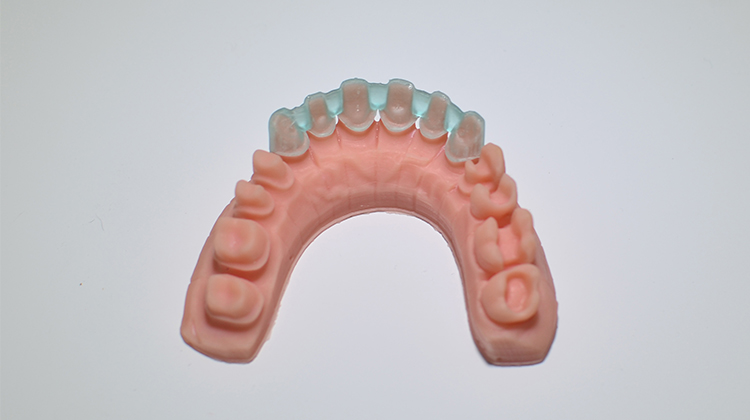 Printing sample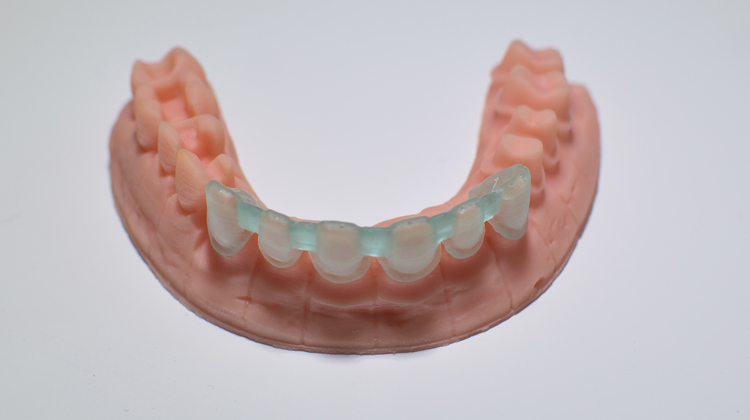 Printing sample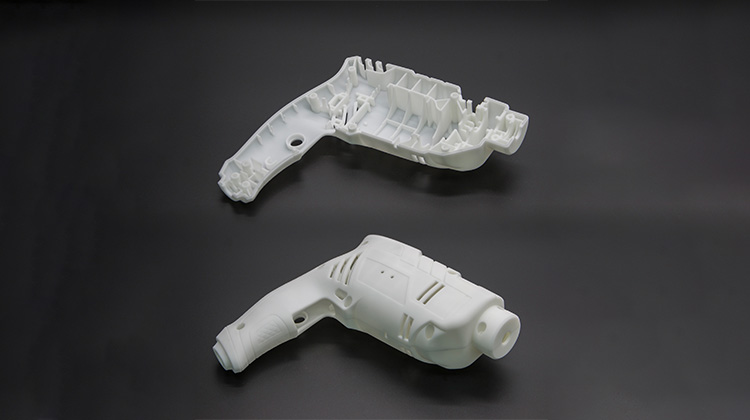 Printing sample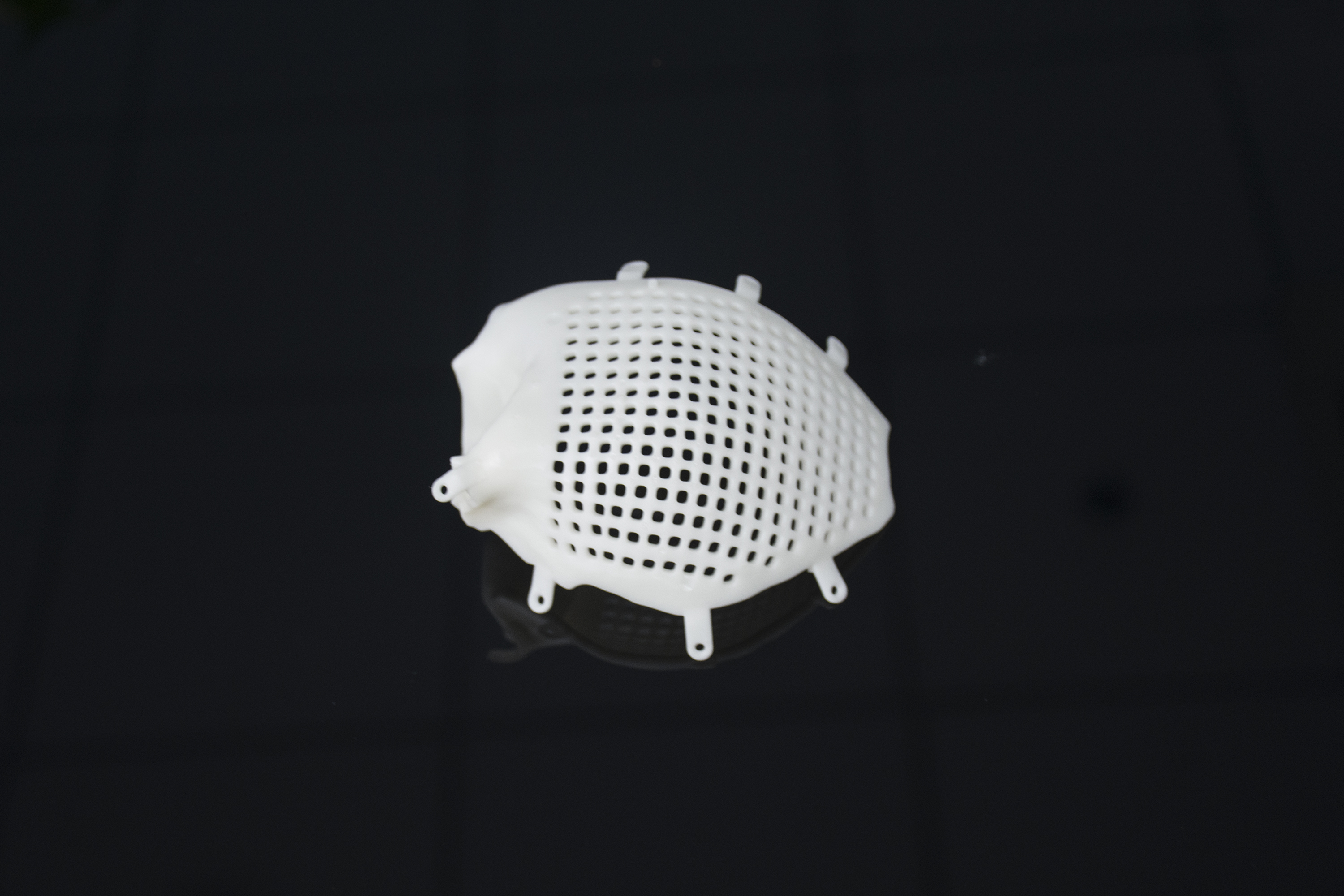 Printing sample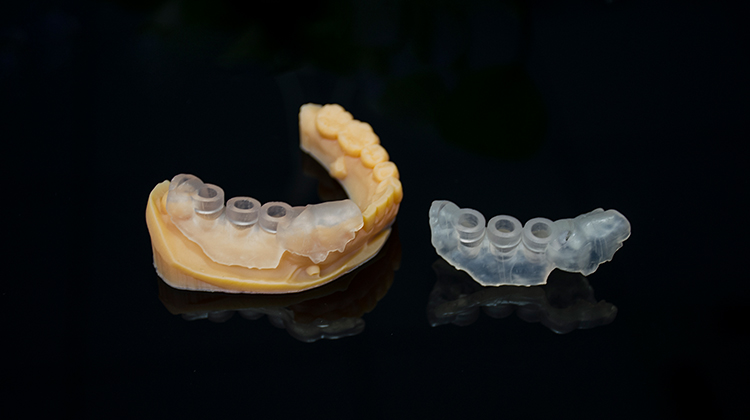 Printing sample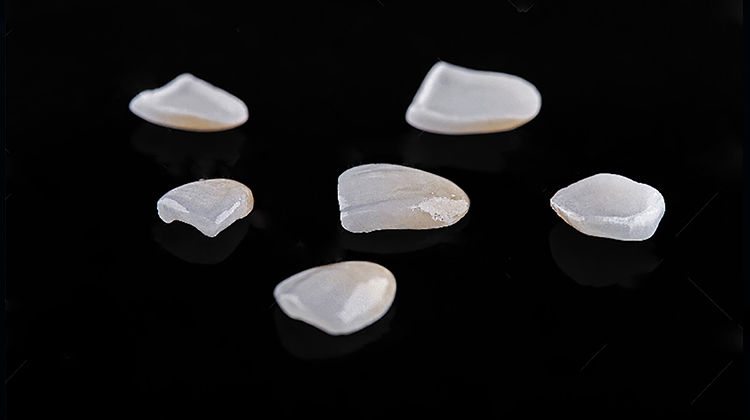 Printing sample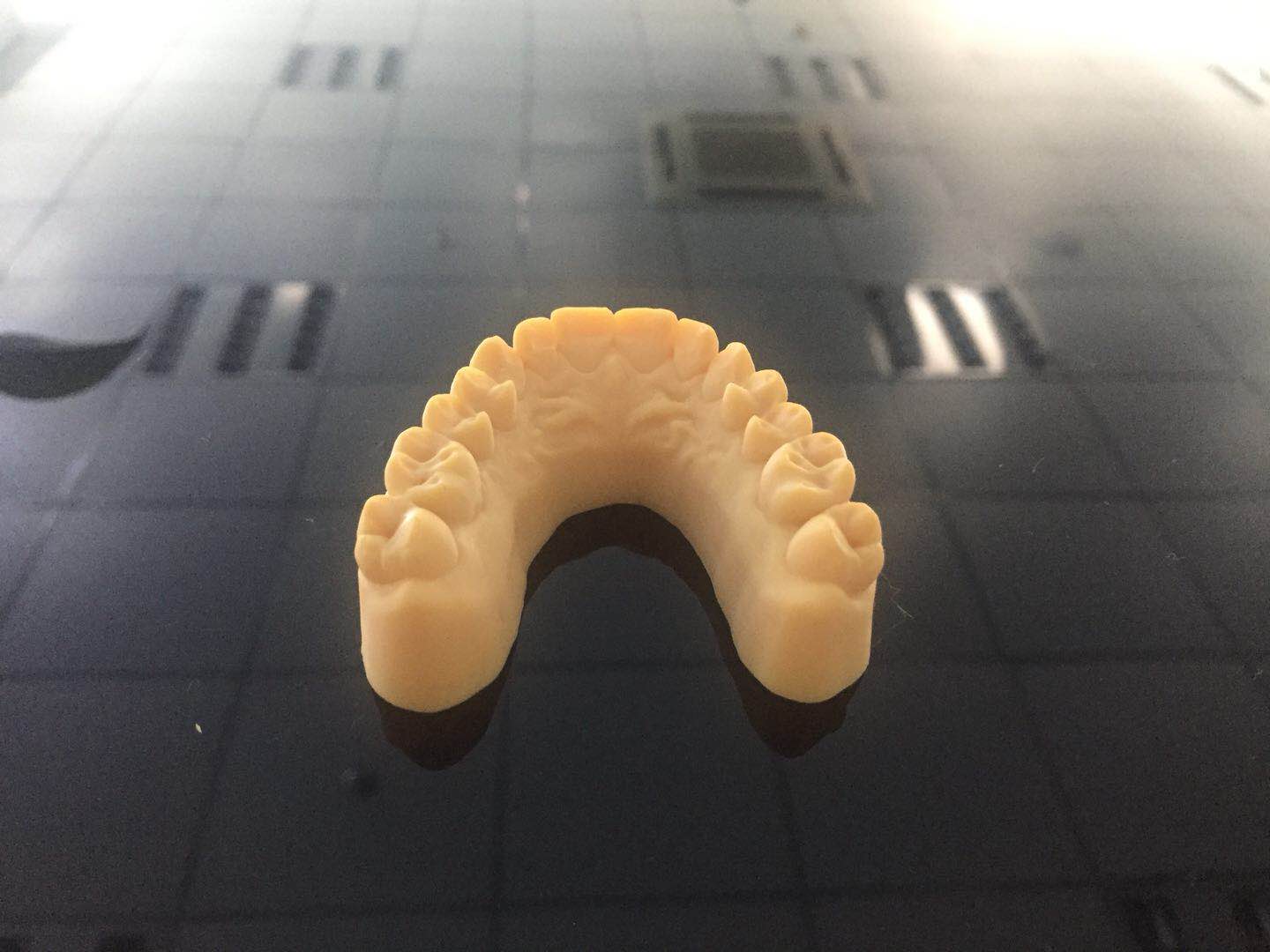 Printing sample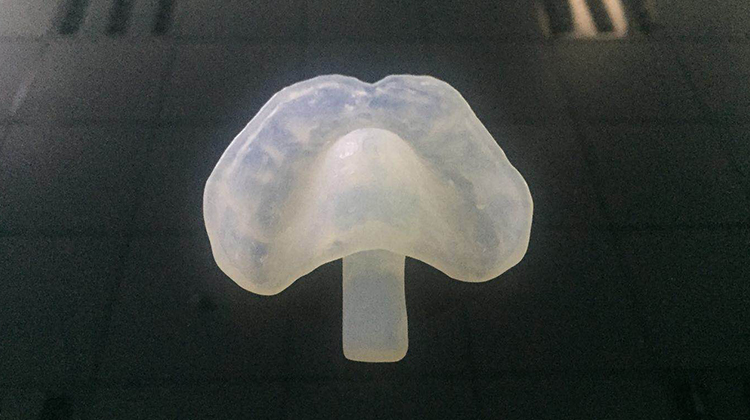 Printing sample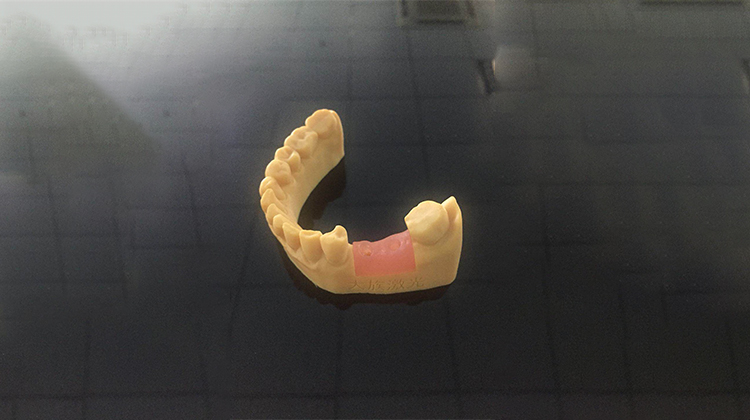 Printing sample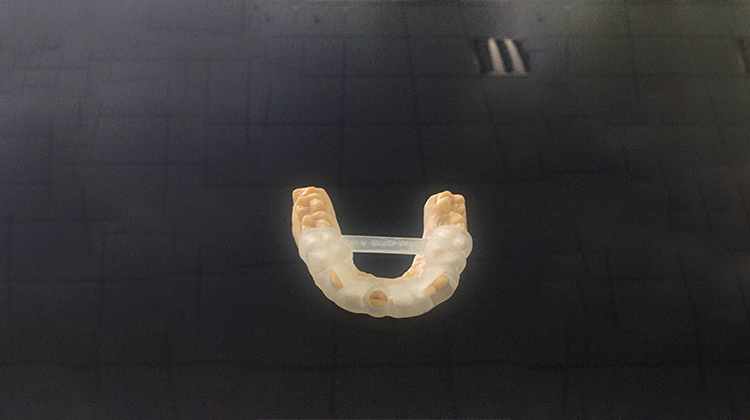 Printing sample