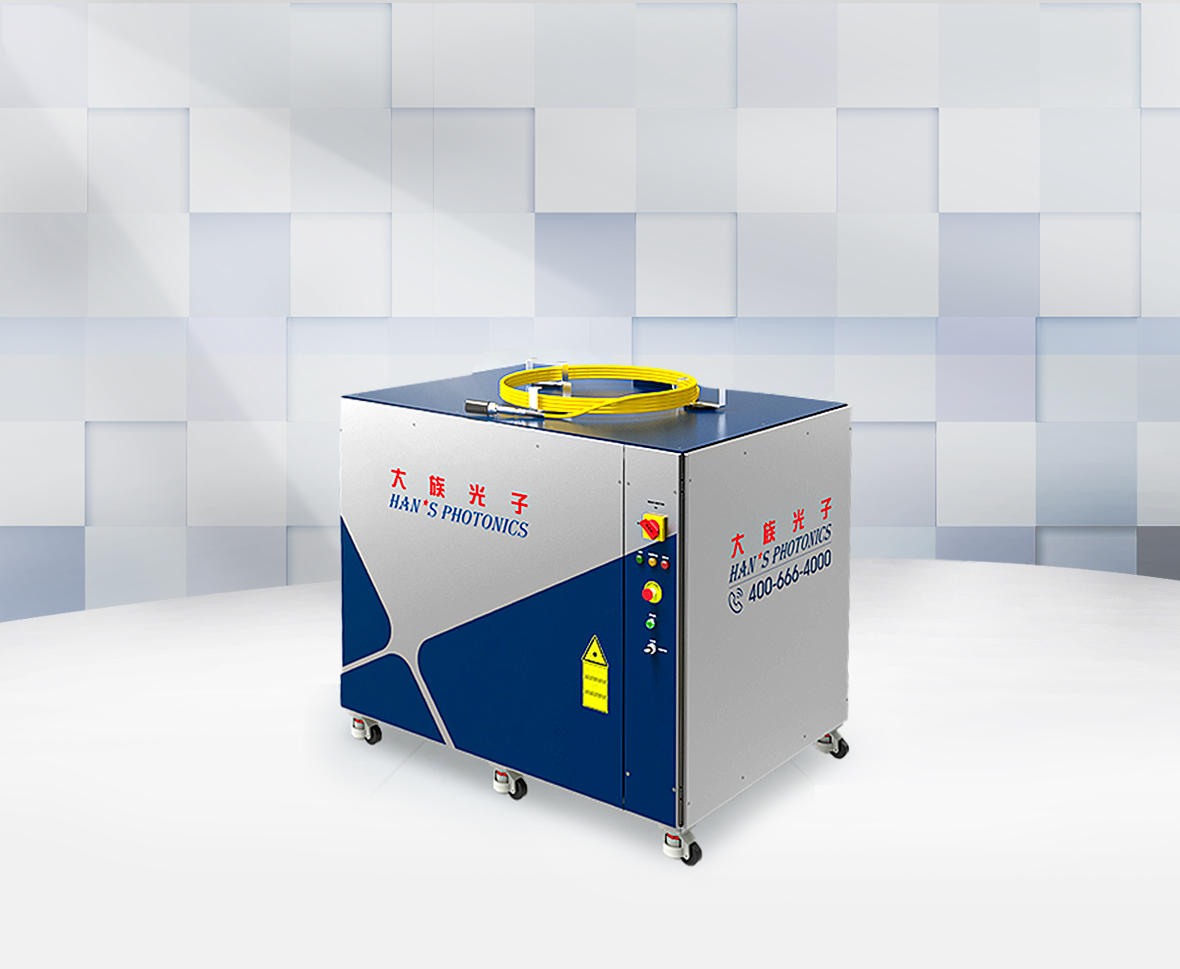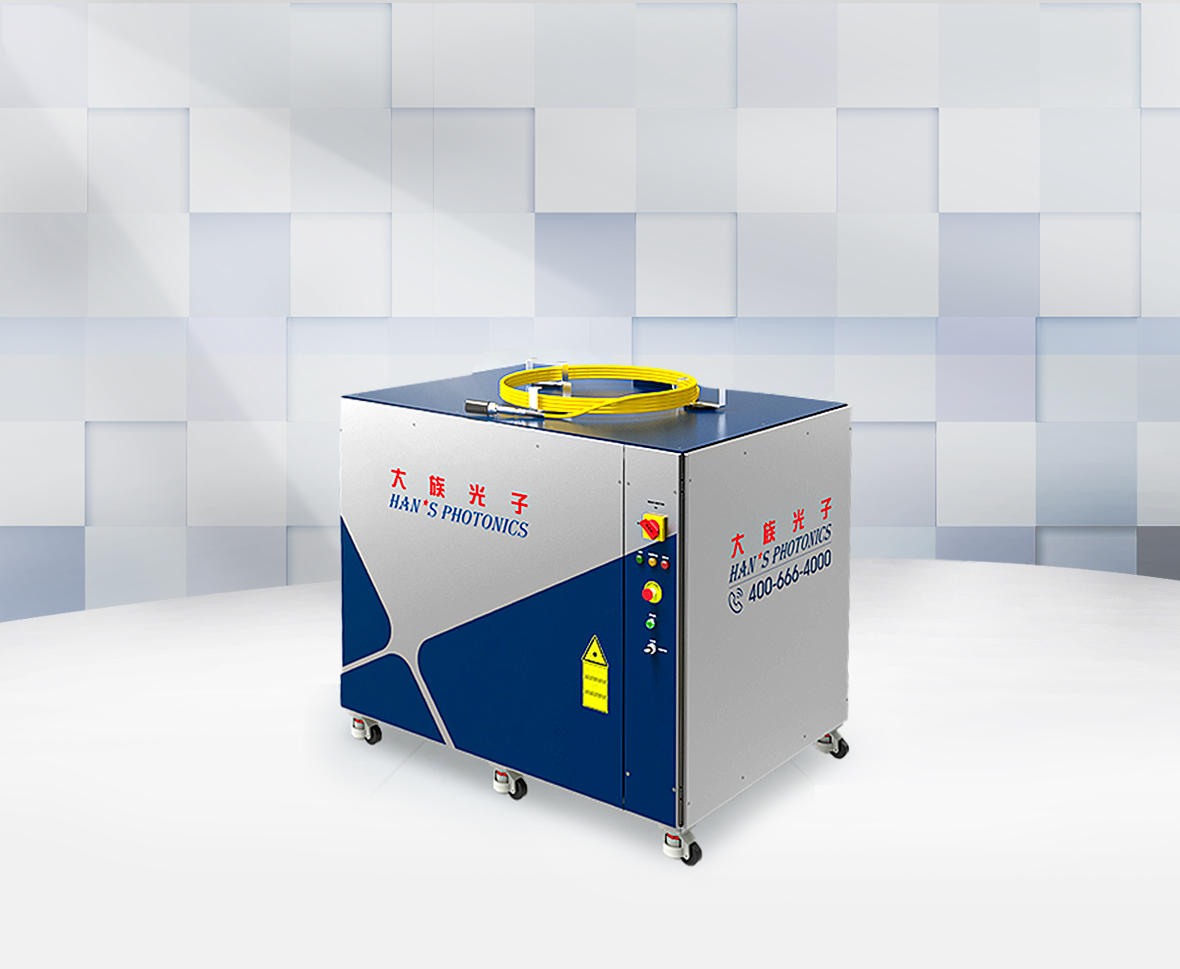 Multi-module Series 4000-30000W CW Fiber Laser
Brief Description
Laser cutting, laser welding, laser cladding, laser cleaning, additive manufacturing, etc.
Contact Us
Product description
Han's Photonics Multi-module 4kW-30kW CW Fiber Laser has a new high-power optical module with high photoelectric conversion efficiency over 40%, fundamentally reducing machine power consumption. Its new generation of self-developed electronic control system is more compatible, easier and more user-friendly, and provides real-time internal monitoring, fast data feedback response and modulation pulse response in microseconds. The laser can fully perform its function with strict beam quality control and professional application scenario analysis of Han's Laser!

Product features:
1. International-standard industrial product, sufficient power headroom (PH);
2. High & controllable beam quality, suitable for the specific application scenarios;
3. Resistance to high reflection, dedicated for high-reflective materials (red copper, etc.);
4. Maximum modulation frequency of 50kHz, modulation impulse response in microseconds;
5. High photoelectric conversion efficiency, low machine power consumption;
6. Optional industrial Ethercat bus function.