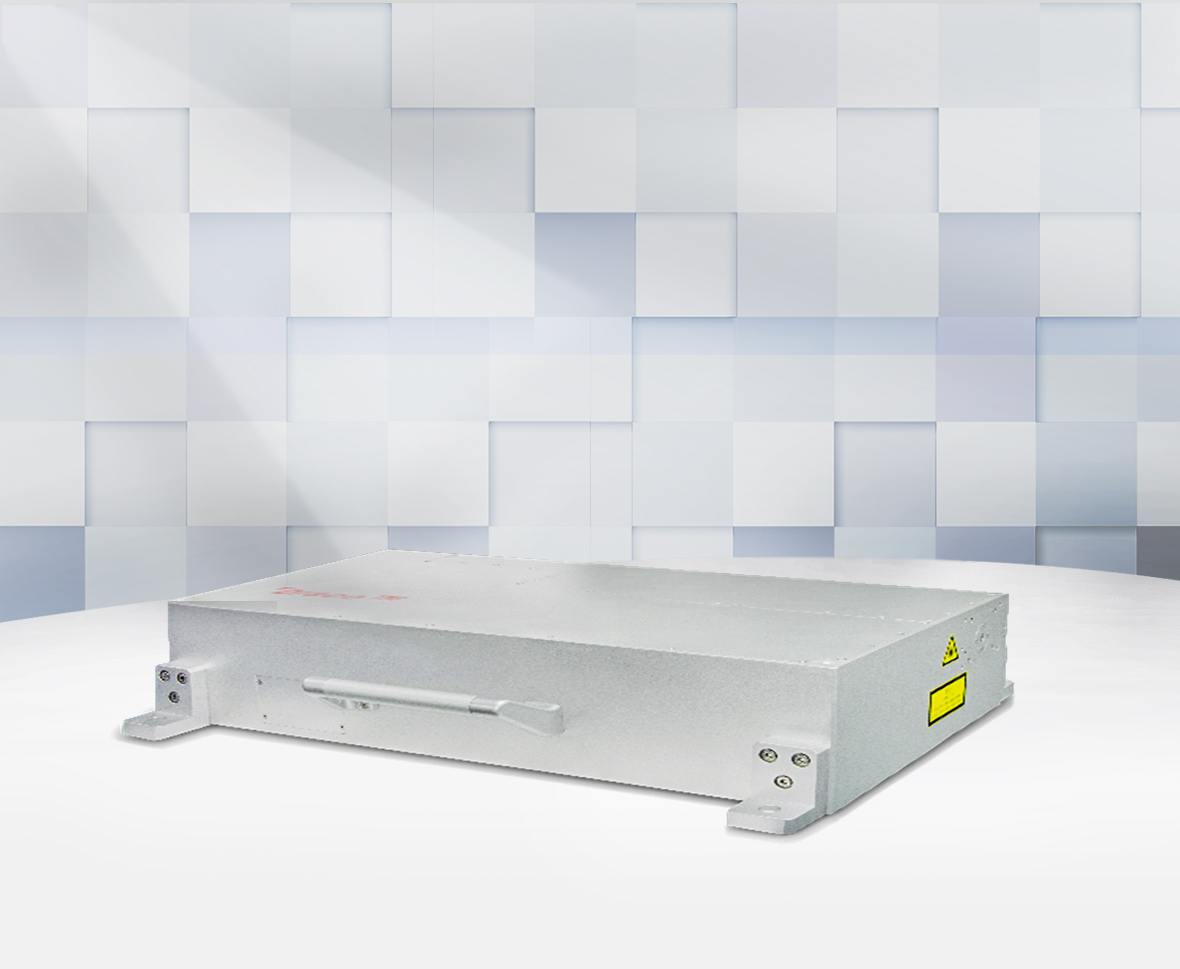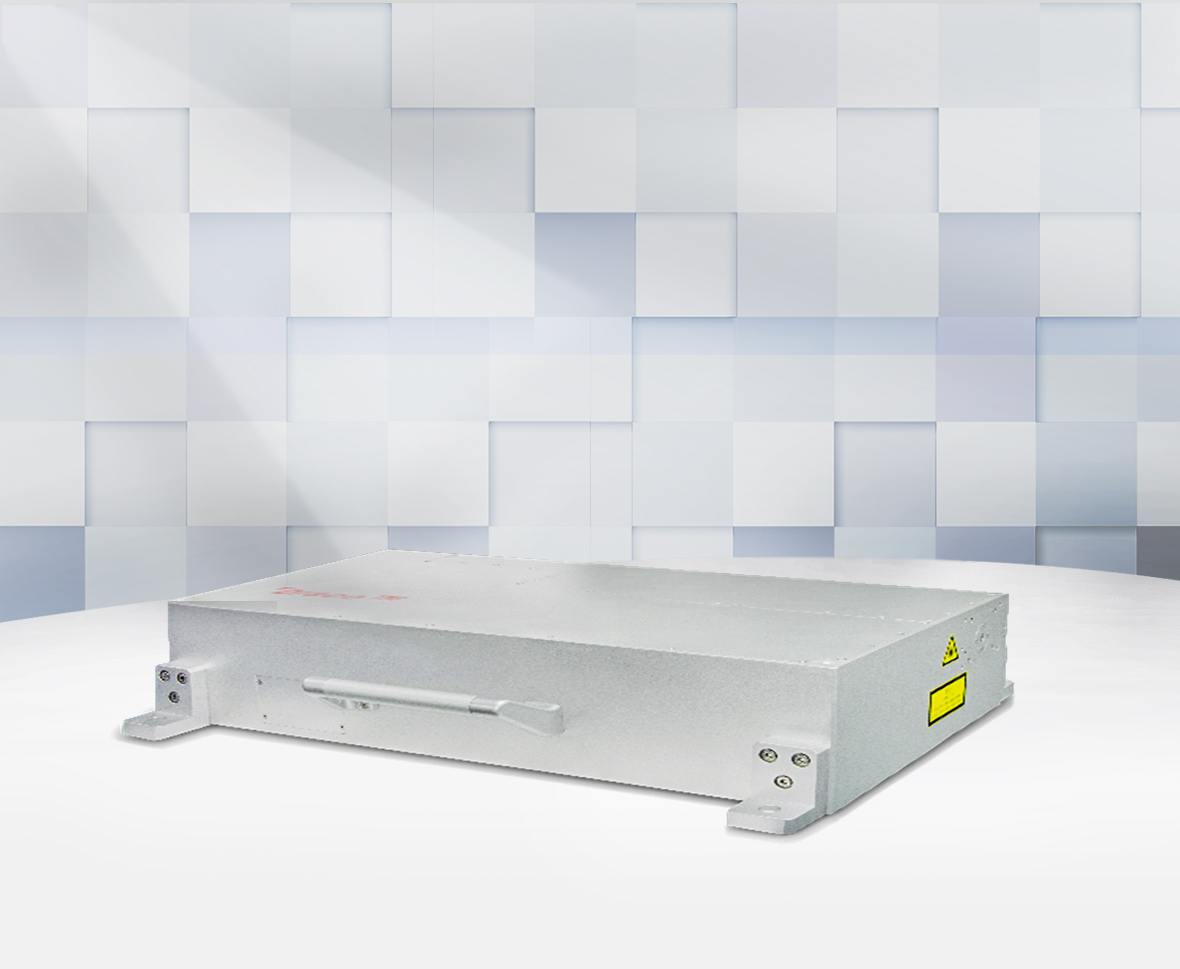 Fiber Femtosecond Laser
Brief Description
All-fiber modular design, suitable for industrial 7x24 hours high power and high stability. Pulse width ≤500fs, power ≤50W, single pulse energy ≤200μJ & adjustable range (50kHz-4MHz) of repetition frequency.
Contact Us
Product features
Good spot mode;
High stability;
Burst pulse number: 1-16

Applications
Cutting and drilling of brittle materials such as glass, sapphire, ceramic, etc.
Cutting and drilling of thin-film materials
Sensor marking & etching
Metal surface treatment, such as removal of black copper layer & fine marking of metal surface
Hyperfine processing of human implant materials, such as cardiovascular stents cutting
Two-photon micro-nano processing
Dental repair, etc.