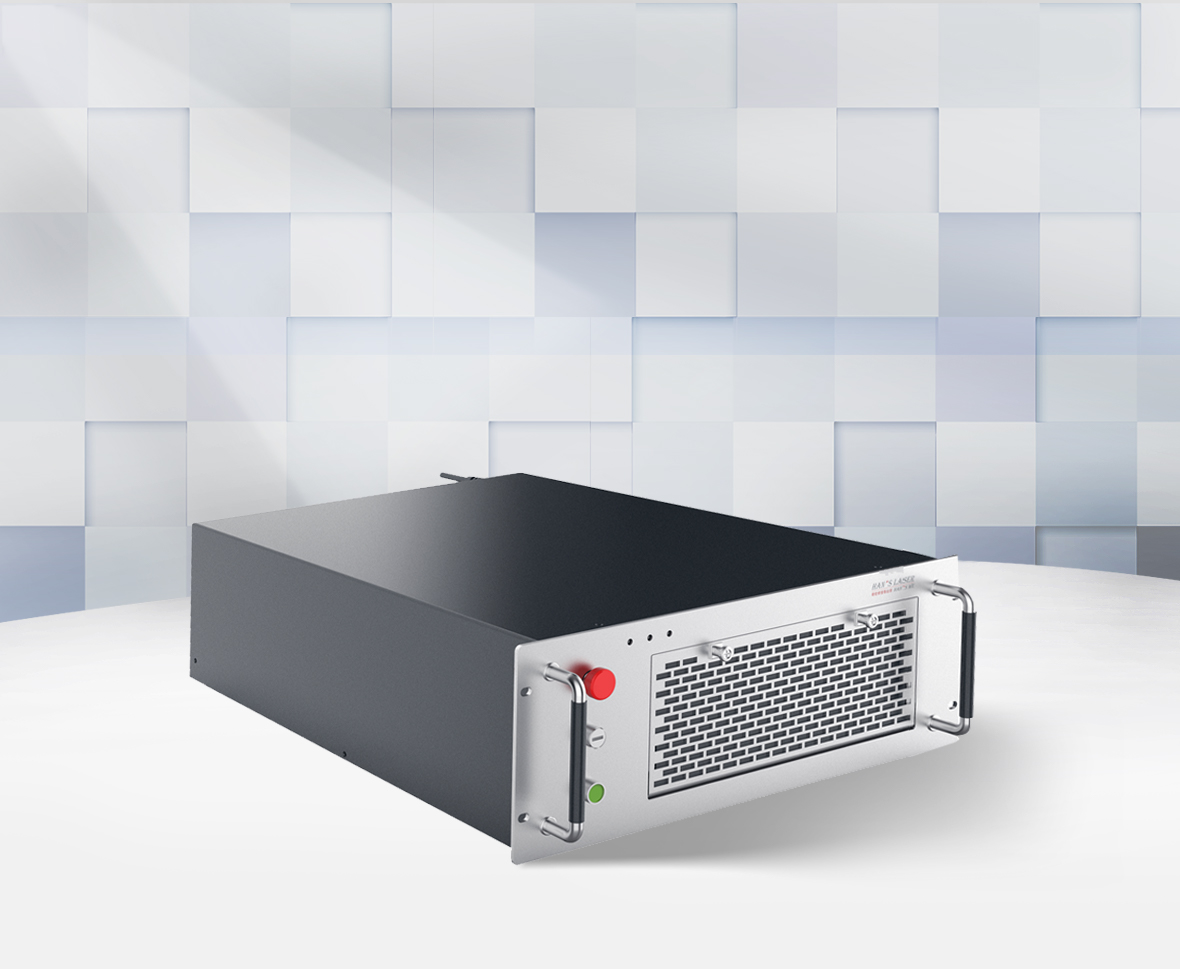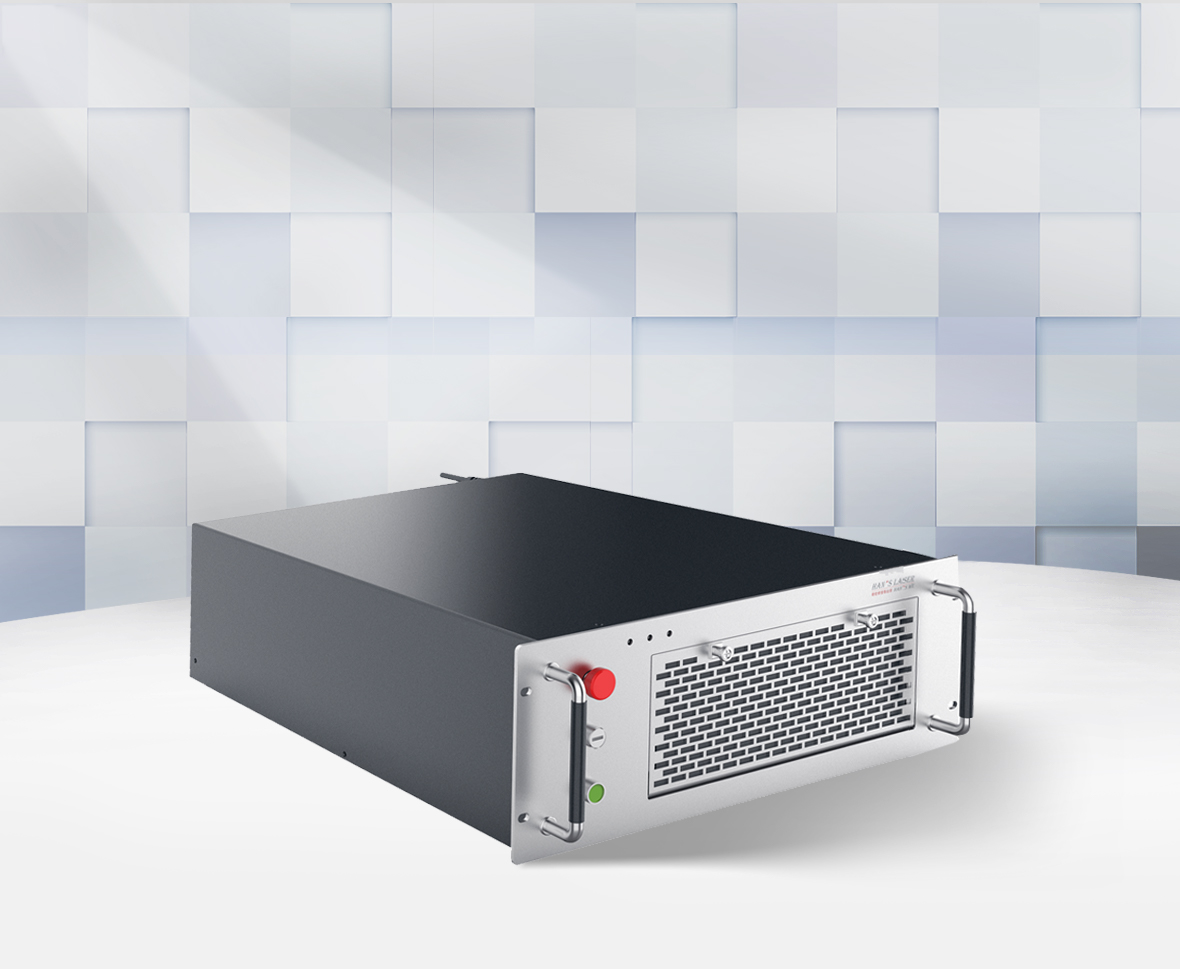 HWQ75/120/150 Quasi-CW Fiber Laser
Brief Description
As the representative of the third generation laser technology, fiber laser has incomparable technical superiority compared to other lasers. It has a huge and positive impact on the traditional laser industry due to its ideal beam quality, high conversion
Contact Us
Product features:
Diverse working modes
——Optional CW/pulse modes
Low maintenance cost & power demand
——Zero consumables, lifetime maintenance free
——High photoelectric conversion efficiency
Easy installation, operation & system integration

Applications:
Metal connection & sealing, and spot welding of precision components.
Consumer electronics, automotive battery welding, precision cutting and other industries.
Small spot size, heat-affected zone and deformation, especially in welding scenarios such as cellphone charger connectors, middle plate welding and spot welding of precision parts.