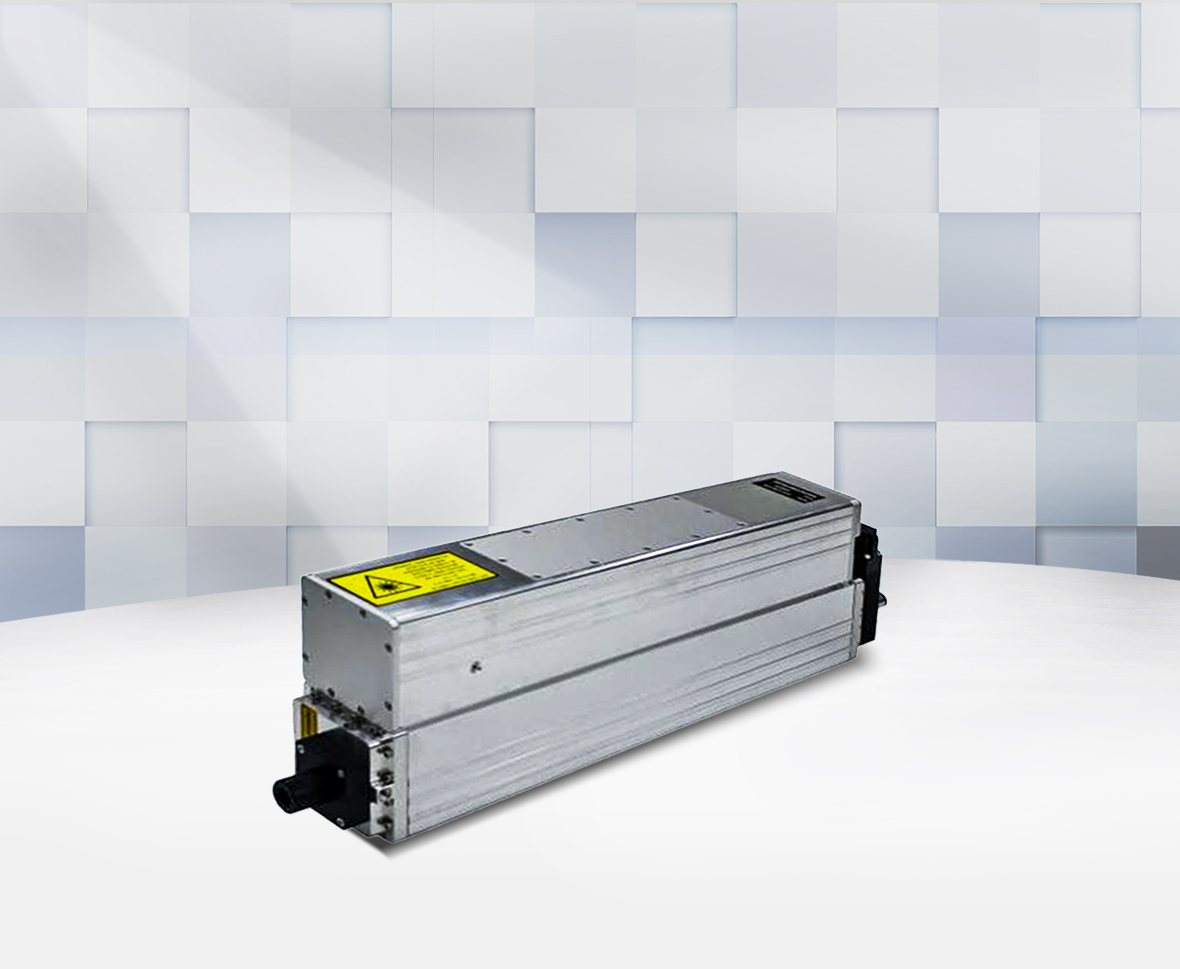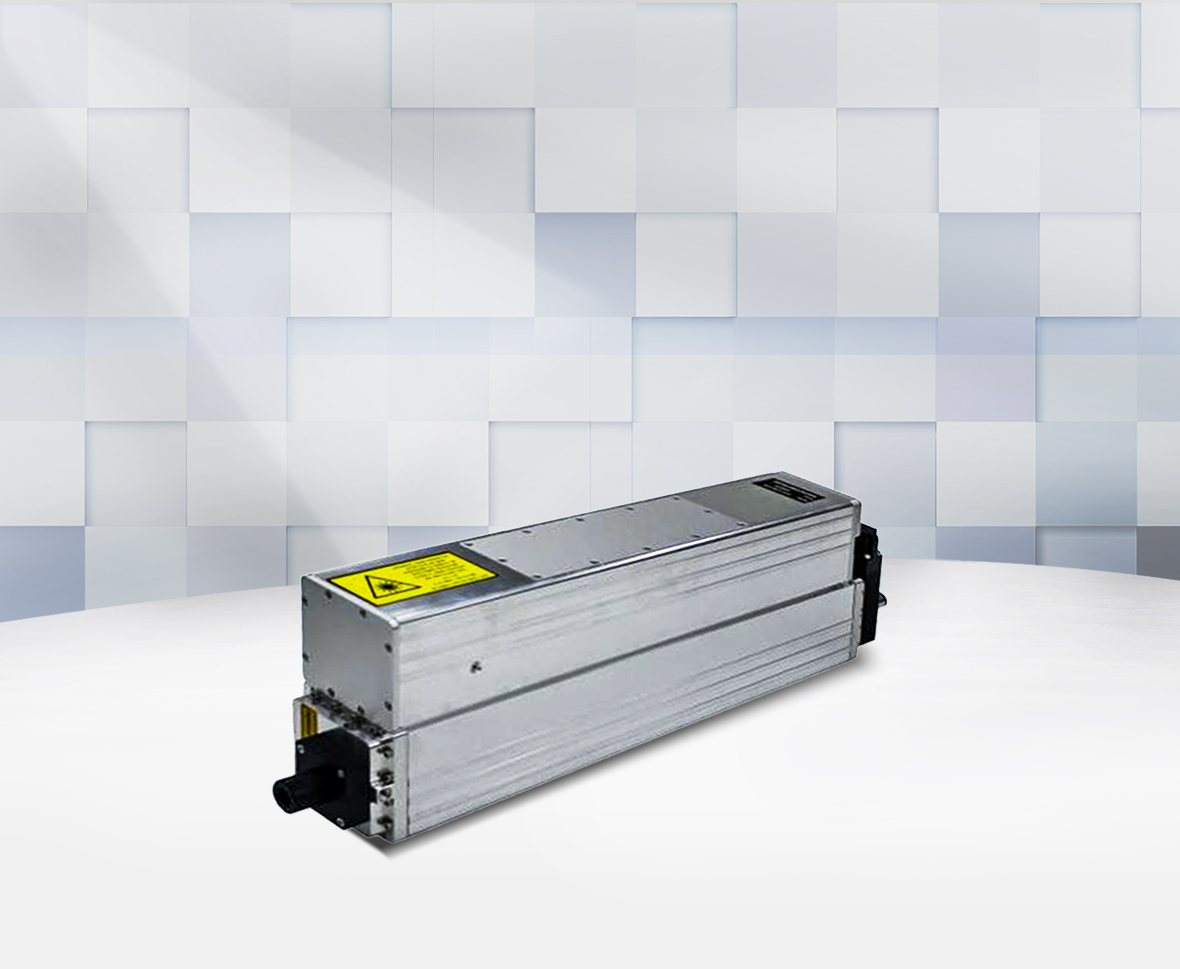 HLW Series Laser
Brief Description
Water-cooled short-cavity CO₂ laser, power range 70W—80W, wavelength 9.2—10.8μm, input DC power 48V/30A.
Contact Us
Product features
Short resonant cavity, beam shaping system inside the cavity, good laser stability, quasi-fundamental mode Gaussian beam output after 300mm, imported high-quality key components, high-speed marking, rapid shaping (sintering), advanced dust-proof design, suitable for various industrial cases, finer integrated system processing lines with small melting edge and wide applications in non-metallic material marking & cutting, etc.

Applications
Ceramic scribing, drilling & engraving, PCB or FPCB micro-hole processing, plastic precision cutting, drilling, glass and acrylic cutting & cladding, non-metallic materials (leather, sutras, etc.) marking and processing, 3D printing, large range marking, glue removal and burr removal.