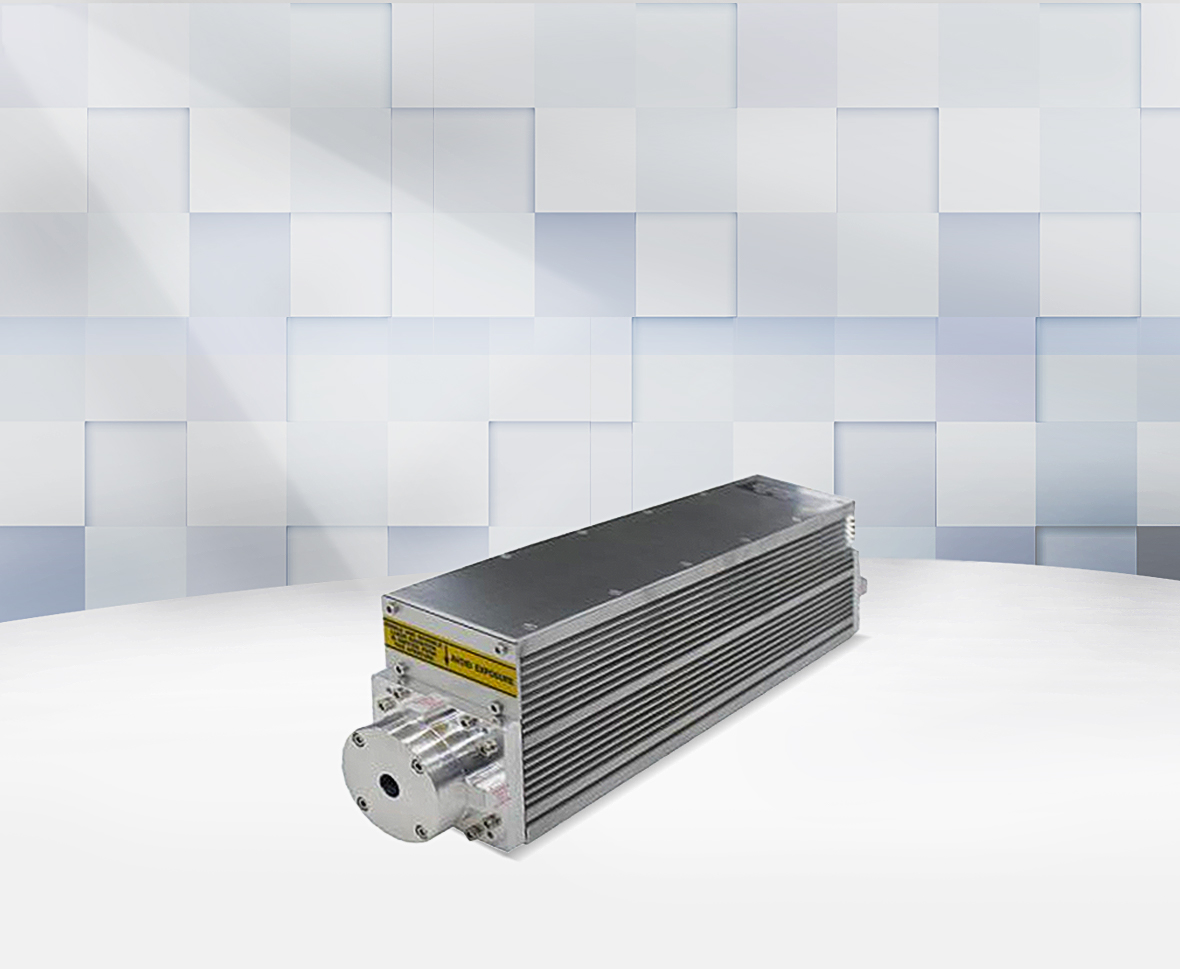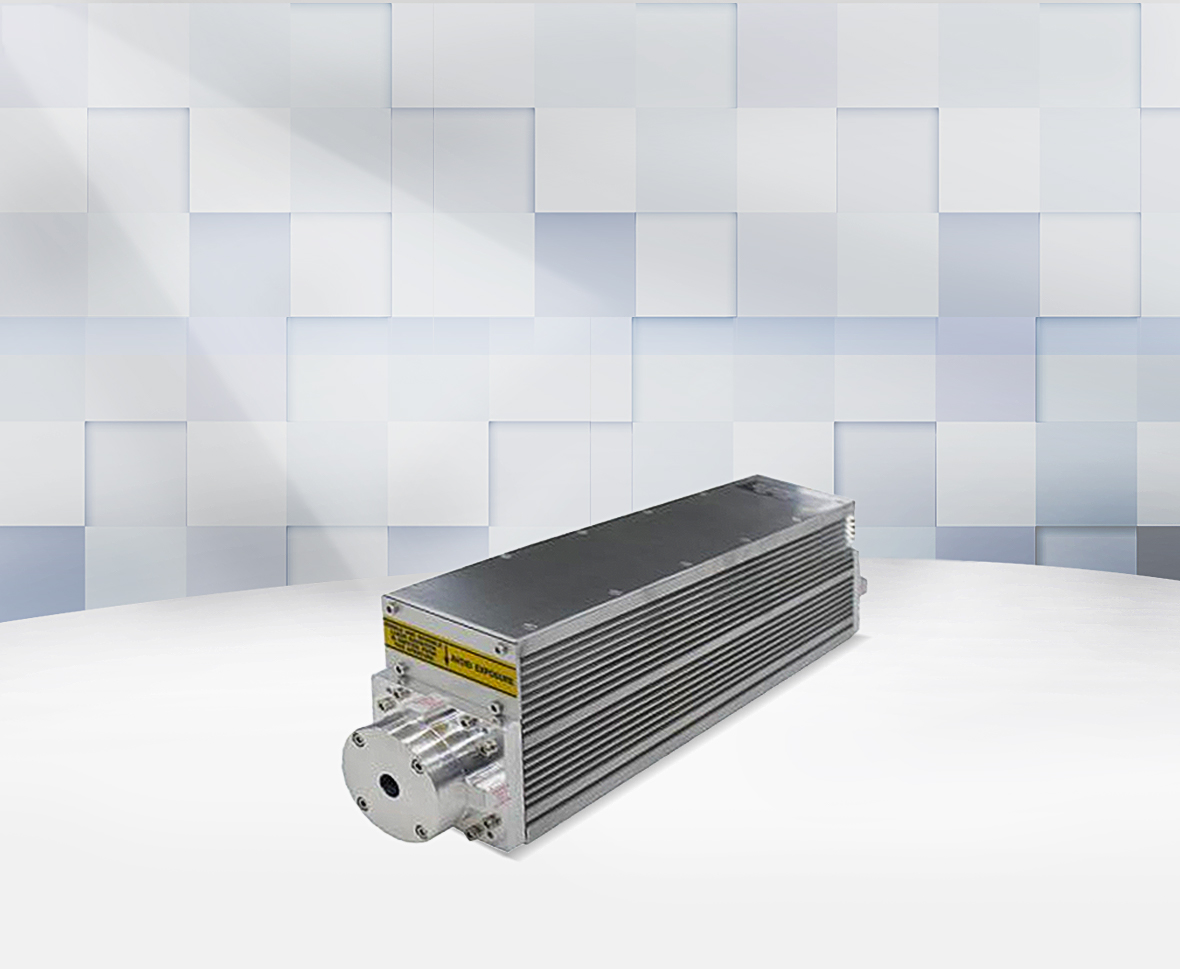 HFC Series Laser
Brief Description
10W air-cooled CO₂ laser, power range 12W--14W, wavelength 9.2—10.8μm, input DC power supply 30V/12A.
Contact Us
Product features
Air-cooled design, cost saving for water chiller, easy integration, integrated cavity design, compact structure, convenient safety debugging and maintenance, metal sealing and screw adjusting of the end plate, high reliability and production convenience, imported high-quality key components, DC power supply, overvoltage and under-voltage protection, advanced dust-proof design, suitable for various industrial cases, finer integrated system processing lines with small melting edge, wide industrial applications and strong inclusiveness.
Applications
Non-metallic material marking, 3C parts surface discoloring, electronic components, ceramic scribing, plastic die cutting, wire stripping, PCB QR code marking, carton and beverage package marking, small unit marking, glue removal and burr removal.