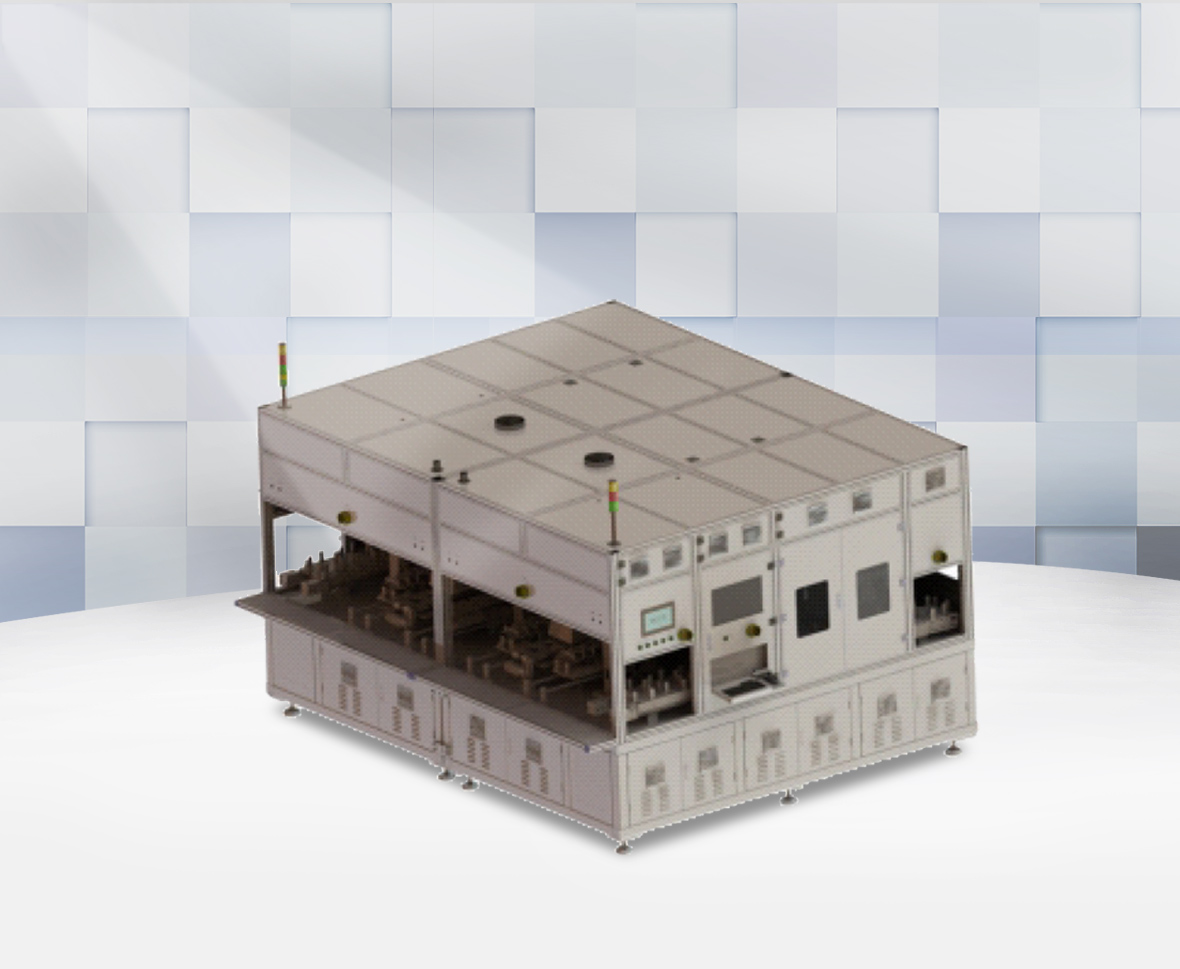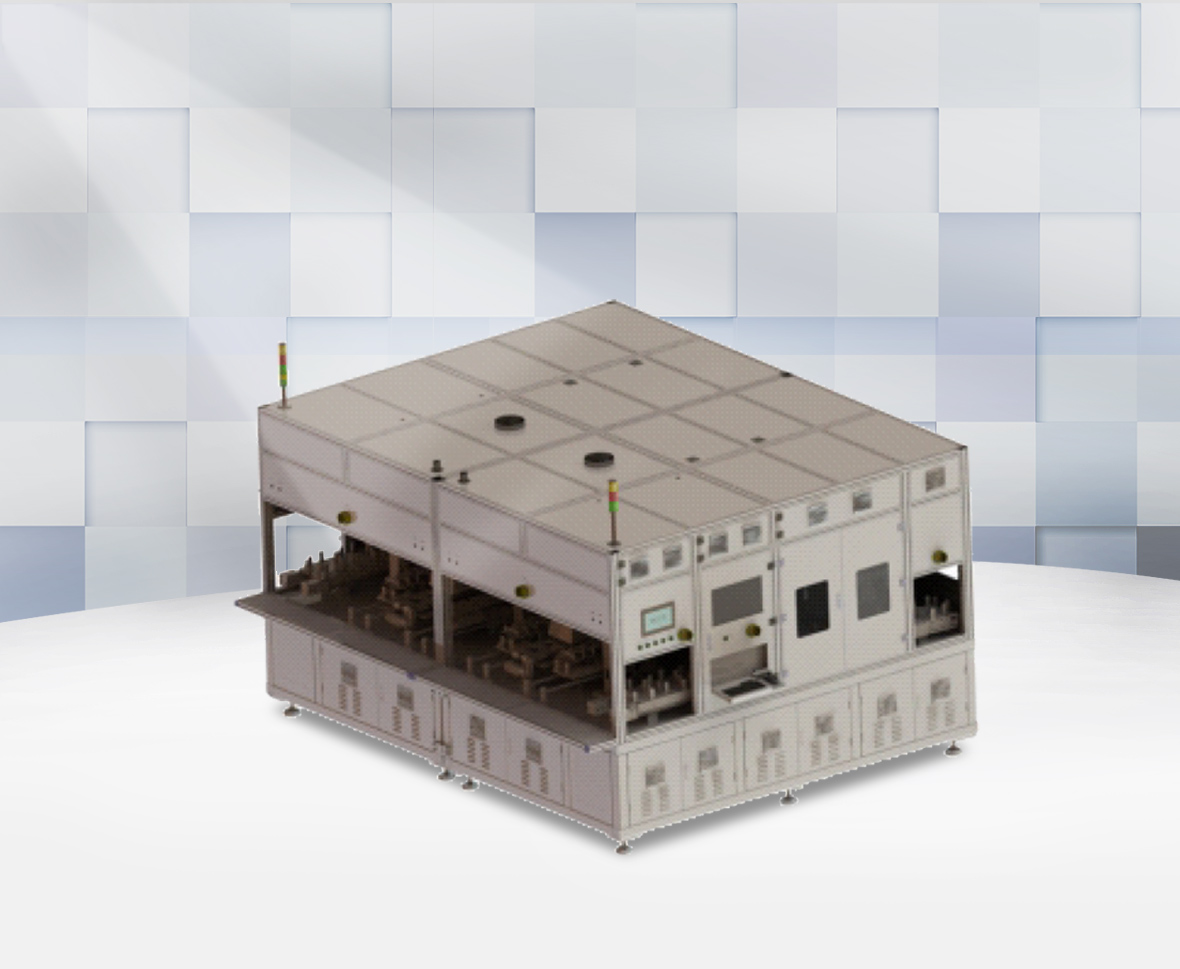 Automatic laser cutting machine
Brief Description
main components: a variety of lasers are optional, with high airborne intensity and optimized cutting surface.
Contact Us
Half chip is one of the most effective ways to improve the power of photovoltaic modules at present. By dividing the whole cell into half chips, the string current is reduced, so as to reduce the power loss of series resistance, in order to achieve the effect of improving the power of modules. According to the current mass production data of the first-line photovoltaic module factory, the power of half module is increased by 6 ~ 7W, and the effect is remarkable.

Application
The automatic laser splitting machine is used for the automatic production of high-efficiency photovoltaic modules.
The scribing module can reduce the string current and reduce the resistance loss, so as to improve the output power of the photovoltaic module.
Main Parameters
Event
laser nondestructive cutting
remarks
basic function
Automatic laser non-destructive cutting and scribing
Scribing function
Multi-scribing switching is optional for process 2 (Scribing 2 ~ 6)
Cell size
156 x 156 ~ 230x 230, thickness 120 ~ 300u m
Capacity (scribing 2)
≥10000P/H
Fragment rate
0.03% or 0.05%
Startup rate /
failure rate/ ≥98%,failure rate≤2%
Average laser power
Slotted laser≥50w,Split laser≥300W
Adjustment range: 10% ~ 100%
Laser life
20000 hrs
Slotting cutting process
Line width ≤ 30um, heat affected zone ≤ 100um, cutting depth adjustable
Lobes cutting process
No heat affected zone, no micro crack and no damage to the surface of the battery
Battery Specification compatibility
Conventional double-sided PERC battery, TOPCON battery, hjt heterojunction battery
Loading detection
Industrial camera ≥ 20 million pixels
including ng
Comprehensive positioning accuracy
Positioning deviation: ≤± 0.05mm; Angle deviation: ≤ 0.08 °; Scribing deviation ≤± 0.1mm
Loading and unloading box cache
4 loading caches and 2 unloading caches
Customization function
Feeding code scanning, grid line positioning, sheet turning, PL detection, accurate feeding,
centralized feeding or AGV docking and other functions (can be sent)
Host
Interface /touch screen
graphical operation interface
Function
MES port Reservation: parameter setting, fault diagnosis, alarm, product statistics, status record, etc.
Power supply/ 380V
50Hz / 33kw (maximum power consumption)
three-phase five wires
Compressed air
0.5~0.8MPa, 1200LPM
Machine size
L3240 x W3810 x H2150(mm)
Machine weight
6000Kg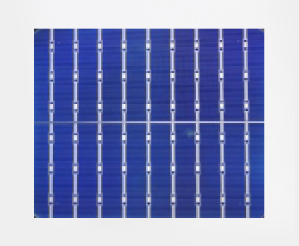 Battery chip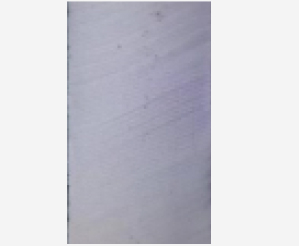 Crystalline silicon section effect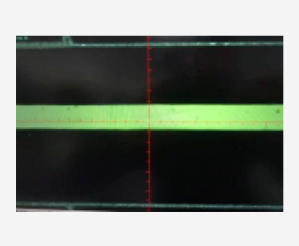 Micrograph of cell slice surface