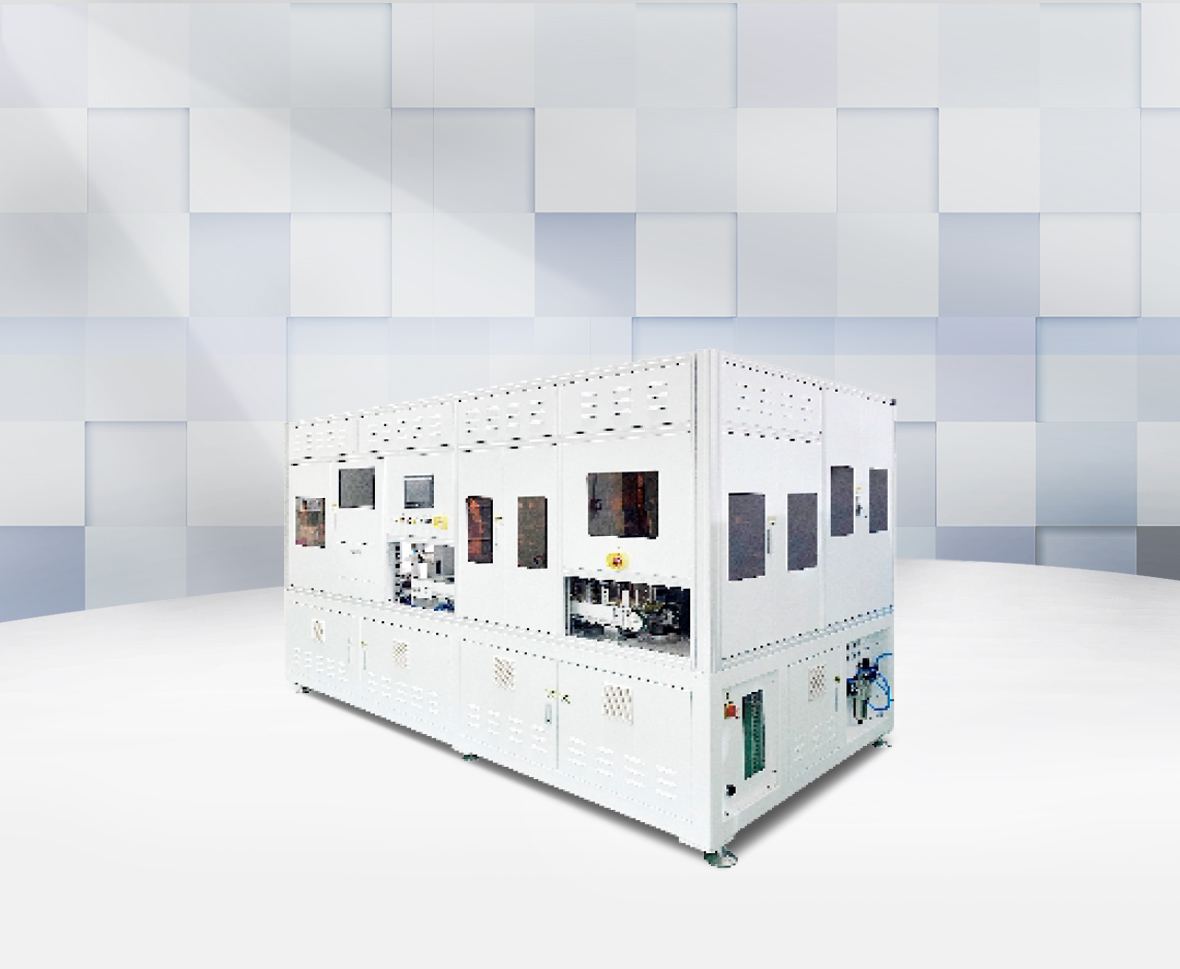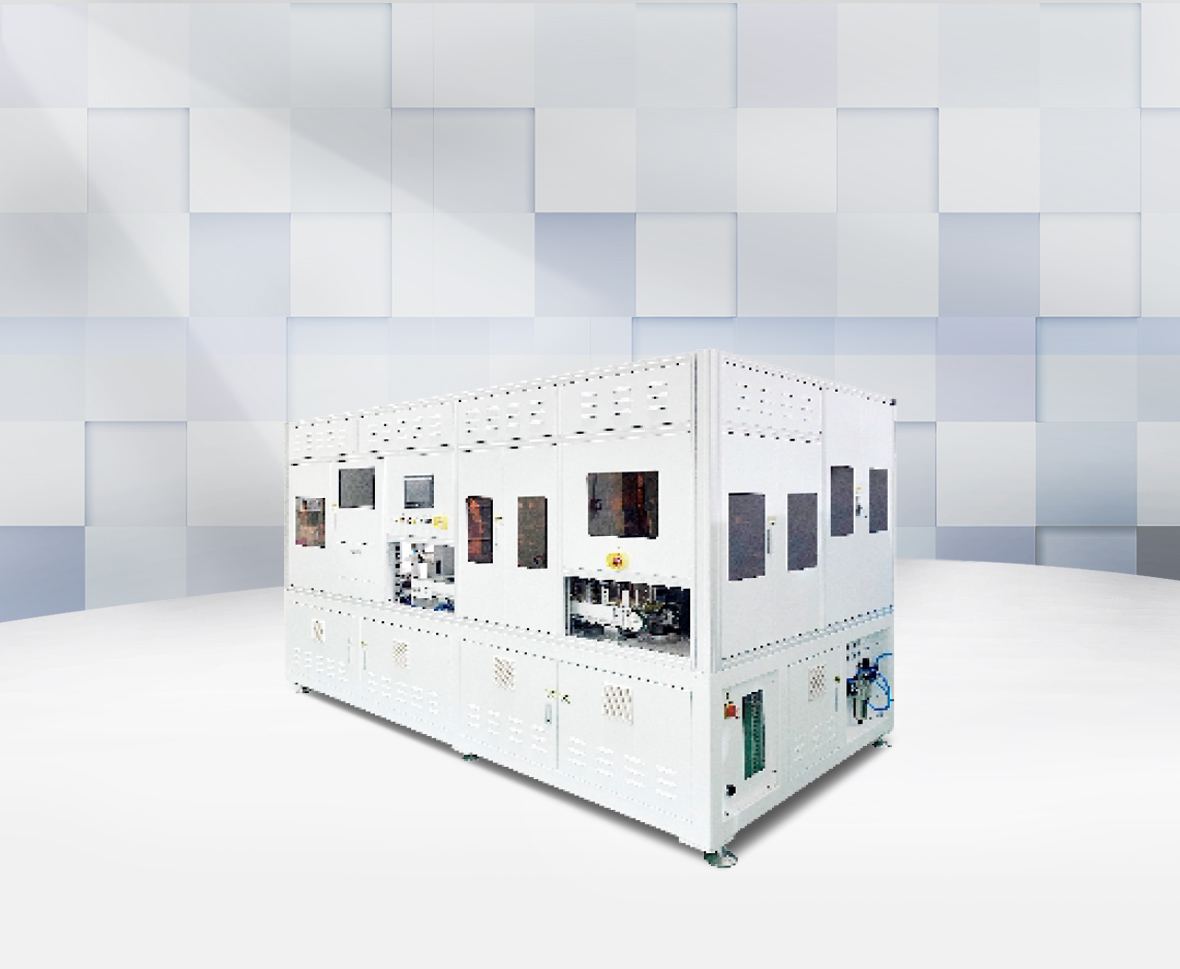 Solar cell nondestructive laser cutting machine
Brief Description
The dicing process used in the production of high-efficiency photovoltaic modules replaces the conventional laser dicing machine
Contact Us
The core principle of non-destructive laser cutting is laser thermal stress controlled fracture technology, which uses laser to locally heat the material and produce a temperature gradient on the material surface, so as to induce the generation of thermal stress, and induce the stable fracture of the material through appropriate control of thermal stress. Non destructive laser cutting can realize low-temperature processing and avoid the ablation damage of solar cells.
Main Features
there is no laser thermal damage on the battery section and no laser thermal influence on the surface
good mechanical performance and high conversion efficiency;
maximum capacity ≥ 7200p / h, multiple configurations are optional;
widely compatible with mainstream and new crystalline silicon battery products;
ndependent intellectual property rights, multiple core patents.
Main Parameters
Machine type
MLC7200C4-A
NLC7200C4-A
MLC7200C4J-A
MLC7200C4JF-A
basic function
Automatic Non-destructive laser splitting (with water or without water cooling) can be configured according to customer needs
Scribing function
Scribing 2 / Scribing 3 (can be configured according to customer needs and can be upgraded to process 5 and 6)

Cell size
156 x 1 56 ~ 230x 230 m m,thickness 120 ~ 300u m
Fragment rate
0.03% or 0.05%
Applicable specifications of battery
Compatible with aluminum back field battery, double-sided perc battery, TOPCON battery, n-type hjt heterojunction battery, etc
Slotting process
Line width ≤ 30um, heat affected zone ≤ 100um, line length 2-5mm
Split zone process
500W laser, no heat affected zone, no laser damage such as microcracks, and no damage to the surface of the battery
Loading detection
Industrial camera, ≥ 20 megapixels
Capacity
≥7200P/H
Comprehensive accuracy
Positioning deviation: ≤± 0.05mm, angle deviation: ≤ 0.08 °, scribing deviation ≤± 0.1mm
Customization function
Feeding code scanning, grid line positioning, sheet turning, PL detection, accurate feeding, centralized feeding or AGV docking and other functions are optional
Machine size
L3300x W3250 x H2150(mm)
L2600x W3600 x H2150(mm)
L3300x W3250 x H2150(mm)
L3300x W3250 x H2150(mm)
Machine weight
5000kg
4600kg
5000kg
5000kg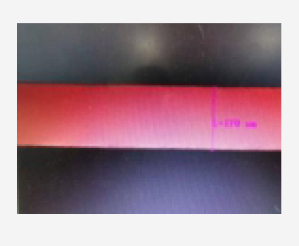 single side perc battery