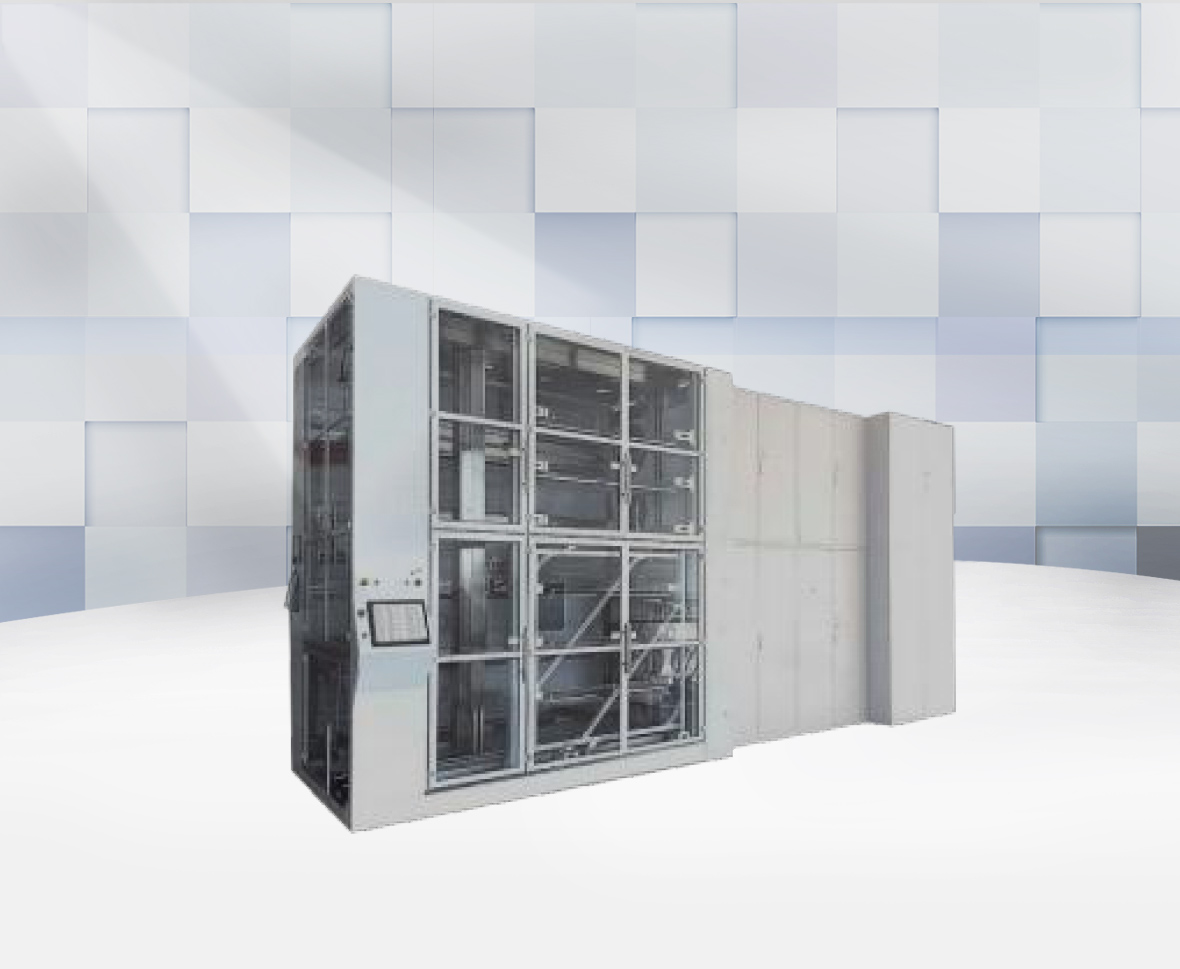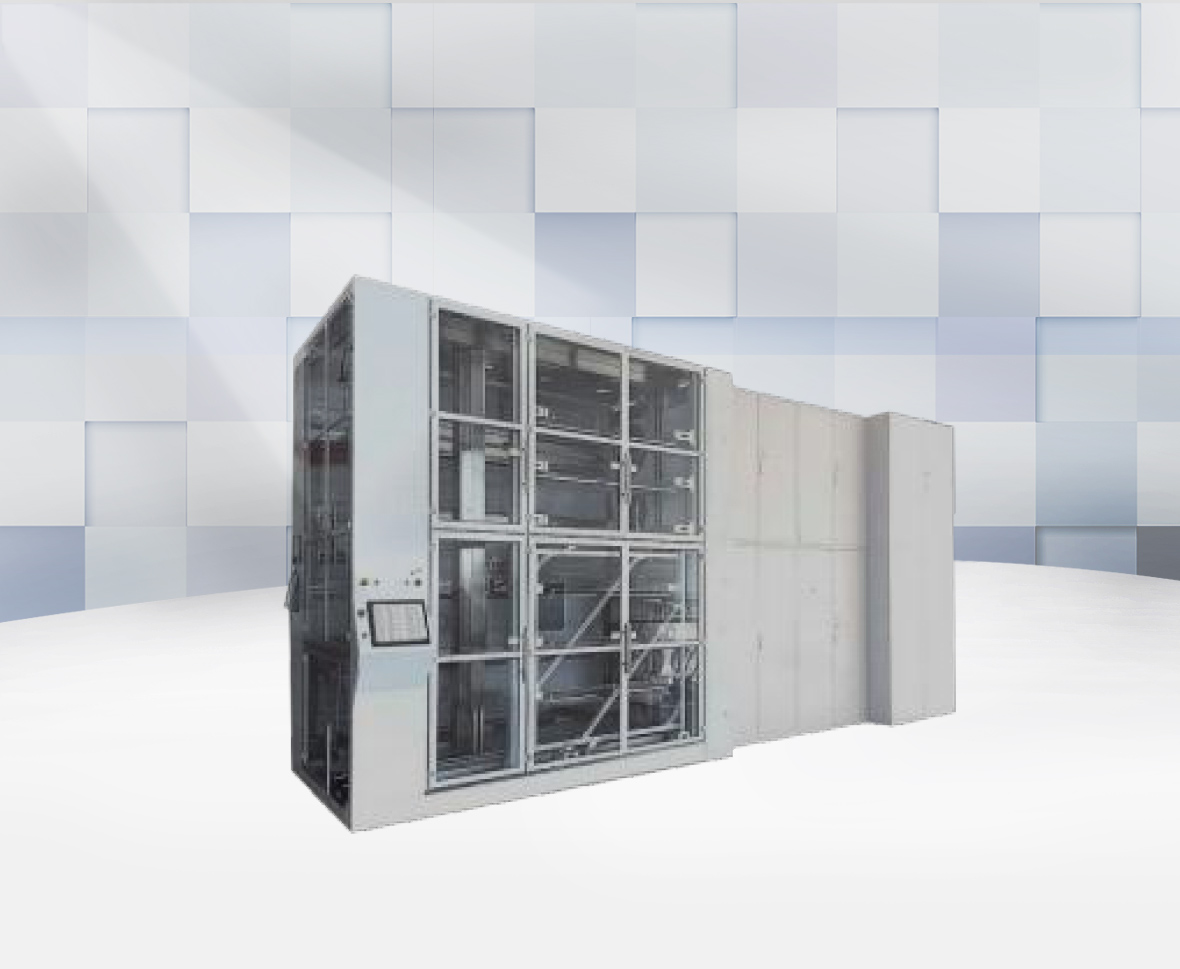 LPCVD Coating machine
Brief Description
It is suitable for semiconductor and photovoltaic fields. For TOPCon process cells in the photovoltaic field, LPCVD equipment can complete the preparation of tunnel oxide layer/poly layer in one stop. The combination of thermal oxygen and poly layer depos
Contact Us
Application
It is suitable for semiconductor and photovoltaic fields. For TOPCon process cells in the photovoltaic field, LPCVD equipment can complete the preparation of tunnel oxide layer/poly layer in one stop. The combination of thermal oxygen and poly layer deposition can greatly increase production capacity, while compatible with i/d-Poly growth process.
Main Features
Mature high-capacity process, dual-mode temperature control technology, film gauge protection technology;
With a variety of coating technologies: multi-layer composite film, doped polysilicon technology;
Patented rapid cooling furnace body: The latest patented technology makes the furnace body temperature drop to the required temperature quickly, and the cooling rate can be increased by more than 25%, which can improve the temperature uniformity in the furnace tube obviously;
Fast adaptive pressure closed-loop control technology;
MES/CCRM system with complete architecture and outstanding performance;
Integrated industrial computer + Modular process control software;
Comprehensive power failure safety treatment and abnormal protection of flange water.
Main Parameters
Item

Technical Parameter

Types of film formation

SiOX , i/d-Poly-Si

Loading size

Vertical loading method

: 1400 pcs/

batch

(182mm

) , 1200片/

batch

(210mm

)


Horizontal loading method

: 2000 pcs/

batch

(182mm

) , 1800pcs/

batch

(210mm

)

Film thickness uniformity

SiOx uniformity: Adjustable thickness from 1-3nm, with 0.1nm precision, the thickness of SiOx is tested by polishing sheet;




Poly uniformity: Adjustable thickness 50-200nm, with 0.1nm precision, the thickness of Poly thickness is tested by polishing sheet, within sheet: ≤4%,; between sheets≤4%; between batches ≤3% (>100nm)

UP -TIME

≥95%

Range of working temperature

400-750 °C

Temperature Control

6-point temperature control, internal and external dual-mode control

Heating method

Automatic slope heating and fast constant temperature function

Cooling method

The latest patented technology, 6 temperature zone section control active cooling furnace body

Accuracy and length of constant temperature zone

± 1℃

(550-700 ℃)

Warming-up time

RT 750 °C ≤ 45 min

Cooling rate

≥ 5℃ /min

Temperature control

Dual-mode precise control 1000mm/min continuously adjustable; Positioning accuracy ≤±1 mm;

The ultimate vacuum of the system

<3Pa

System air leak rate

The rate of pressure rise after the pump is stopped and the valve is closed

< 2 Pa /min

Pressure control method

Quickly adjust fully automatic closed loop

Process control method

Process automatic control, multiple safety chain alarms

Human-computer interface

LCD display, touch operation, process editing, online monitoring, authority management, team management, networking function

MES

Equipped