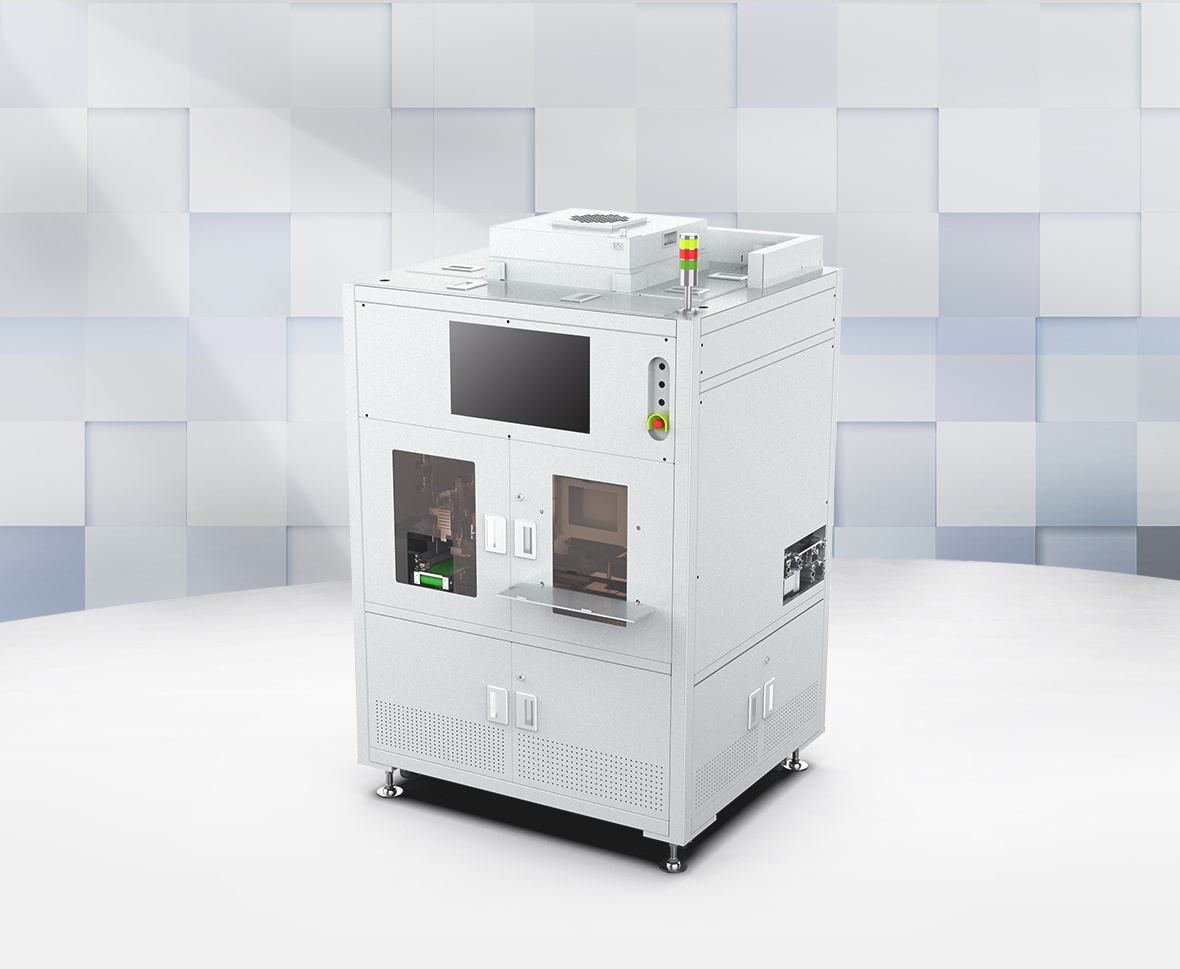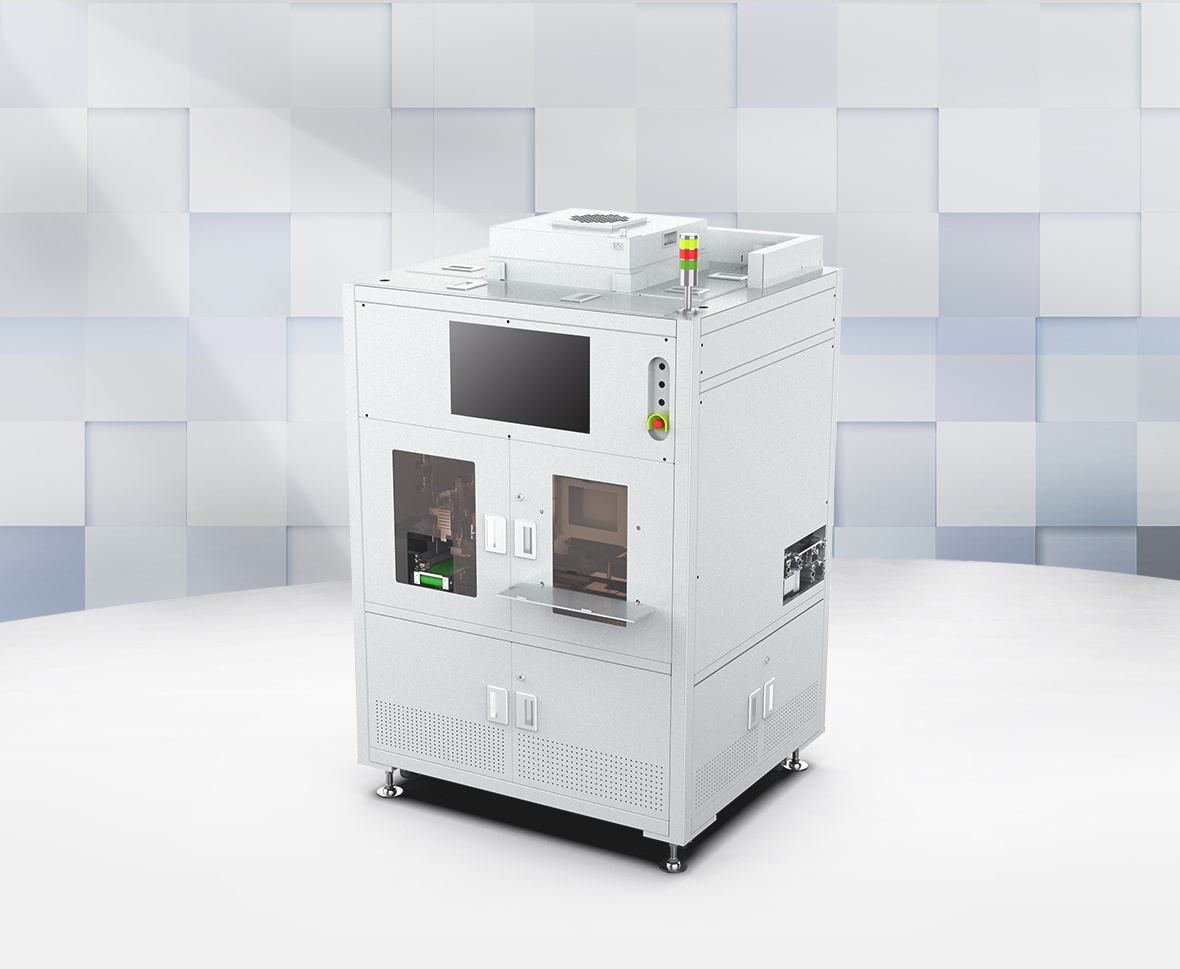 Fully automatic laser solder ball spray welding system
Brief Description
The system integrates automatic feeding module, CCD positioning before welding, high-speed solder ball jet welding module, post welding AOI detection, automatic blanking module, etc. Combined with general or customized clamping tools, it can realize solde
Contact Us
System introduction
The system integrates automatic feeding module, CCD positioning before welding, high-speed solder ball jet welding module, post welding AOI detection, automatic blanking module, etc.
Combined with general or customized clamping tools, it can realize solder ball jet welding and AOI post welding detection of different types of products.
The solder ball welding speed of the system can reach 5 balls per second, which has the advantages of high speed, stable amount of tin, non-contact welding and no flux.
The self-developed fiber laser cooperates with the automatic nozzle alignment system to realize the full-automatic focus finding and position alignment of the high-speed solder ball system, save the nozzle replacement time and improve the nozzle service life and spray position accuracy, It is widely used in solder ball spray welding of precision mechanism parts in 3C electronic industry.

System characters
With CCD positioning and post welding AOI detection, it can automatically identify the product position and welding quality.
The solder ball has fast spray rate and high welding efficiency
With automatic laser energy detection and nozzle finding function, convenient to replace the consumables.
Fully automatic loading and unloading, high degree of automation.
Wide range of applications, compatible with spray welding of 0.25mm-0.889mm solder balls of various sizes

Application
It is mainly used for solder ball welding of precision structural parts in 3C electrical industry, TATCH, PAD, CCM module, semiconductor wafer and other industries.
System parameter
System model

HW-LS-JETTING

Automation degree

Fully automated assembly line

Laser

Special fiber laser for 75W

,

120W

,

150W solder ball welding

Control system

PC+PLC

Positioning and Detection

CCD auto positioning, AOI auto post welding detection

Solder ball jet speed

5 balls / s

Solder ball specifications

250-899um full size covered

Repeated positioning precision

±0.01mm

Dimension

1400*1200*2050mm

Power demand

AC220V Single phase 6KW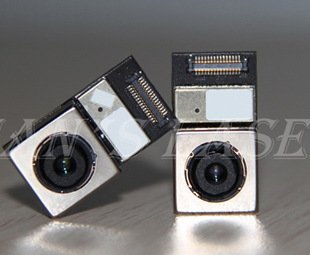 welding