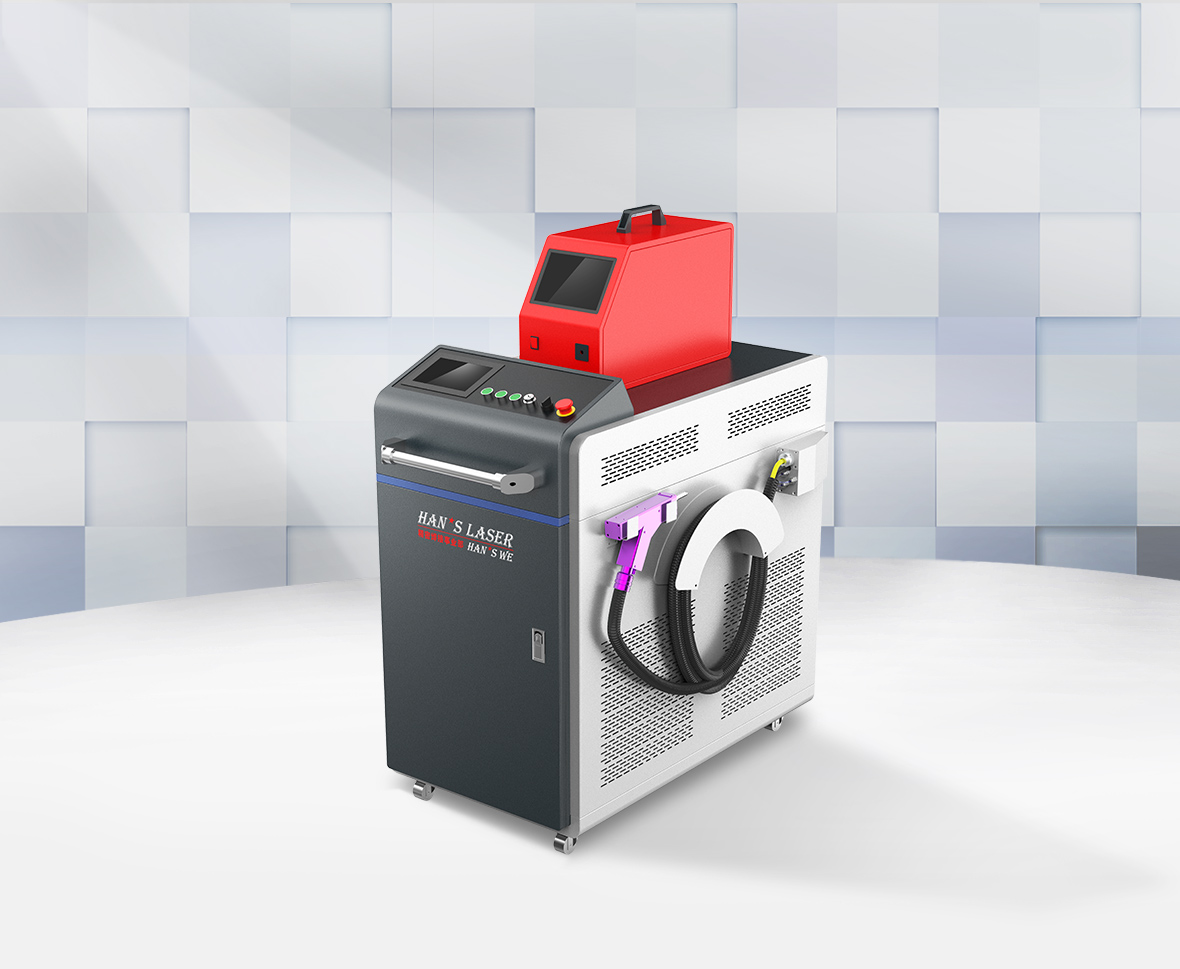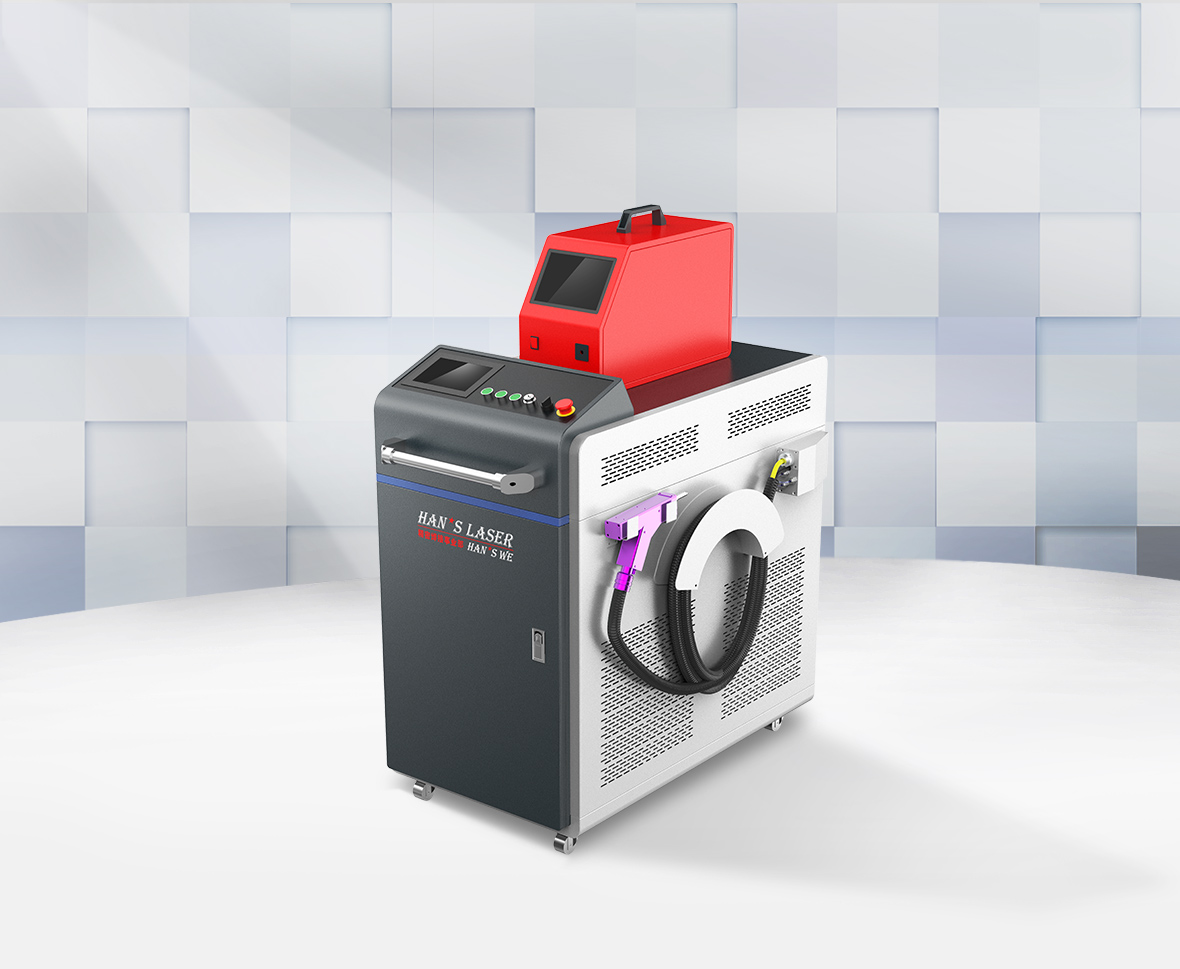 Integrated handheld welding machine
Brief Description
As laser is being more and more widely used in all fields, the handheld welding system emerges as the times require. High power fiber laser welder equipped with portable welding gun makes the operation simple and flexible, which can be applied into multi
Contact Us
System introduction


As laser is being more and more widely used in all fields, the handheld welding system emerges as the times require.
High power fiber laser welder equipped with portable welding gun makes the operation simple and flexible, which can be applied into multi metal materials, such as thin stainless sheet, iron sheet and galvanized sheet, especially for the complex and irregular welding process which can perfectly replace the traditional argon arc welding, electric welding such processes.
System characters
Fast welding speed, higher welding efficiency than the traditional one
Simple operation, can weld any position and any angle of the workpiece.
Suitable for welding small batch and multi angle sheet metal and hardware parts
Equipped with safety circuit to avoid false light, the operation is safer.
Compact structure and small occupied space
Integrated design, ultra long fiber transmission, overcoming the limitations of distance operation.

Application
Handheld welding system can be widely used in cupboard, kitchenware and bathroom ware, staircase and elevator, shelf, oven, stainless steel door and window guardrail, distribution box, stainless steel household industries.
System parameter
Laser model

Continuous laser

Fiber connector

QBH port

Indicating light

Red light

Working model

Continuous or Modulate

Laser power

1000W/1500W

Regulable power range

10%-100%

Protection air

Coaxial

collimation

50mm

Focusing

80mm

Weight

1.36kg

(handhold welding joint)

Equipment dimension

630mm*1080mm*1412mm

Power demand

AC220V±5%/50Hz

Cooling mode

water cooling, Deionized water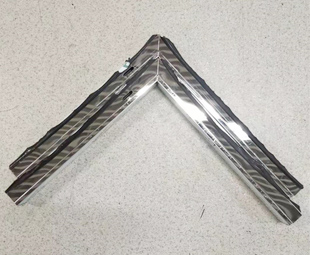 welding