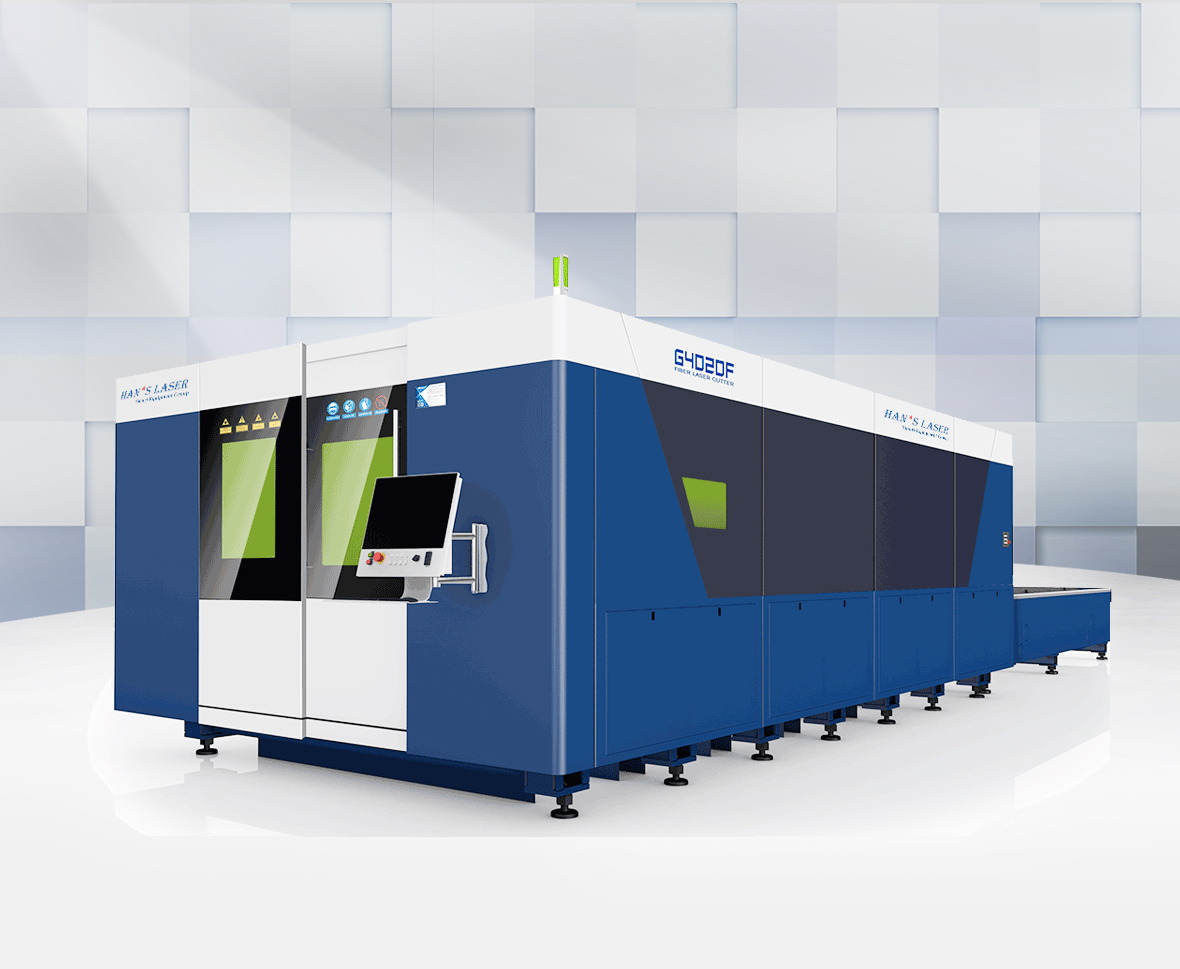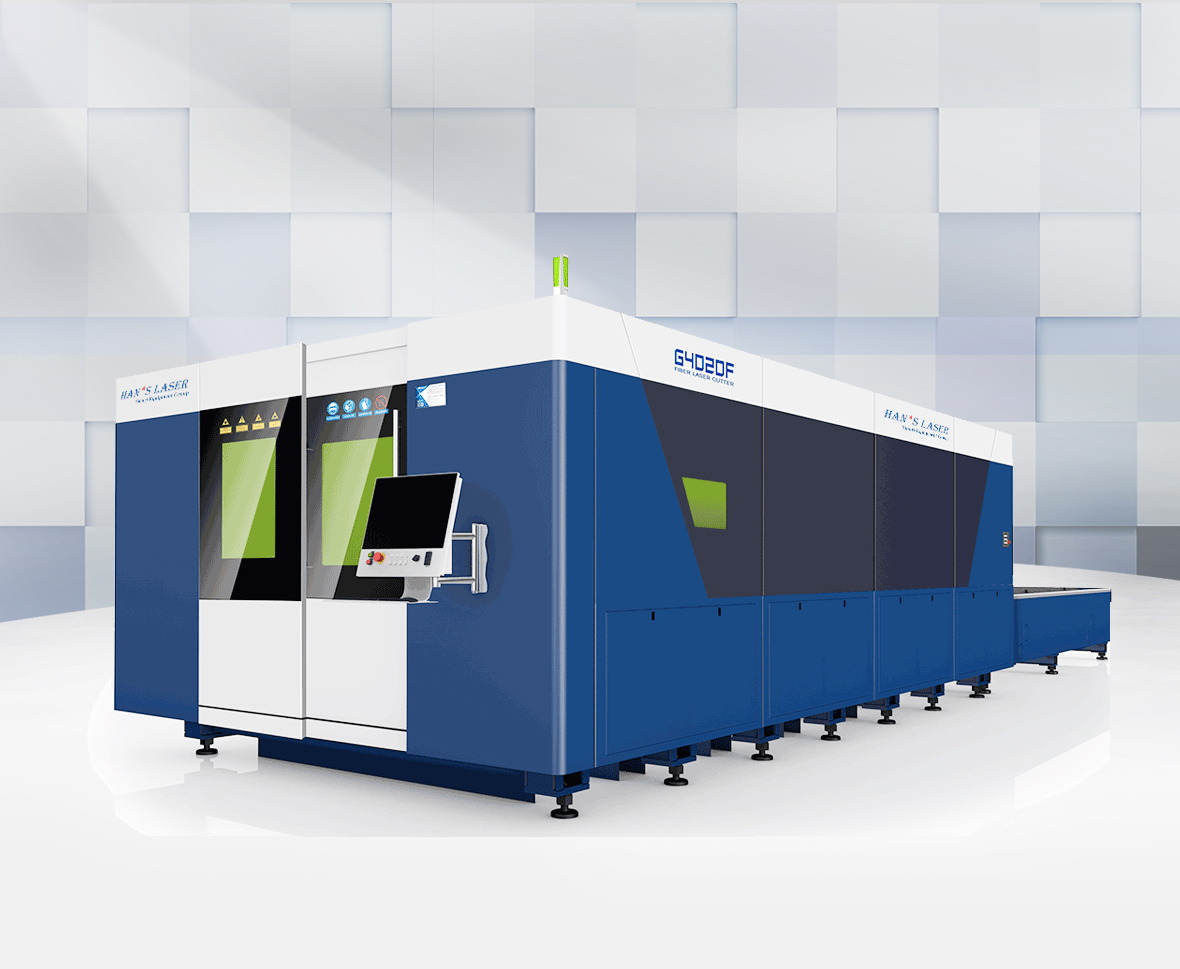 F Series Fiber Laser Cutting Machine
Brief Description
F fiber laser cutting machine is a well-established product innovated by Han's Laser Smart Equipment Group.
Contact Us
Features:
Cutting expert
We have innovated our laser cutting technique during past 10 years, now the ultra-fast laser cutting technique has widely used in carbon steel, stainless steel and aluminum alloy. The latest cutting technique can also apply on non-ferrous metals includes aluminium & aluminium alloys, copper, brass, and zinc. The powerful CNC system and nesting software solves 100% difficulties for specific cutting and upgrade ahead of the precision and piercing speed during whole cutting process, and user-friendly.

Dynamic performance
F Series has a maximum position speed up to 200m/min, the double acceleration can reach up to 2.8G.

Leading techniques
We invest a lots in R&D of laser cutting techniques such as zero-second piercing, fly cutting, frog-jump, air cutting and many other techniques to reduce consumption and increase laser cutting efficiency. Furthermore, F series users can benefit from our latest innovative techniques contains laser cutting for laminate materials, impulse laser cutting for angel, frequency convert laser cutting technique and laser-power switch cutting.

Specification:
Technical data

G3015F

G4020F

G6020F

G6025F

Working Area & Range

Working Area

3000mm

×

1500mm

4000mm

×

2000mm

6000mm

×

2000mm

6000mm

×

2500mm

X axis

3050mm

4030mm

6030mm

6030mm

Y axis

1525mm

2020mm

2020mm

2520mm

Z axis

120mm

120mm

300mm

300mm

Accuracy

X/Y axis




positioning accuracy

±

0.03mm/m

±

0.03mm/m

±

0.03mm/m(Length overall0.08 mm)

±

0.03mm/m(Length overall0.08 mm)

X/Y axis




repositioning accuracy

±

0.02mm

±

0.02mm

±

0.02mm

±

0.02mm

Max. speed

X/Y axis




positioning speed

120m/min

120m/min

100m/min

100m/min

X/Y axis




linkage speed

169m/min

169m/min

140m/min

140m/min

X/Y




max acceleration

1.5G

1.2G

1.0G

1.0G

Weight & Dimensions

Max.weight work-piece

900kg

1600kg

2900kg

3600kg

Weight

10000Kg

14000Kg

18000Kg

20000Kg

Length x Width x Height [1]

9081mm

×

2993mm

×

2155mm

11230mm

×

3470mm

×

2320mm

14900mm

×

3470mm

×

2320mm

14900mm

×

4020mm

×

2320mm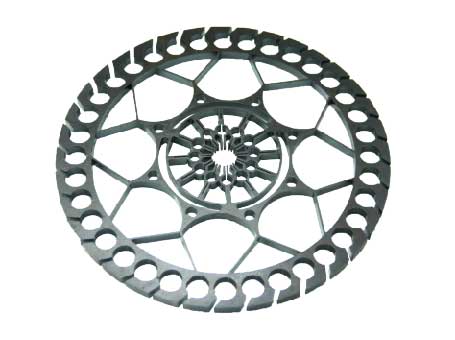 3mm carbon steel cutting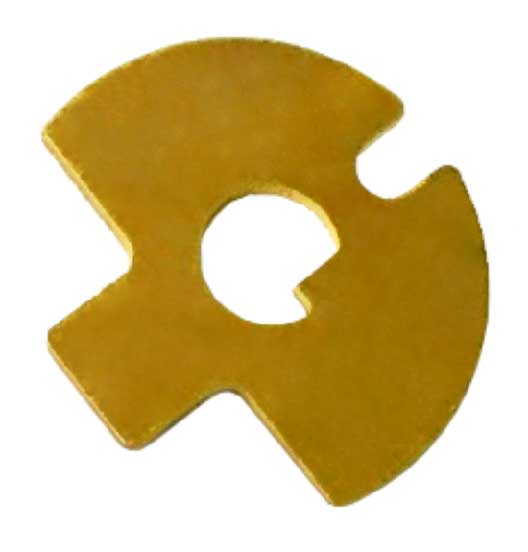 5mm brass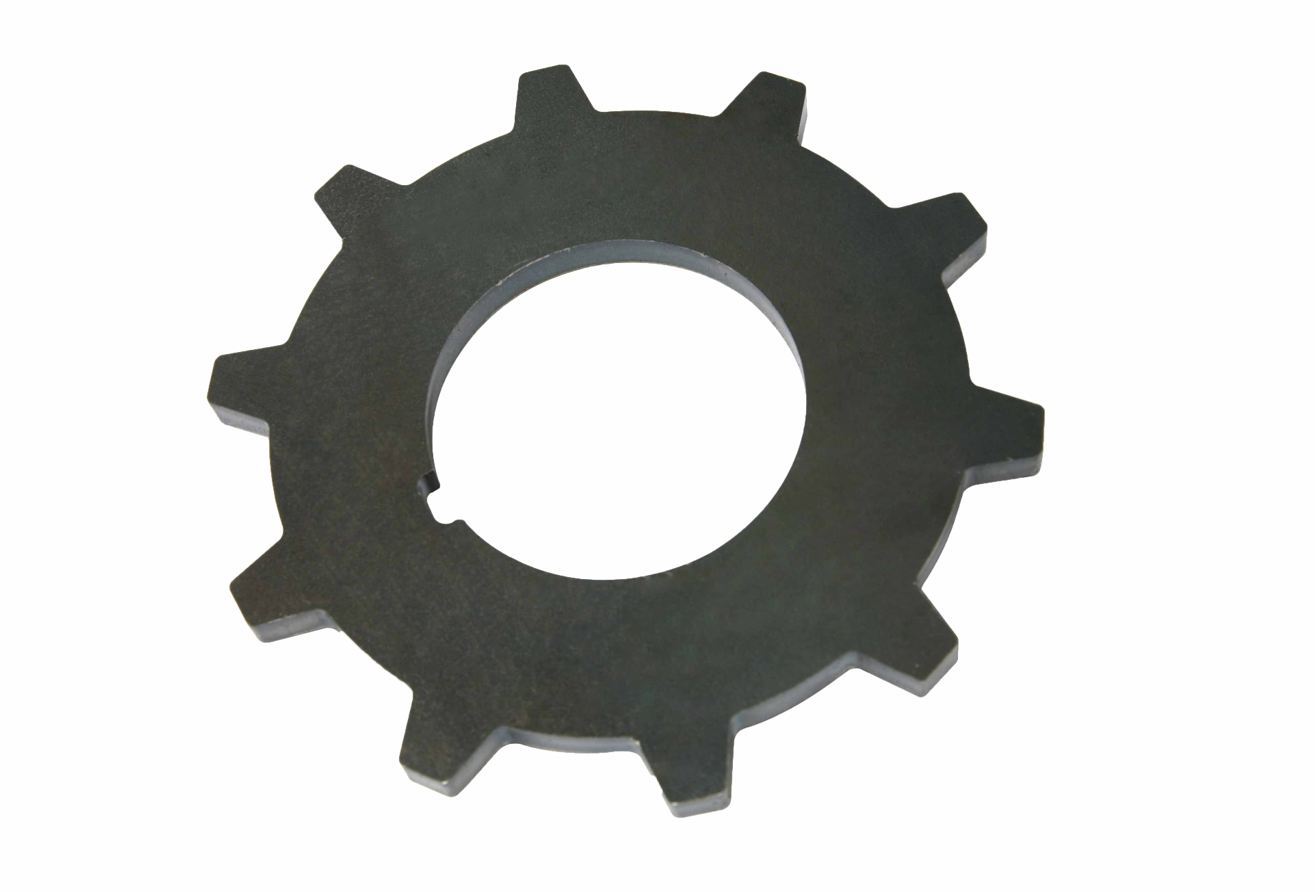 8mm carbon steel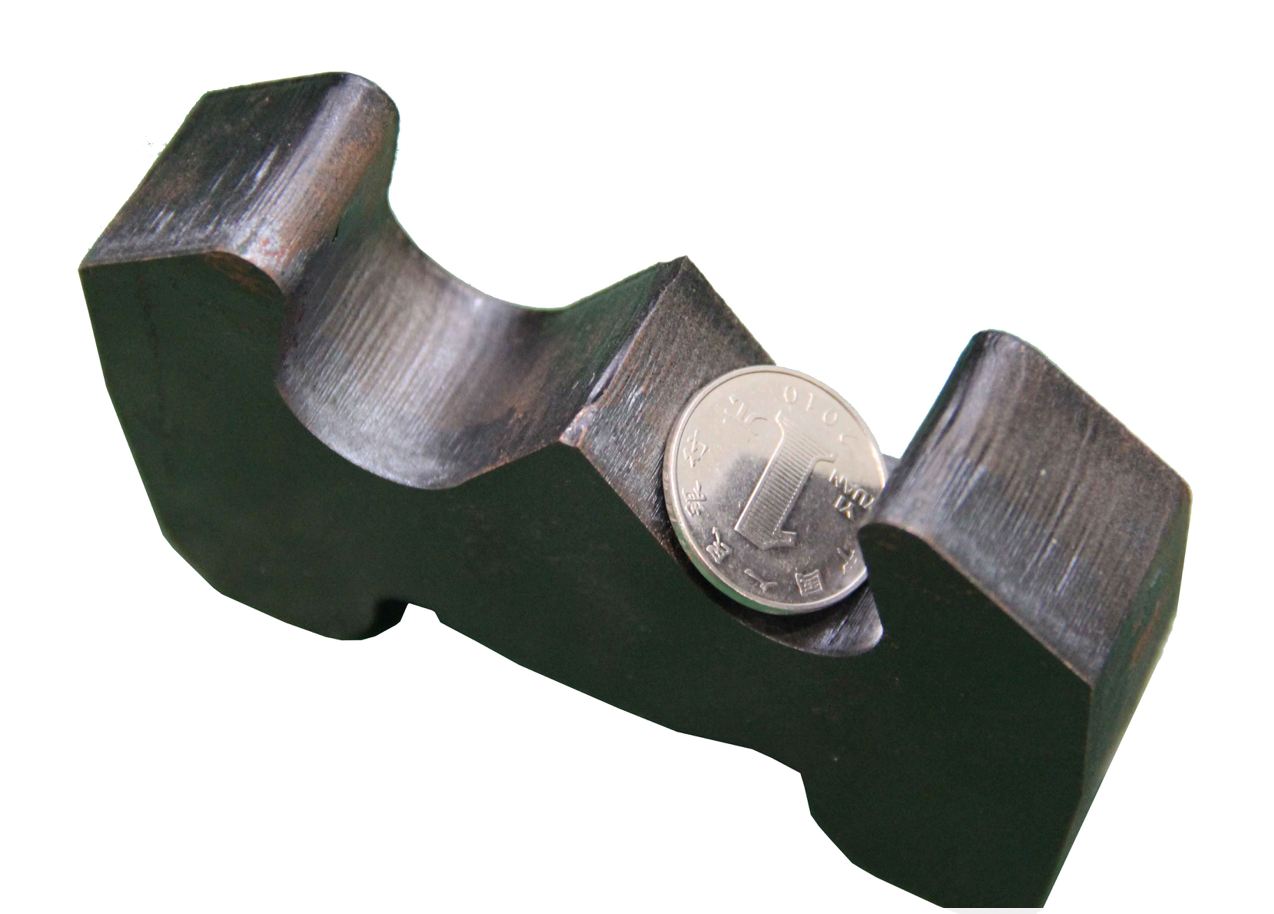 25mm carbon steel cutting