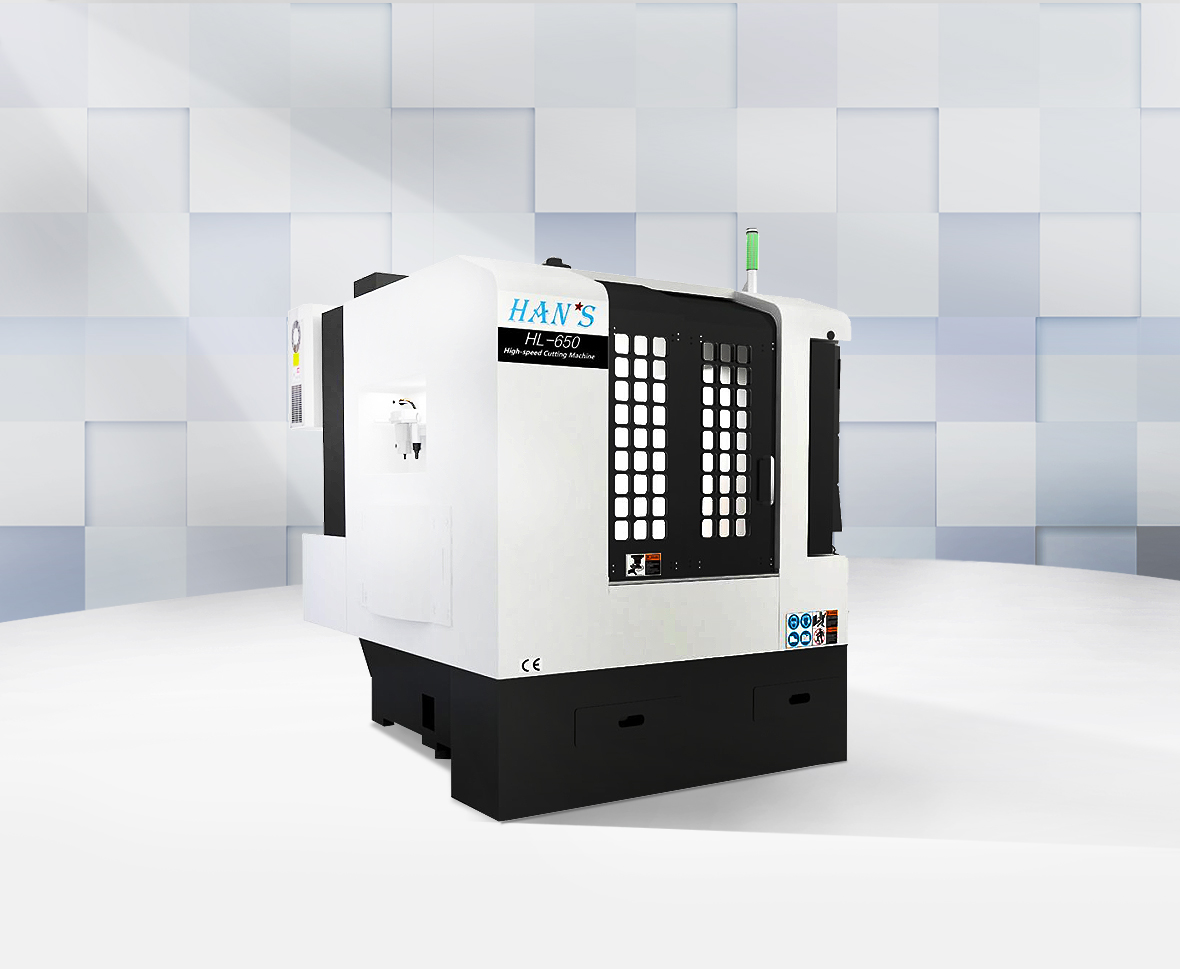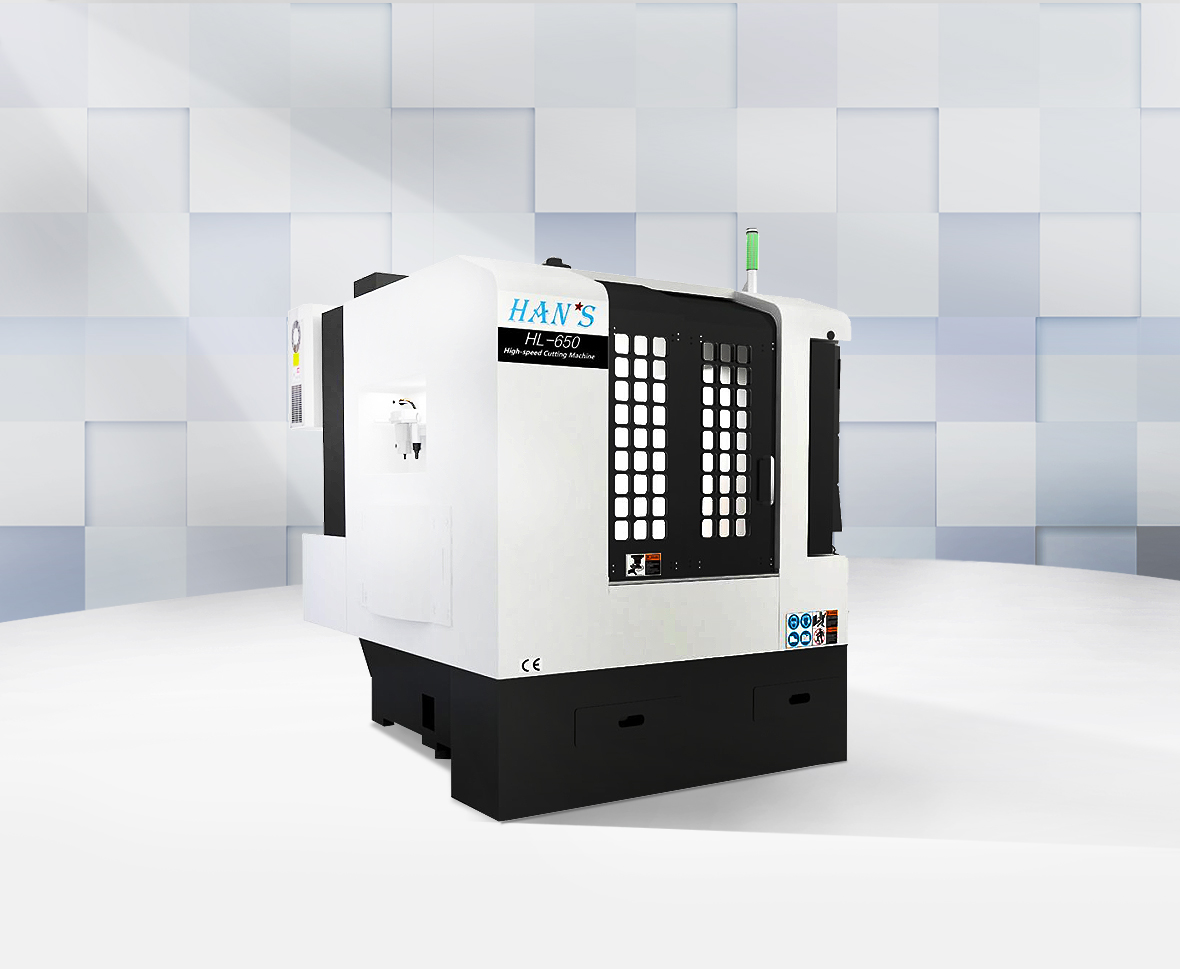 HL650
Brief Description
Mobile phone panel processing / Precision keypad, fixture batch processing / Electrode, jewelry glasses, clocks, small metal parts processing / PC, acrylic processing / Glass, sapphire, ceramic processing
Contact Us
Features:
1. The castings are analyzed by the finite element analysis method. The integration of the molding technology, the box mechanism and the ribs are used to improve the rigidity of the machine.
2. The spindle adopts HSK E32 high-speed electric spindle, which has stable performance, small dynamic balance and good high light effect.
3. The three-axis screw rod adopts two-stage pre-tensioning design, which is more rigid than single-end pre-tensioning, has little influence on thermal variables, and has high precision and stability.
4. The three-axis adopts the rail support to support heavy load and move quickly to ensure accurate positioning.
5. It adopts high-precision imported grinding grade ball screw and pre-tightening nut, which has high transmission precision and ensures small mechanical error for a long time.
6. The rib reinforcement structure in the spindle cavity provides stable support of the spindle to ensure the working accuracy at high speed.
7. The moving parts are fully sealed.
8. Air source filtration: All Japanese SMC parts are used.
9. Lubrication system: regular automatic oil supply system, long-term maintenance-free, grease lubrication and drip prevention.
10. Equipped with automatic tool change system to improve processing efficiency.
Specifications:
No.
Item
Unit
HL-650
1
Working area
X/Y/Z axis stroke
mm
520/600/280
2
Minimum distance from the spindle nose to the worktable
mm
120~400
3
Work table
Table size
mm
520*620
4
Max. load
Kg
500
5
T-slot size
mm
6-14*100
6
Main drive
Max rotation speed
rpm
36000
7
Max torque(S6 40% DC)
Nm
5.8
8
Rated torque(S1 100% DC)
Nm
2.7
9
Max power(S6 40% DC)
Kw
9
10
Rated power(S1 100% DC)
Kw
6
11
Tool charger
Tool type
HSK-32
12
Tool magazine
Pockets
12
13
Tool magazine form
Semi-circular umbrella knife
14
Max tool diameter (full tools/adjacent tools)
mm
80
15
Max tool length
mm
150
16
Max tool weight
Kg
2
17
Tool-tool change time(T to T)
sec
1.5
18
Chip-chip change time(C to C)
sec
3.8
19
Feed
Feed velocity(X/Y/Z)
m/min
X 10/ Y 10/Z10
20
Rapid moving speed(X/Y/Z)
m/min
15/15/15
21
Acceleration(X/Y/Z)
m/s2
X 10/ Y 10/Z10
22
Linear guide size(X/Y/Z)
mm
30/30/30
23
Ball screw size(X/Y/Z)
∮* incline
32/32/40
24
Position accuracy(X/Y/Z)
mm
0.005/300
25
Repeated accuracy(X/Y/Z)
mm
±0.003
26
Mechnical data
Mechnical size(with water tank)
mm
2040*1270*2220
27
Mechnical weight(without water tank)
Kg
4600
28
Control system
Siemens Sinumerik 828D
Siemens 828D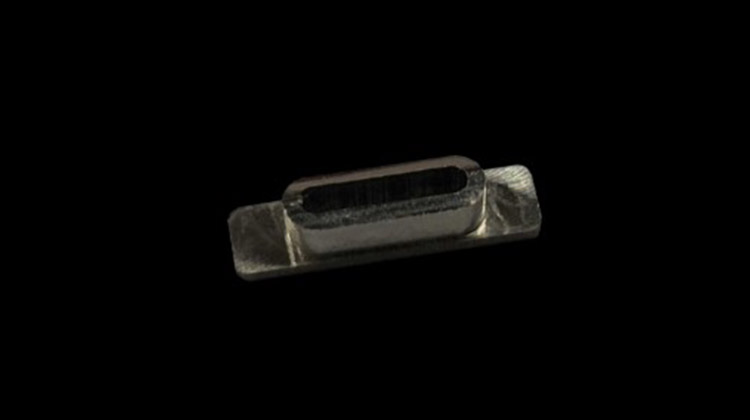 Sample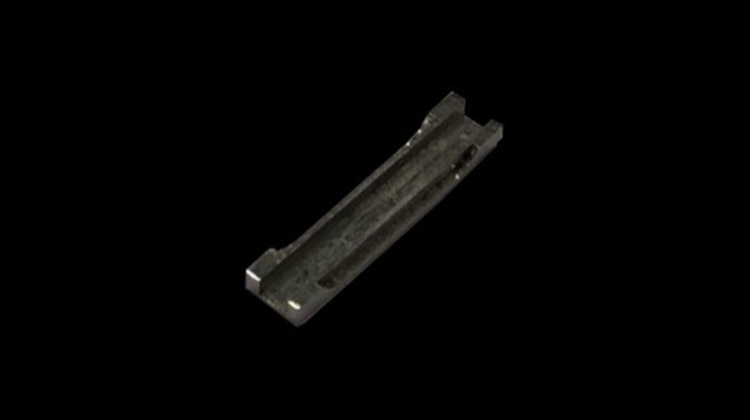 Sample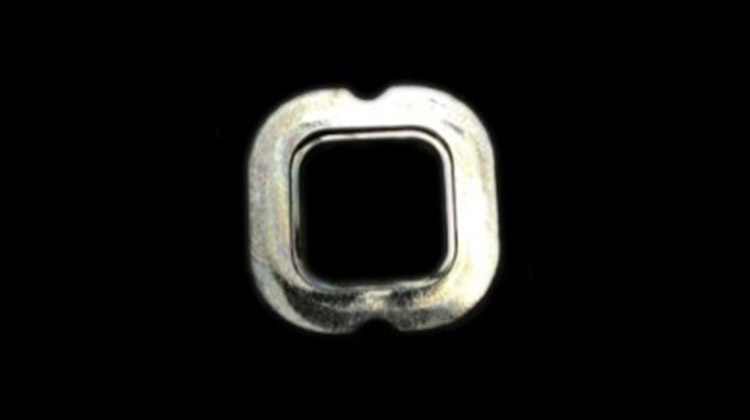 Sample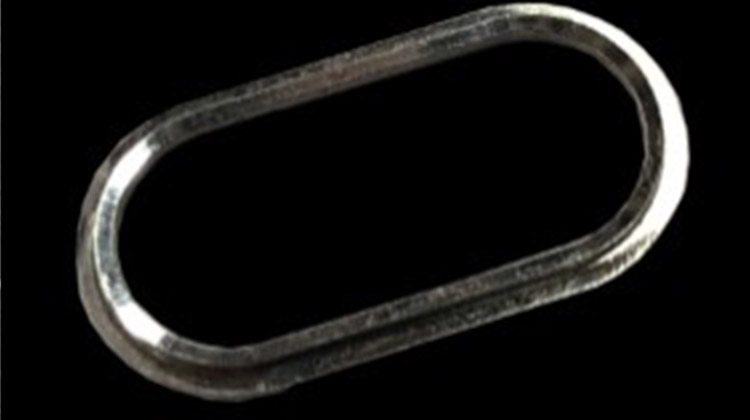 Sample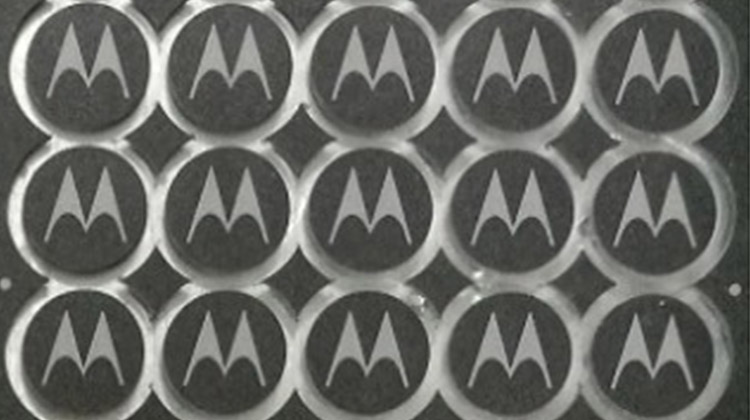 Sample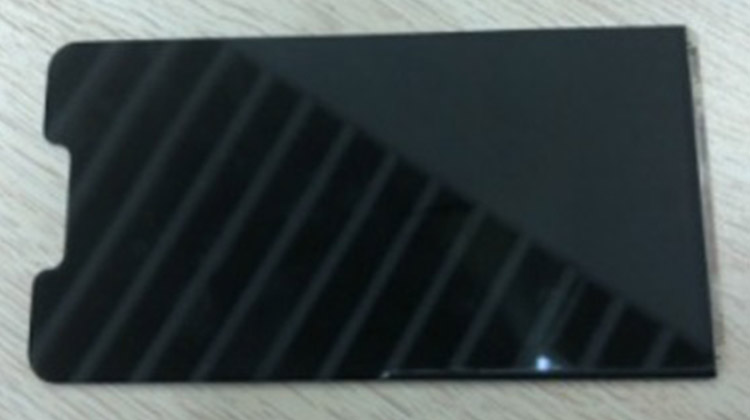 Sample