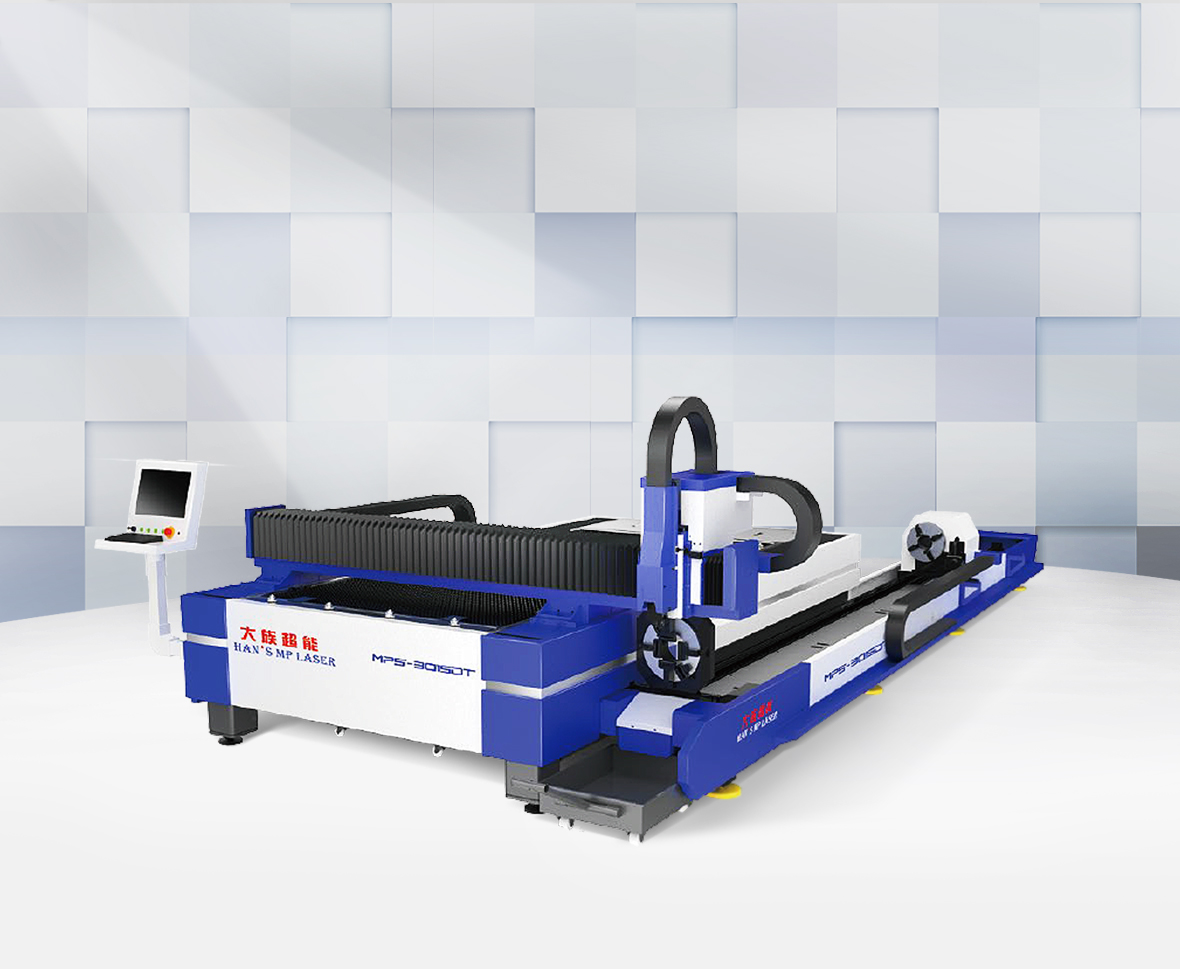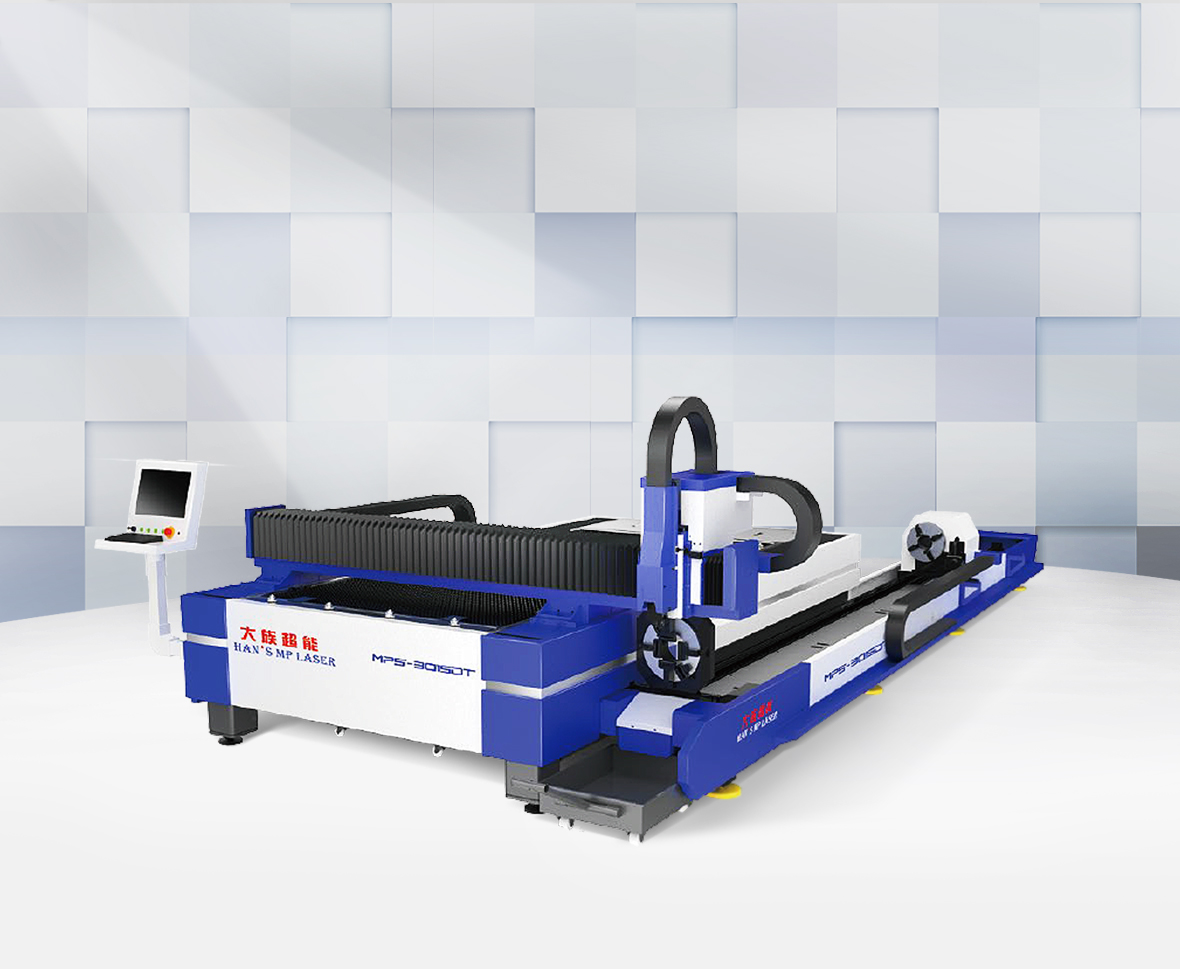 MPS-3015DT
Brief Description
It is suitable for industries such as sheet metal processing, kitchen appliances, sheet metal chassis, cabinets, lighting advertising, electrical equipment and various metal products processing.
Contact Us
Features:
1. powerful cutting function, which can simultaneously satisfy customers' requirements for flat and pipe cutting.
2. adopt pneumatic chuck and push cutting mode, which has high centering accuracy and machining accuracy.
3. the machine tool adopts the overall profile welding structure after many CAE analysis and verification. After annealing, the finishing process eliminates internal stress, and better solves the stress generated by welding and machining, thus improving the rigidity and stability of the equipment.
4. Longmen adopts high strength aluminum alloy casting structure, which has the advantages of light weight and good dynamic response.
5. the X/Y axis adopts precision helical gear transmission mechanism, which effectively ensures the accuracy and speed in the cutting process.
6. imported laser has better stability and longer service life.
7. excellent machining system, friendly interface, easy operation, and real-time feedback on machining status, ensuring the orderly processing.
Specification:
No.
Item
Parameters
1
Processing area
3000mm×1500mm
2
Pipe clamping range
Round pipe: ⌀25-⌀150mm
Square pipe: □25-□100mm
3
Max pipe length
≤6000mm
2
X、Y axis location accuracy
±0.05mm/m
3
X、Y axis repeated location accuracy
±0.03mm
4
Max running speed
100m/min
5
Max running acceleration
1.0G
Max load pipe
60kg(≤10kg/m)
6
Power supply
380V/50HZ
7
Machine tool weight
6.5T
8
Dimension(L*W*H)
8.2m×4.0m×1.9mm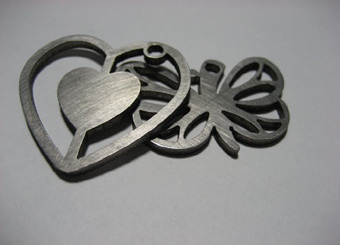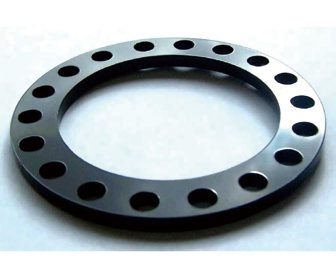 Tube cutting sample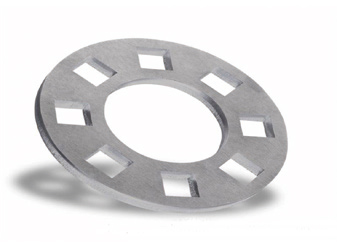 Tube cutting sample
Tube cutting sample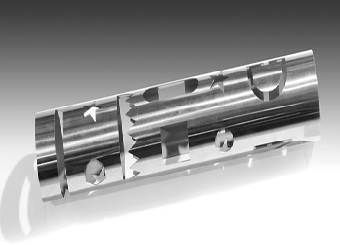 Tube cutting sample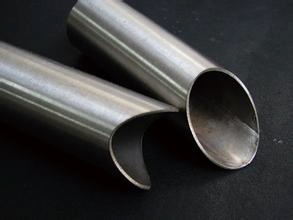 Tube cutting sample
Tube cutting sample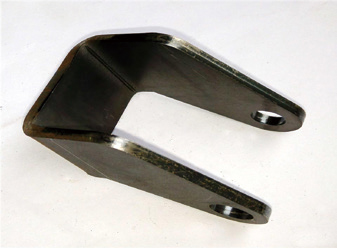 Tube cutting sample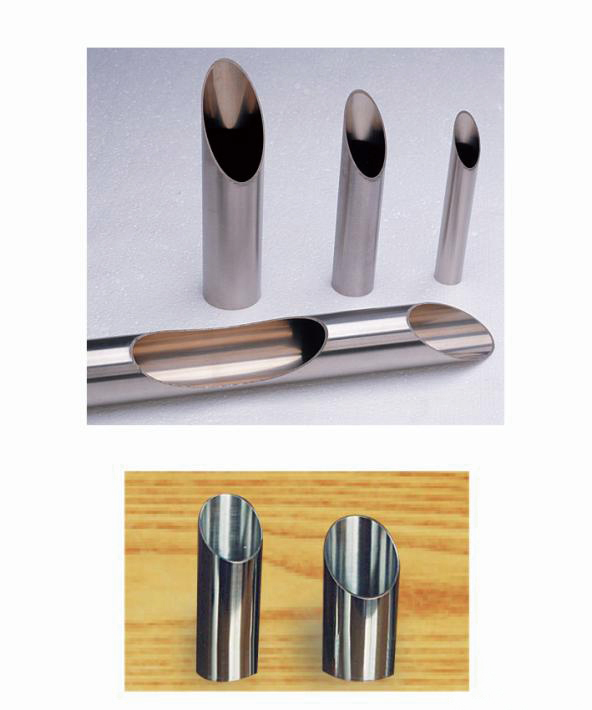 Tube cutting sample